Sometimes, addictions go unnoticed because we do not recognize them, and what we might consider as being a simple "weird" behavior from our child could actually be the sign of an underlying psychological conflict. Here are the 10 most strange addictions that you probably didn't know about!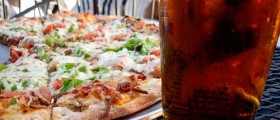 Most people who have a drinking problem aren't able to overcome it without help, and most people who have a drinking problem don't seek help until their lives are beginning to fall apart. Here are 10 ways to deal with excessive drinking, whether you're cutting back or quitting for good.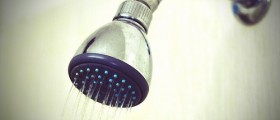 When you're feeling under the weather, or you just want to know what to do for next time, here's our step-by-step guide to shaking off the worst of your morning-after blues!