Can you imagine a world in which a simple cut or scratch could lead to death from blood poisoning? Or a world in which diabetes was a death sentence? Here are brief stories about 10 of the most important drugs the world has ever known, drugs that are still changing the way we all live today.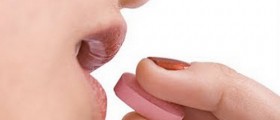 Antidepressants are the most commonly prescribed medications for the treatment of depression. However, it is often prescribed for other conditions as well, including PTSD, OCD and eating disorders. Take a look at the 10 most important things that you should know about antidepressants.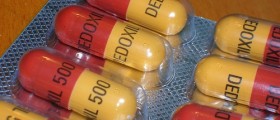 Antibiotics or antibacterials are medications used to treat bacterial infections. Antibiotics are ineffective in treating viral infections. When the immune system is unable to attack the bacteria, they cause disease in our bodies.