Ankylosing spondylitis is a type of arthritis which primarily affects the spine. It can be very debilitating because of the severe pain associated with it. It can lead to deformity and abnormal curvature of the backbone in the advanced stage of the disease. Read on to find more about this condition.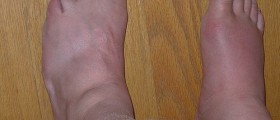 Gout is a type of joint swelling that results from the deposition of uric acid crystals in joints. A joint in the big toe is commonly affected. Blood uric acid levels are high. NSAID, allopurinol, steroids are used in management.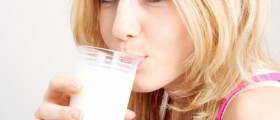 Bones not only protect your vital organs but also provide a good posture and strength. Although the process of bone development starts in the womb itself, a proper diet ensures that the bones remain strong throughout your life. Find out about the superfoods which help to keep your bones healthy.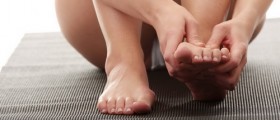 Fibromyalgia is a myriad collection of symptoms. The patient has miscellaneous complaints like body ache, fatigue, and depression. But as there are no specific diagnostic tests for the disease, it often remains unidentified. Read on to find the basics about fibromyalgia. to allay your anxiety.