Before vaccines and other treatments were developed to treat and cure many diseases, some of them caused millions of deaths all over the world. In the next few slides, you can read about the worst epidemics that humans have faced and the efforts that were or are still being made to eradicate them.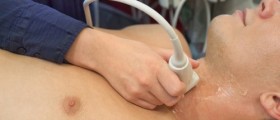 Thyroid disease is especially common in older people and especially women. According to the Centers for Disease Control and Prevention (CDC), an alarming more than 60 million individuals have thyroid conditions. Even more alarming, is the fact that the majority are undiagnosed.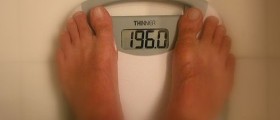 Diabetes is often termed as the silent killer because it usually arrives insidiously and affects almost all the organs of the body. The initial symptoms appear harmless and are frequently disregarded. But if one is wary of these symptoms, the disease can be caught early before much damage is done.