A new study tells us about an alarming rise in both type 1 and type 2 diabetes among American youngsters.
Diabetes — both type 1 and 2 — is on the rise in the United States, a new and large study reveals. What exactly does the study tell us about this trend? Who is most at risk of developing diabetes?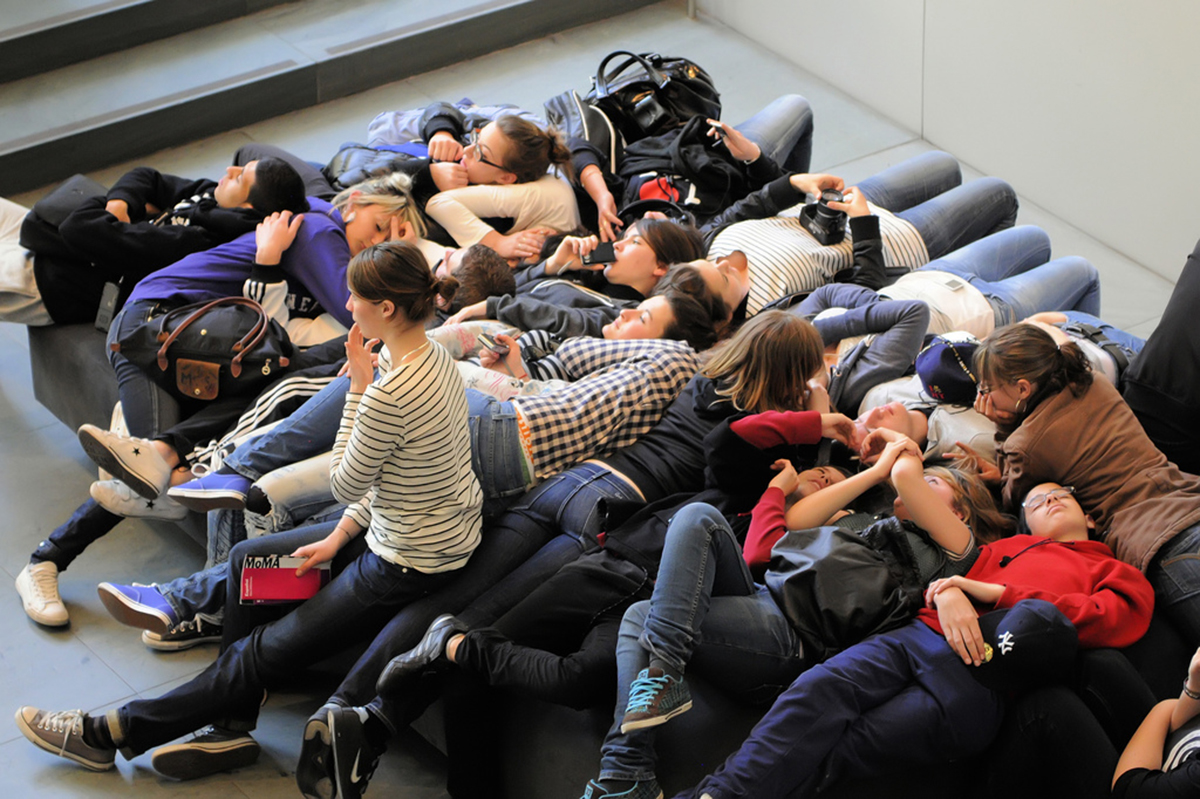 Diabetes On The Rise
The global incidence of type 1 diabetes is rising by between 2.8 and four percent a year, research suggests. It was also already clear that diabetes is increasing for white and Hispanic youth in the United States. This new study, which was published in JAMA and part of an issue dedicated to child health, offers more accurate insight into the health of US youth. The study collected data from over three million children and teenagers. 
Researchers identified a clear knowledge gap when it came to diabetes trends among youngsters, and they set out to collect data on cases of type 1 and 2 diabetes already diagnosed by doctors. The data came from California, Colorado, Ohio, South Carolina and Washington state, and Native American reservations in Arizona and New Mexico. The study's strong points were its large sample the fact that its racial and ethnic composition reflected the current reality in the United States. 
When the team began its research in 2001, 1.48 in every thousand youngsters had type 1 diabetes. By the end of the study period (in 2009), that figure had risen to 1.93 in every thousand.
That may seem like a small increase, but it amounts to an increase of 12 percent over the period during which the study took place; no joke at all. 
How about type 2 diabetes? The study's authors report an increase of a shocking 30.5 percent in young people aged between 10 and 19. This figure holds true for most ethnic groups — black, white and Hispanic — Pacific Islanders and Native Americans were not affected. One thing to keep in mind is that the researchers only looked at cases of type 2 diabetes that were already diagnosed by a doctor.
Despite the already large increase in prevalence, it is possible that the true figures are even higher because many youngsters with type 2 diabetes could be undiagnosed.
See Also: Diabetes Is a World-Wide Problem and Out of Control
Diabetes Affects All Ethnic Groups
The study's authors write: "Historically, type 1 diabetes has been considered a disease that affects primarily white youth; however, our findings highlight the increasing burden of type 1 diabetes experienced by youth of minority racial/ethnic groups as well." Since the study ended in 2009, it is quite likely that diabetes trends have changed again since the researchers stopped collecting data.
Commenting in the results of the study, its authors said: "The increases in prevalence reported herein are important because such youth with diabetes will enter adulthood with several years of disease duration, difficulty in treatment, an increased risk of early complications, and increased frequency of diabetes during reproductive years, which may further increase diabetes in the next generation. Further studies are required to determine the causes of these increases."