The teen birth rate has reached a historic low in the US, a new report shows. Meanwhile, the overall birth rate is evening out and around four million babies were born last year.
Teenage birth rates have dropped to a historic low in the United States, a government report released last week showed. Over the last 20 years, teenage the teenage birth rate has halved, and teen pregnancies are becoming rare in almost all racial and ethnic groups.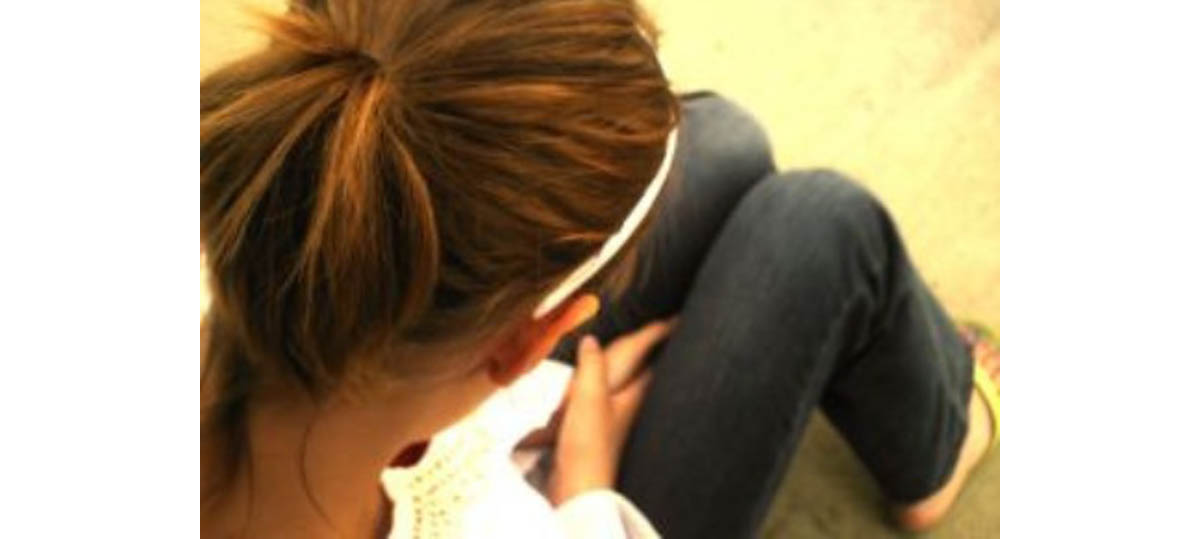 Has the abstention message finally caught on?
The figures tell an interesting story. Teen births among girls aged between 15 and 19 dropped to 29.2 births per 1,000 in 2012, compared to 31.3 births in 2011 and 61.8 births in 1,000 in 1991. If we exclude a short-lived high in 2006 and 2007, teen births rates have been declining steadily for two decades now.
The largest drop in teen pregnancy rates happened among Hispanic teens — an impressive 39 percent since 2007, to 46.3 in 1,000 births. 
Does that mean we can all pat ourselves on the back now and rest assured that teens won't be having kids in large numbers any more? Bill Albert, a spokesman for the National Campaign to Prevent Teen and Unplanned Pregnancy, calls the drop a "stunning turn-around". He said that teenagers are clearly having less sex and using more contraceptives. In short, they are "making better decisions".
At the same time, Albert warned that this drop does not necessarily predict what will happen in the future. Parents and policymakers can't relax and proclaim an absolute victory. It is still necessary to educate teens. 
Before you wonder if the teen pregnancy rate has actually remained unchanged but teenagers are just having more abortions, we should also note that another report, made by the Centers for Disease Control and Prevention (CDC), showed that abortions are also down. Both the number and rate of abortions dropped by five percent for 2009, the most recent year for which statistics are available. 
How About Older Mothers?
The same report shows that the overall birth rate is also leveling out after a consistent drop for the last few years. This drop may be connected to the recession. Though it "officially" ended in 2009, adults who might otherwise had babies remained cautious due to fears for the future. This year, one statistic shows that the economy may really be on the upturn now — for the first time since 2007, women in their early thirties are having more babies. 
Close to four million babies were born in the United States in 2012, which is a few hundred less than the year before. 
What else is new? The face of US motherhood is changing — slowly, but surely. The birth rate essentially remained the same if you count all women of childbearing age. Birth rates dropped slight for Hispanic (two percent) and black (one percent) women, remained constant for white women, and rose by four percent for Asian Americans and Pacific Islanders. Native Americans and Alaska natives saw a slight drop. 
Women in their early twenties had fewer babies (a drop of three percent), as did those in their late twenties (a drop of one percent). Women in their early thirties had a one percent increase in birth rates, while those in their late thirties saw a rise of two percent. There was a one percent increase in the birth rate for women in their early forties as well. 
There was some good news about the when and how we deliver our babies too. The preterm birth rate — babies born before 37 weeks — was down, and fewer low birth weight babies were born. The c-section rate remained the same at 33 percent. This is good news, because the cesarean sections had been on the rise since 2006.