Are you among the women who would love to try to conceive, but who has been waiting for a better financial situation or a more stable job?
If so, you would be among a large group of women who were scared off by the recession and are delaying motherhood. The economy is finally getting a little better, and women in their early thirties were finally having more babies in 2012. Will you be joining them this year?  
The CDC, Centers for Disease Control and Prevention, released an official report last week. It shows how many babies are being born in the United States and who is having those babies. Are you curious?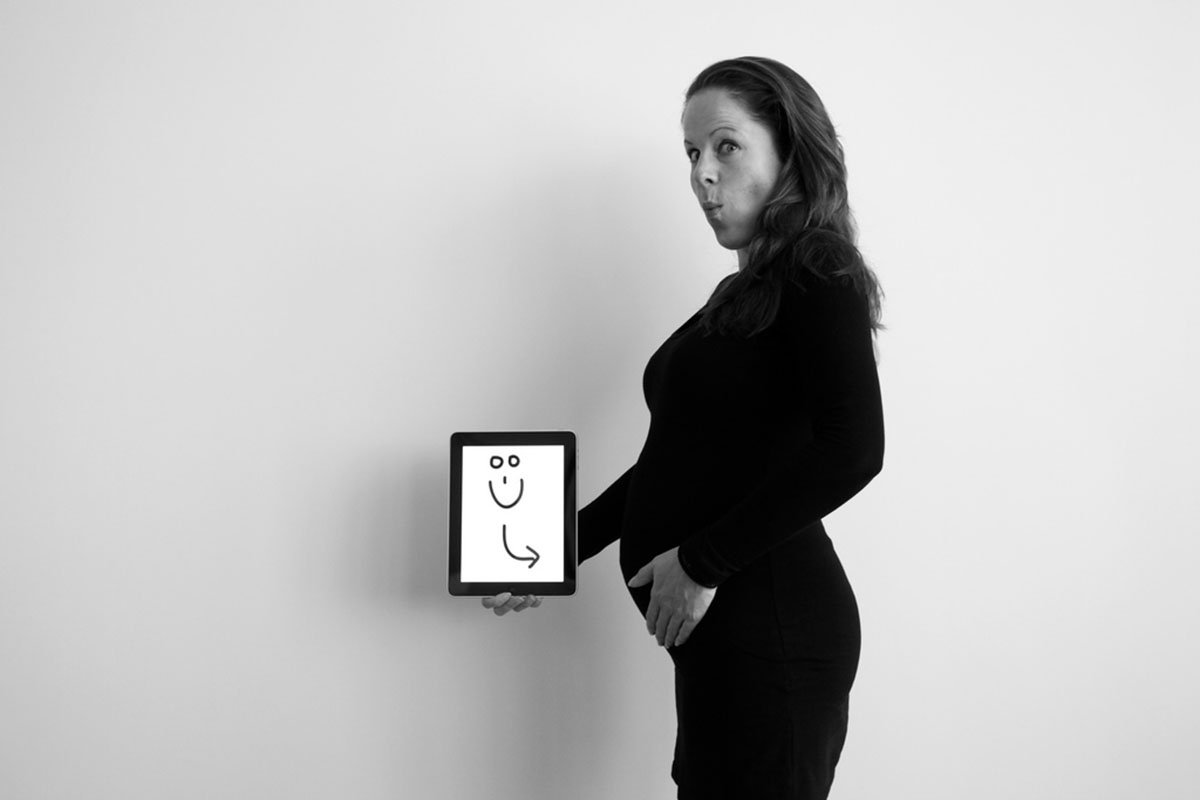 Teen Births Down
First off and the statistic that has been making headlines the teen birth rate has gone down again. Teen births have steadily been declining for two decades now, if you leave out a brief peak that was seen in 2006 and 2007. In 1991, the teen birth rate was 61.8 births in 1,000. By 2011, that figure had dropped to 31.3 births in a thousand and last year teen births between the ages of 15 and 19 were down to 29.2 births per 1,000. What happened there?
According to Bill Albert, a spokesman for the National Campaign to Prevent Teen and Unplanned Pregnancy, teenagers are clearly having less sex and using more contraceptives they are "making better decisions". He called the drop in teen births a "stunning turn-around". I am not sure if teens are really having less sex, if they wised up about contraception, or if we should be taking a closer look at abortion rates (also down by five percent but what was the abortion rate for teens, and how well-documented is this?). Obama's goal was to bring down teen births and the poverty associated with them though, and that goal is being met.
Moms becoming older
On to older moms. Just under four million babies were born in the United States. The overall birth rate for all women of childbearing age was 63 births per 1,000 women. This was almost the same as last year. Teenagers' birth rate might be down, but it is much the same story for many other age groups.
The birth rate of women in their early twenties dropped by three percent in 2012. Their sisters in their late twenties also had fewer babies and saw a drop of one percent. Women aged 30 and older had more babies. Those in their early thirties had a small but significant one percent increase in birth rates, while those in their late thirties saw a more generous rise of two percent. There was a one percent increase in the birth rate for women in their early forties as well.
There seems to be somewhat of a trend away from having babies during the earlier (and more fertile) years of life, and toward having kids at a more financially stable stage of life. Will this mean an even bigger increase in fertility problems, and therewith fertility treatments? That only seems likely. While there are many reasons to have kids a little later in life when you know who you are and where you are headed, it is still not completely possible to overcome nature. Fertility treatments still don't give older women the same pregnancy success rates that younger women have. Age is the ultimate cause of infertility one that is going to strike all of us at some point. The report also looked at the ethnic and racial backgrounds of mothers.
READ Treating Infertility Using Acupuncture
The birth rate stayed the same for white women, and it rose a whopping four percent for Asian Americans and Pacific Islanders. Hispanic women saw a drop of two percent in their birth rate, and the birth rate for black women went down one percent. Native Americans and Alaska natives also underwent a minor drop. On the upside, the premature birth rate went down and fewer babies were born at a low birth weight. The cesarean section rate stayed the same at 33 percent. This may seem like a lot, but it is good news considering the fact that c-section rates had been rising since 2006. Medical science is advancing, in short, and the economy is finally getting better. Are you going to take the plunge and try to conceive a baby this year?