There are religious authorities who teach that masturbation is always wrong. Sex experts teach that masturbation is always right. This article is not about being right or wrong, but rather than about why the urge to masturbate is sometimes uncontrollable.
Self-Pleasure Can Be a Sickness If It Takes Over Your Life
Like uncounted millions of teenaged boys, Javier indulged in masturbation. At first, it was once a day, then twice a day, and then he needed to masturbate five or six times in quick succession to get to sleep.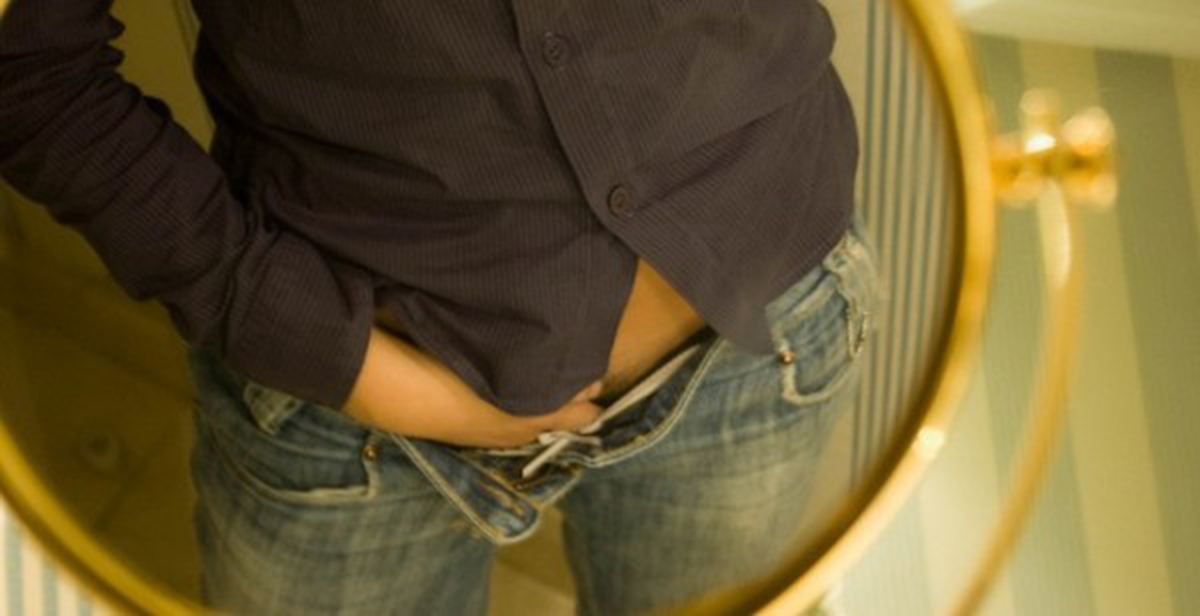 Thirty-six-year-old Milton had a wife and kids but discovered he liked gay porn. Choosing to watch gay porn on his office computer rather than his home computer, he was discovered and fired from his job.
Forty-five-year-old Jill considered masturbation to a healthy form of sexual expression and told herself that up ten times a day was OK, but more than that would be an addiction.
Eighty-seven-year-old Bill had developed Parkinson's disease and was put on a drug called pramepixole (Mirapex). Even though he was in mourning over the loss of his wife a year earlier and he had moved into an all-male retirement home for military veterans, Bill found himself having erections almost constantly and he was unable to stop himself from masturbating.
Twenty-four-year-old Sylvia had not had many happy intimate relationships. In fact, she had not had any happy intimate relationships. As a joke, her last boyfriend had given her a vibrator. She tried it. She liked it. She started asking for leave from her job to spend more time masturbating.[
1
]
READ Consequences Of Over-masturbation
There are religious authorities who teach that masturbation is always wrong. There are sex experts who teach that masturbation is always right.
This article is not about whether masturbation is right or wrong, but rather than about why the urge to masturbate is sometimes uncontrollable, and what to do to regain choice over whether one masturbates or not.
When does masturbation become an addiction?
Adolescent males masturbate in private for the unsurprising reason that it feels good. The need to feel good is greater among teens who suffer depression or phobias, who are abused or who live in situations of constant stress, and, ironically, among teens who feel guilty about masturbating.
A pornography addiction is more complex than an addiction to masturbation, although the two addictions often coincide. Men and women who are addicted to pornography almost always have other addictions that feed the dopamine receptors of the brain, whether they are drugs, food, gambling, person-to-person sex, or some other compulsion. Pornography with self-gratification may be a "safer" way of dealing with the addiction.
Drugs for Parkinson's disease, in particular, and for Alzheimer's disease, to a lesser extent, stimulate dopamine receptors in the brain. Along with deterioration in "executive function," that is, good judgment, in these diseases, the drugs can cause a much lower threshold of sexual stimulation. Older men who take Mirapex may experience nearly constant erections, but before this happens, there usually is some expression of inappropriate sexual interest causing embarrassment, and there is often also a problem with the bladder. The underlying problem is neurological.[2]
There is currently no psychiatric diagnosis (in the West) that describes most cases of compulsive masturbation in women, although there will be in the upcoming revision to the Diagnostic and Statistical Manual (DSM-V) in 2014. Compulsive masturbation in women occurs about 1/3 as frequently as compulsive masturbation in men, and is also often linked to stress, drug abuse, or damage to the frontal cortex of the brain.[3]
So what can be done about compulsive masturbation?
Continue reading after recommendations