A study of 50,000 HIV-positive people shows that death rates in this population have halved since 1999, something that can be attributed to improved treatment of the virus.
Death rates in HIV-positive people who receive care and anti-retroviral therapy have nearly halved since 1999, a new study reveals. while that is great news for those with HIV and for the world at large, there is still much work to be done to improve anti-retroviral treatment.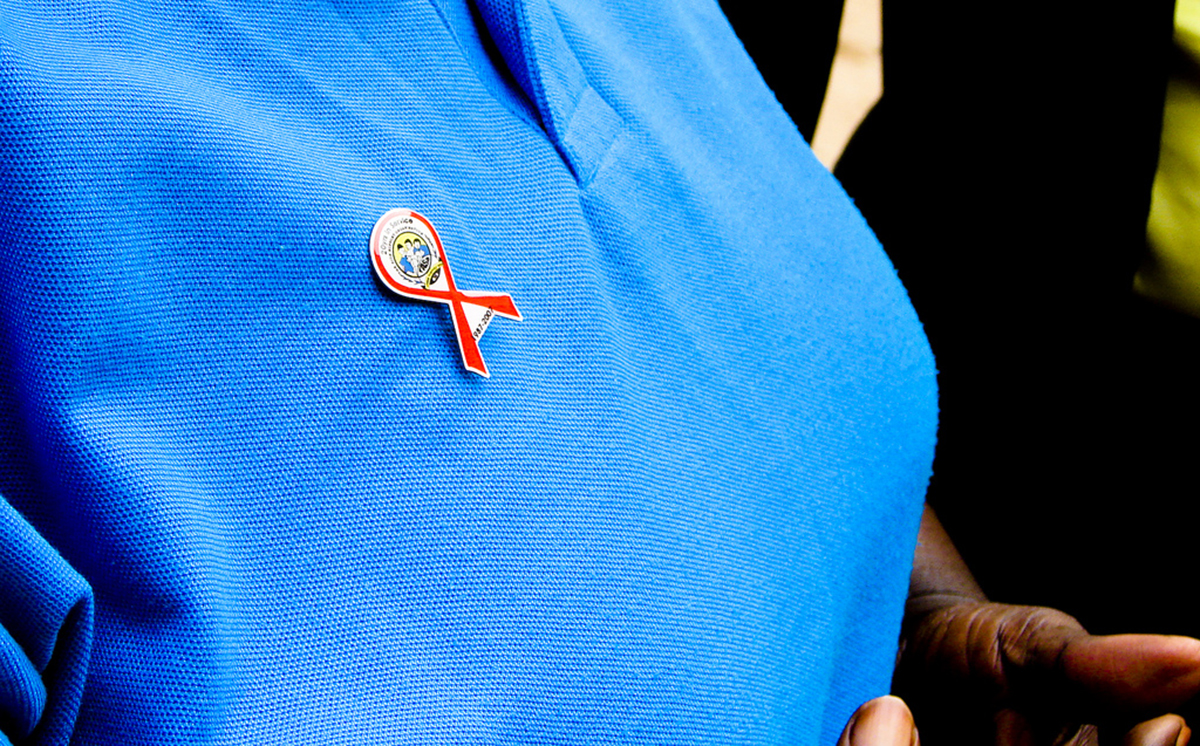 HIV Deaths Down
The study, which involved 50,000 HIV-positive individuals from high-income countries, was published in The Lancet ahead of the international AIDS 2014 conference. It includes data from over 200 clinics from Australia, Europe and the United States, obtained from the "Data collection on Adverse events of anti-HIV Drugs (D:A:D)" cohort study. 
Lead researcher Dr Colette Smith, from University College London in the UK, and her colleagues examined long-term trends in HIV patients' health and death rates between 1999 and 2011. Their research revealed that deaths from most caused were reduced during the study period. Overall mortality in HIV patients went down from 17.5 deaths per 1,000 persons (1999 and 2000) to 9.1 per 1,000 patients (2009 and 2011). 
That's a very impressive decline that should offer hope to any newly diagnosed HIV patient who has access to treatment. 
Nearly all individual causes of death were also found to have declined since the beginning of the study. The following figures show deaths per 1,000 both at the start and conclusion of the research period:
AIDS-related deaths: 

5.9 to 2.0

Liver disease: 

2.7 to 0.9

Cardiovascular disease: 1.8 to 0.9
The research team explained that these changes can't be due to changes in patient demographics — the percentage of HIV+ patients with hypertension, diabetes, overweight and obesity actually increased over the course of the study.  "We hypothesise that the substantially reduced rates of liver disease and cardiovascular disease deaths over time could be explained by improved use of non-HIV-specific preventive interventions," the researchers noted. This includes advice about stopping smoking and ceasing alcohol use, and management of hepatitis. 
Meanwhile, the risk of dying from non-AIDS related cancers increased significantly. When the study started, deaths in this category accounted for nine percent of deaths in HIV positive people. At the end of the study period, this figure had risen to 23 percent, making it the leading cause of death in HIV patients. AIDS-related deaths now make up 22 percent of such deaths, while liver disease accounts for 10 percent of deaths in the HIV-positive population. 
Dr Collete Smith said: "These recent reductions in rates of AIDS-related deaths are linked with continued improvement in CD4 count and provide further evidence of the substantial net benefits of antiretroviral therapy. Continued efforts to ensure good ART adherence and to diagnose more individuals at an earlier stage before the development of severe immunodeficiency are important to ensure that the low-death rate from AIDS is sustained and potentially decreased even further."
Prominent AIDS Researchers Killed In Malaysia Airlines Crash In Ukraine
While this study — published ahead of the international AIDS 2014 conference in Melbourne — means good news for many people with HIV, the Malaysia Airlines crash near the Ukraine-Russia border tragically claimed the lives of many of the world's most prominent AIDS researchers who were traveling to that same conference. 
The Syndney Morning Herald reported: "Delegates at a pre-conference in Sydney were told on Friday morning that about 100 medical researchers, health workers and activists were on the plane that went down near the Russia-Ukraine border, including former International AIDS Society president Joep Lange."
See Also: Quickly Evolving Tactics Of HIV Treatment
This is a terrible loss, not only for the victims' families and loved ones, but also for the global health community and all HIV patients. The SteadyHealth team offers its sincere condolences to everyone affected by this tragedy.