There is an old truism that July is a bad month to go any hospital in the USA for medical treatment.It is the month when residents begin new rotations, forcing them to learn new procedures in a new location under conditions of extreme professional stress.
When Timing Makes a Difference in Medical Treatment
July is also one of the peak months for vacation time for doctors, nurses, and technicians of all kinds, leaving overextended and overworked replacements to do their duties. The combination of turnover and vacation time, it's often said, results in poorer treatment for patients. But is the old truism really true?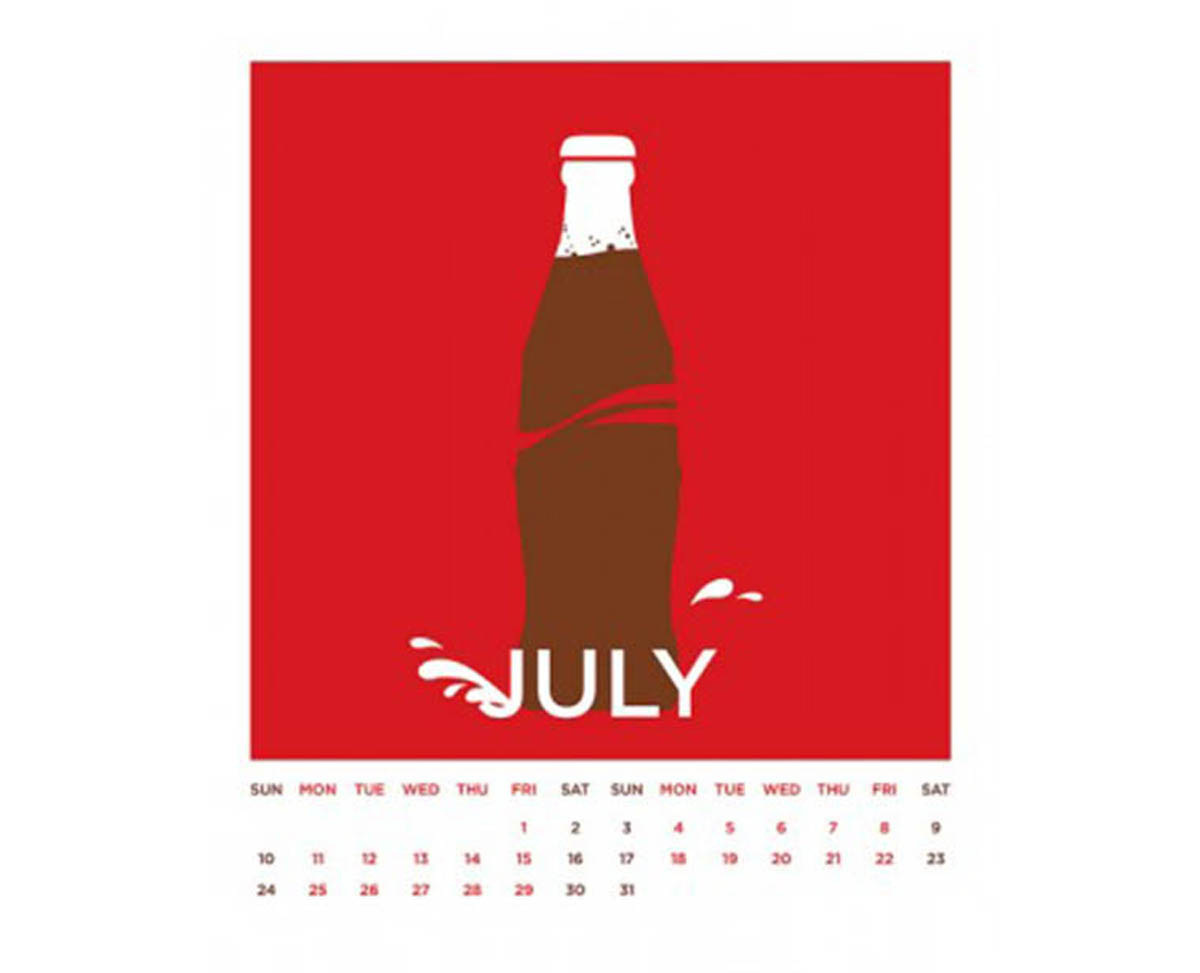 In a study published in the Annals of Surgery, University of Michigan researchers reviewed records of 320,216 patients undergoing 1 of 7 Medicare-reimbursed surgical procedures over a 3-year period. They found no seasonal variation in results of heart bypass surgery, carotid endarterectomy, repair of non-ruptured aneurysms in the abdomen, removal of the pancreas, removal of the esophagus, removal of part of the colon, or repairs of broken hips.
In a study published in the Southern Medical Journal, University of Minnesota researchers compared records of heart patients admitted to hospital from July to October with the records of patients admitted to hospital from November to June. For the 1,089 patients whose records they examined, there was no difference in the use of beta-blockers or ACE-inhibitors in follow-up care, in the length of hospital stay, or the risk of mortality.
These studies, however, looked at the care of seriously ill patients who usually get close attention from their medical team. What about medical care in general during the month of July?
In a study published in the Journal of General Internal Medicine, researchers at the University of California at San Diego found a 10% increase in fatal pharmacy errors during the month of July. They examined 62,338,584 death certificates, every death certificate of every person who had died in the United States from 1979 through 2006. Of these 62 million deaths, 244,388 listed medication errors as cause of death.
There were 10% more deaths from medication errors in July than in any other month, but only counties that had teaching hospitals reported a spike in deaths due to medication errors. This data confirms the idea that July is a bad month to go into a teaching hospital, one where residents are trained in their specialties, at least during the month of July.
Are there any other undesirable times to seek medical care?
Australian researchers have found higher levels of fatal outcomes among intensive care patients admitted after hours and on weekends.
Chinese researchers found that admission to hospital for treatment of stroke on the weekend was not associated with greater risk of mortality in Chinese hospitals.
A study of British hospitals found greater delays in treating bleeding ulcers on the weekend, but that the delay did not result in greater mortality.
Italian doctors found greater mortality rates among patients admitted to Italian hospitals for pulmonary embolism on the weekend.
In much of the world, there are legal limits to how many hours doctors can work. Doctors in the European Union, for example, are not allowed to work more than 52 hours a week. If you live in the European Union, you may have to wait much longer to see a physician at night or on the weekends, and this can impact your care.

In the United States, there are no limits to how many hours doctors are expected to work. Doctors who are familiar with their hospitals, however, typically deliver excellent medical care. It is prudent, however, to ask questions about all medications you receive, especially in the month of July.
Englesbe MJ, Fan Z, Baser O, Birkmeyer JD. Mortality in medicare patients undergoing surgery in July in teaching hospitals. Ann Surg. 2009 Jun, 249(6):871-6.
Garcia S, Canoniero M, Young L. The effect of July admission in the process of care of patients with acute cardiovascular conditions. South Med J. 2009 Jun, 102(6):602-7.
Garcia S, Canoniero M, Young L. The effect of July admission in the process of care of patients with acute cardiovascular conditions. South Med J. 2009 Jun, 102(6):602-7.
Photo courtesy of Neil Vagechen on Flickr: www.flickr.com/photos/neilvagechen/5264166468/