There can be no greater irony than the fact that hospitals, which are supposed to give the gift of life, claim many a lives every year because of medical errors and hospital acquired infections
Medical Errors and Hospital Acquired Infections Claim Many Lives
In fact the condition is so grave that the World Health Organization (WHO) has issued a statement saying that a visit to hospital is even riskier than flying. According to Liam Donaldson, the WHO's newly appointed envoy for patient safety, every 1 in 10 patient visiting a hospital is subjected to a human error in his treatment and almost 1 in every 300 such patient has to pay with his life because of these errors. When you compare this with a risk of 1 in 10 million passengers dying of an air crash, you tend to realize that something is very wrong with our health care system.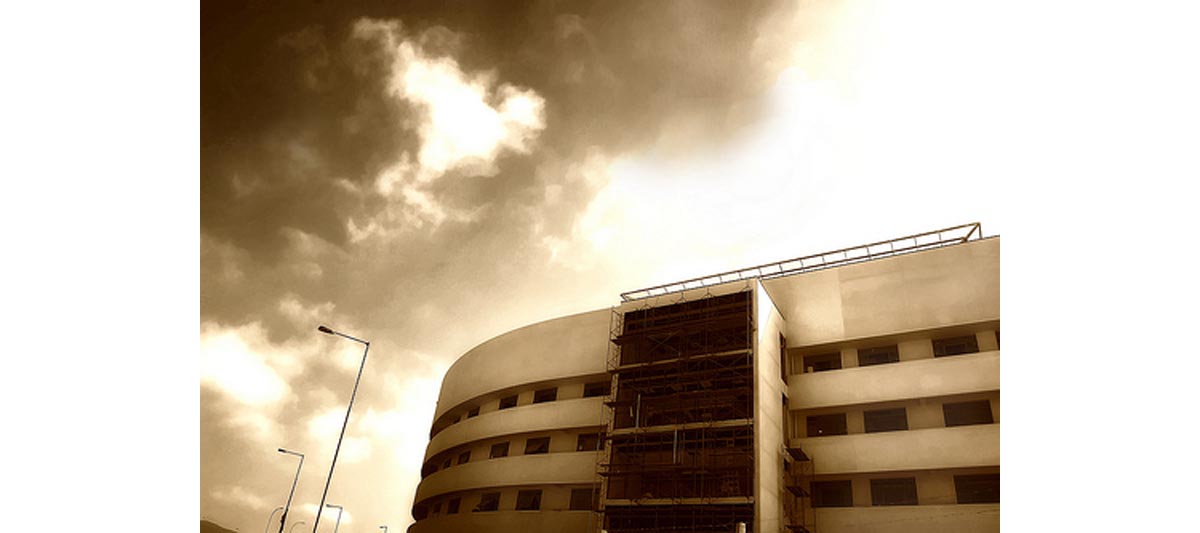 Following certain basis hygiene standards and safe surgical procedures is something that the health care providers are taught early on in their courses. However, over the time, they get lax about these basic things, resulting in errors and infections. Almost 50% cases of hospital acquired infections would be abolished if the health care workers wash their hands properly with soap and water or an alcohol based hand-rub before dealing with the patients. And yet, of every 100 hospitals at a given time, 7 in developed countries and 10 in developing countries will be responsible for a hospital acquired infection because of the failure in maintaining these simple hygiene procedures.
Risk of Medical Errors and Infections is Higher in Areas like the Operation Theater or the ICU where the Patient is Most Vulnerable
Every year about 100,000 deaths are caused as a result of 1.7 million infections acquired in the hospitals in the US alone. The high rate can be attributed to the number of heath care professionals involved in dealing with every procedure that is carried out in the hospital. For example, almost 60 people may be involved in carrying out a heart operation, the same number of people involved to run a jumbo jet. The more the number of people involved, the higher the chances of errors and passing of infections. And to make the matters worse, the risk of medical errors and infections is the highest in those areas of the hospital, where the patient is at his most vulnerable state, e.g. in an operation theater or an ICU. And this risk increases with the number of days spent there.
The situation is all the more grim in developing countries where the risk of hospital acquired infections is as high as 15%. Most patients succumb to hospital acquired infections, followed closely by falls sustained in a hospital and medical errors.
The WHO has launched a new program called the "Clean Care is Safer Care" program to deal with the issue of hygiene. It has issued a checklist for surgical safety procedures to be followed before any operation. It is being used by about 100,000 hospitals worldwide and has been effective in bringing down the rate of surgical complications by 33% and deaths by 50%. According to the WHO, if all the health care dispensing units start to follow this checklist, the rate of deaths related to medical errors and hospital acquired infections could be decreased by almost 500, 000. But until that happens, going to a hospital can be a risky proposition.
"Going into hospital far riskier than flying: WHO", by Stephanie Nebehay, Reuters, published on Jul 21, 2011, accessed on Jul 27, 2011.
"Hospital acquired infections: beating back the bugs", by Jeenen Interlandi, scientificamerican.com, published on May 14, 2011, accessed on Jul 27, 2011.
Photo courtesy of Lonewolflucha * Alan Doll on Flickr: www.flickr.com/photos/lonewolflucha2/4201639103