Around the world the incidence of autism has been steadily increasing. This has led the scientists to research on the possible causes of autism. During one such study, the scientists have found that autism is associated with fever or flu during pregnancy.
According to the latest statistics, the incidence of autism related disorders in the US children stands at 1 in 88. The rates have shown a steady increase over the last few decades and one pertinent question on everybody's mind is that what the possible causes behind this developmental disorder are.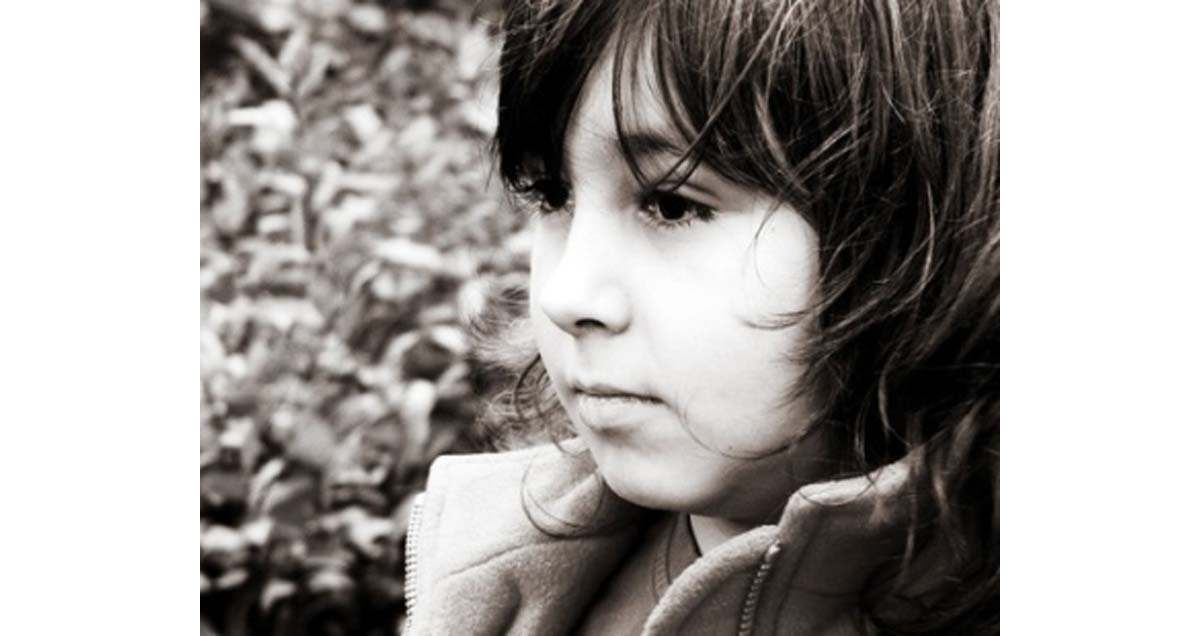 Scientists have been conducting many researches in this field to find some clue. One such study, conducted by researchers from Denmark and published in a recent issue of the journal Pediatrics, has found that women who suffer from influenza or a febrile episode before the 32nd week of their pregnancy are more likely to deliver a baby with high risk of autism spectrum disorders. A course of antibiotics during pregnancy has also been found to be linked with autism, but the scientists believe that this association could be purely incidental.
The study involved 96,736 children who were a part of the Danish National Birth Control Cohort (DNBC). All the children in the study were 8 to 14 years old and were born in the period from 1997 to 2003. The mothers of these children were telephonically interviewed about their febrile episodes, history of infections and use of antibiotics, focusing on the gestational period between the 17th and the 32nd week. The mothers were again interviewed 6 months after the birth of the child.
The diagnoses of autism spectrum diseases (ASD) in the children were identified as per the Danish Psychiatric Central register. The researchers found that a total of 976 of these children were diagnosed with ASD. This is 1% of the total. Another 342 children were diagnosed with infantile autism, which is roughly about 0.4% of the group.
The important observation of this study was that following an episode of prolonged fever (lasting for more than seven days) during the pregnancy, the hazard ratio for infantile autism in children was 3.2. In case the mother had an influenza infection during her pregnancy, the hazard ratio for infantile autism was 2.3.
The risk of both infantile autism and ASD increased marginally if the mother was exposed to macrolides or sulfonamides anytime during her pregnancy. The use of penicillin, particularly during the second and third trimesters was also associated with increased autism risk.
The researchers were unable to find any association between other illnesses in pregnancy like respiratory or sinus infections, and infections of the genitals or the urinary tract, and the incidence of autism in their children.
Continue reading after recommendations
"Autism after Infection, Febrile Episodes, and Antibiotic Use during Pregnancy: An Exploratory Study", by Hjordis Osk Atladottir, et al, published online November 12, 2012 in the journal Pediatrics, accessed on January 3, 2013.
"Is Maternal Influenza or Fever During Pregnancy Associated with Autism or Developmental Delays? Results from the CHARGE (CHildhood Autism Risks from Genetics and Environment) Study", by Ousseny Zerbo, et al, published in the January 2013 issue of the Journal of Autism and Developmental Disorders, accessed on January 3, 2013.
"Autism Linked to Fever and Flu during Pregnancy, Study Finds", by Catherine Pearson, published on November 12, 2012 in the Huffington Post, accessed on January 3, 2013. Photo courtesy of 57570482@N06 on Flickr: www.flickr.com/photos/57570482@N06/5298663667