Researchers are now recommending that all 'baby boomers' be screened for Hepatitis C, as it has now surpassed HIV as a threat to the health of Americans. According to the CDC and new government data uncovered by research, Hepatitis C is on the rise.
According to new data released by the United States Center for Disease Control and Prevention (CDC), there are more Americans dying now from hepatitis C than from HIV and AIDS. Dr. Scott Holmberg, the chief of the Epidemiology and Surveillance Branch of the CDC's Hepatitis Division, reported that these data show the urgent need to address this health threat.


Hepatitis C Kills More Americans Than HIV
Approximately 3.2 million United States citizens are infected with hepatitis C and the CDC scientists believe that an estimated one-half to three-quarters of these people are completely unaware that they have this disease. Hepatitis C, a major cause of cirrhosis and liver cancer, progresses slowly and is a silent condition in the beginning. Over time, however, viral hepatitis that is untreated leads to costly care and treatments and the lifetime costs are estimated in the hundreds of thousands of dollars. The CDC researchers convey that early detection and treatment can be cost-effective and actually save lives.

Results from one of these new studies by the CDC found that, by the year 2007, hepatitis was killing more Americans than HIV, the AIDS-causing virus. They discovered that in 2007 hepatitis C killed around 15, 100 Americans, accounting for 0.6 percent of the deaths for that year. This was compared to 12,700 deaths that were related to HIV. These numbers came from death certificates, and the CDC believes they are underestimated when the real scope of the problem is considered. Hepatitis C, unlike HIV, is likely to be unrecognized at the person's time of death.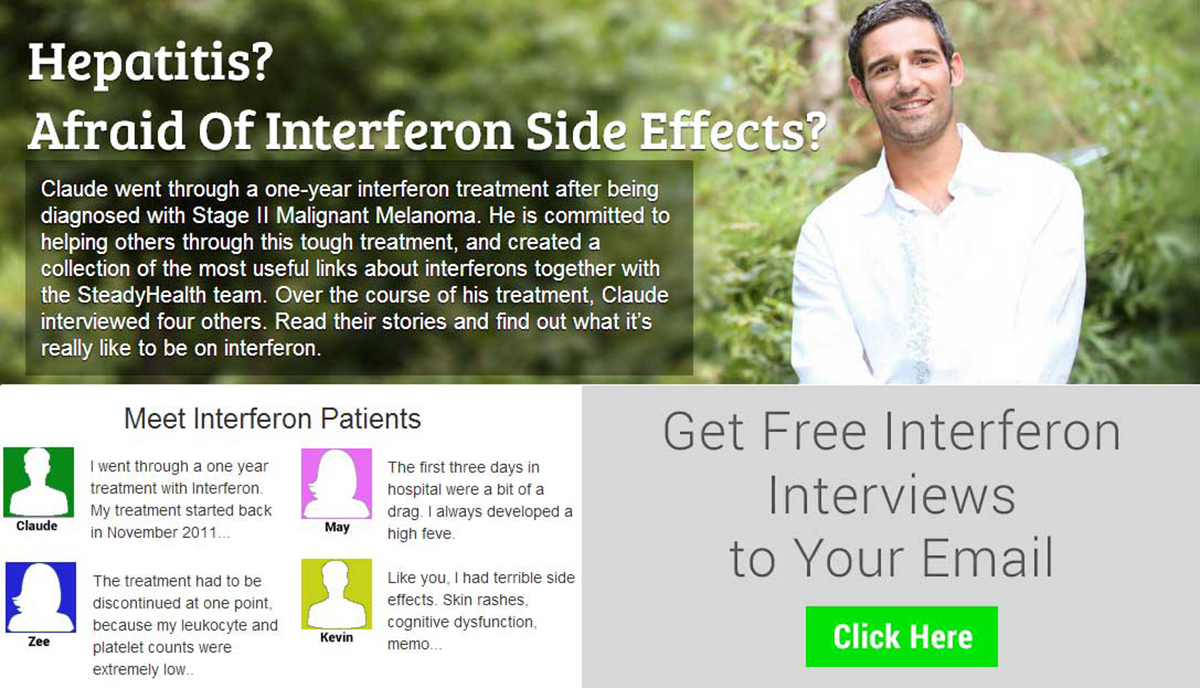 What is concerning, hepatitis C is more common among people who fall into the 'baby boomer' era, with two thirds of infections in those born between 1945 and 1964. The predominance of this condition among this particular group is related to the casual injection of drugs that occurred in the 1960s, 70s, and 80s. Before the AIDS scare, sharing needles was commonplace.

This killer virus is spread through injection of drugs, intranasal drug use, from blood transfusions before the screening began in 1992, and through sexual contact. In some incidences, a mother can pass it on to her child during the prenatal period.  These new studies bring light to the need to increase public awareness of hepatitis C and the importance for testing and early treatment. Through screening, the early diagnosis and treatment can begin and thereby reduce the number of hepatitis-related deaths.
Read More: New Hepatitis C Drug Promises Hope with Fewer Side Effects
According to Alter & Liang, authors who published a report in the Annals of Internal Medicine, before 1990, hepatitis C was an incurable, prevalent chronic infection. Now, we have our first hepatitis C-specific protease inhibitors that, when combined with interferon and ribavirin (two medications that fight viruses), help achieve close to 70% cure for those who suffer this condition. Small clinical trials have shown this rate to be as much as 90% as well.

These extraordinary outcomes are the result of twenty years of brilliant science that has developed crystal structures of key viral enzymatic sites and then produced the inhibitors that engage these sites.