Exercise has always been part of primary prevention programs to reduce one's risk for disease. Recent studies show that exercise may also be as effective as drugs for reducing complications and death from chronic disease.
Chronic diseases such as heart disease, stroke, and diabetes are becoming more common today, causing more deaths and disabilities as well as higher cost of healthcare. The US Centers for Disease Control and Prevention (CDC) reports that about seven out of ten Americans die from chronic disease each year.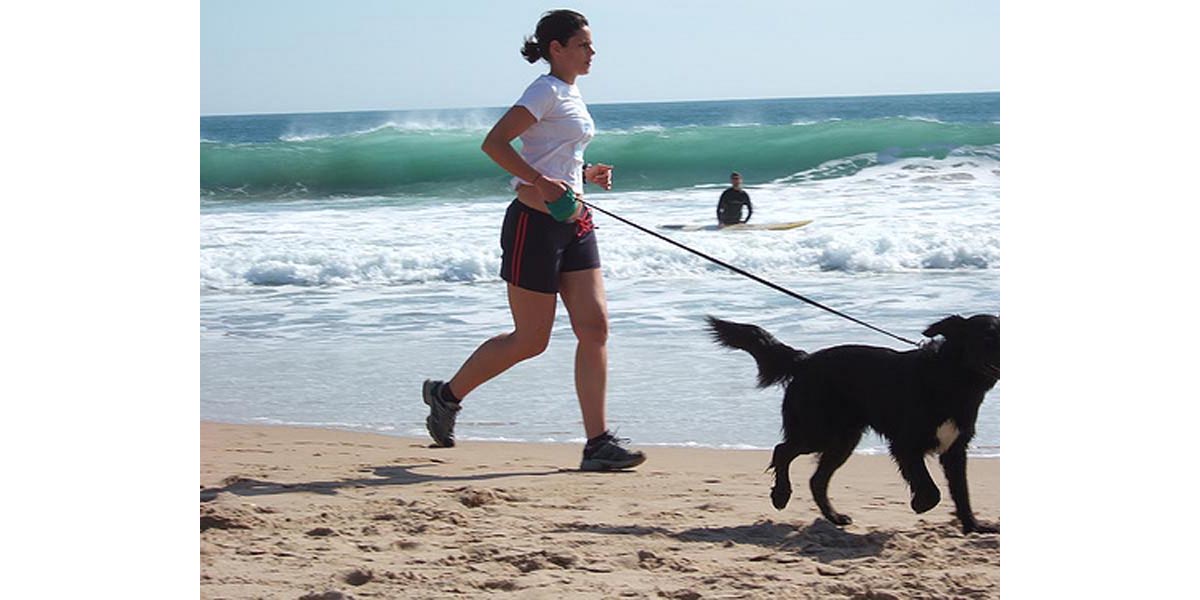 It is also alarming to know that in the last decade, one out of two adults suffers from at least one type of chronic disease. 
It is also estimated that more than 75% of healthcare costs in the US is spent on treating people with chronic disease.
What are the Most Common Chronic Diseases?
The most common chronic diseases include heart disease, stroke, diabetes, cancer, obesity, respiratory diseases, and arthritis.  Heart disease, cancer, and stroke rank first, second, and third as the leading cause of death in the USA while arthritis is the leading cause of disability. It is estimated that one out of three individuals born in 2000 will develop diabetes sometime in their life.
One in three adults and one in five children are obese, increasing their risk for other chronic conditions such as heart disease and diabetes.
Chronic obstructive pulmonary disease (or COPD) is the third leading cause of deaths related to smoking.
Estimates show that the US spends approximately $7,000 per person on healthcare, most of which is directed towards treatment of chronic conditions.
Causes of Chronic Diseases
Studies show that there are four common risk factors that may lead to chronic disease. These include poor nutrition, excessive alcohol drinking, tobacco smoking, and lack of exercise. According to the World Health Organization (WHO), if these risky lifestyle factors were eliminated, about 80% of most chronic diseases (heart disease, diabetes, and stroke) would be prevented.
Lack of physical activity is one factor that increases one's risk for obesity, diabetes, heart disease, and stroke.
Studies show that one in three adults and one in four adolescents do not meet the national guidelines for daily exercise, putting them at an increased risk for chronic disease.
To reduce one's risk factors and prevent chronic disease, the U.S. Department of Health and Human Services has issued the Physical Activity Guidelines for Americans, which complements the Dietary Guidelines for Americans, issued by the U.S. Department of Agriculture.
The guidelines advise adults to do moderate-intensity exercises at least 150 minutes weekly, or vigorous aerobic exercise at least 75 minutes weekly. One can also combine these activities at an equivalent rate.
Read More: Chronic Disease And Diet- What Can It Mean For Me?
With the high cost of drugs used to prevent or treat chronic diseases, experts recommend that people focus more on modifying their lifestyles to prevent chronic disease than relying just on their medications.
Recent studies suggest that one way to improve one's risk for developing fatal complications from any of these burdensome conditions is to increase one's level of physical activities.
Continue reading after recommendations
Naci, H and Ioannidis, J. Comparative effectiveness of exercise and drug interventions on mortality outcomes: metaepidemiological study. BMJ 2013
347:f5577
CDC. The Power of Prevention. http://www.cdc.gov/chronicdisease/pdf/2009-power-of-prevention.pdf
HHS. Physical Activity Guidelines for Americans. http://www.health.gov/paguidelines/guidelines/summary.aspx
Photo courtesy of Michael Dougherty by Flickr : www.flickr.com/photos/md888/5864695971/
Photo courtesy of Neil T by Flickr : www.flickr.com/photos/neilt/5866403108/
Photo courtesy by ceiling on Flickr: www.flickr.com/photos/ceiling/2461157879/