The World Health Assembly vowed to improve care for dying and chronically-ill patients, giving hope to millions of people who might otherwise die in terrible pain.
Dying with dignity and without pain should be a healthcare right, yet statistics reveal that 18 million people died in pain unnecessarily in 2012. The world is in desperate need of better palliative or end-of-life care, especially in developing countries, something that was finally acknowledged at the World Health Assembly in Geneva.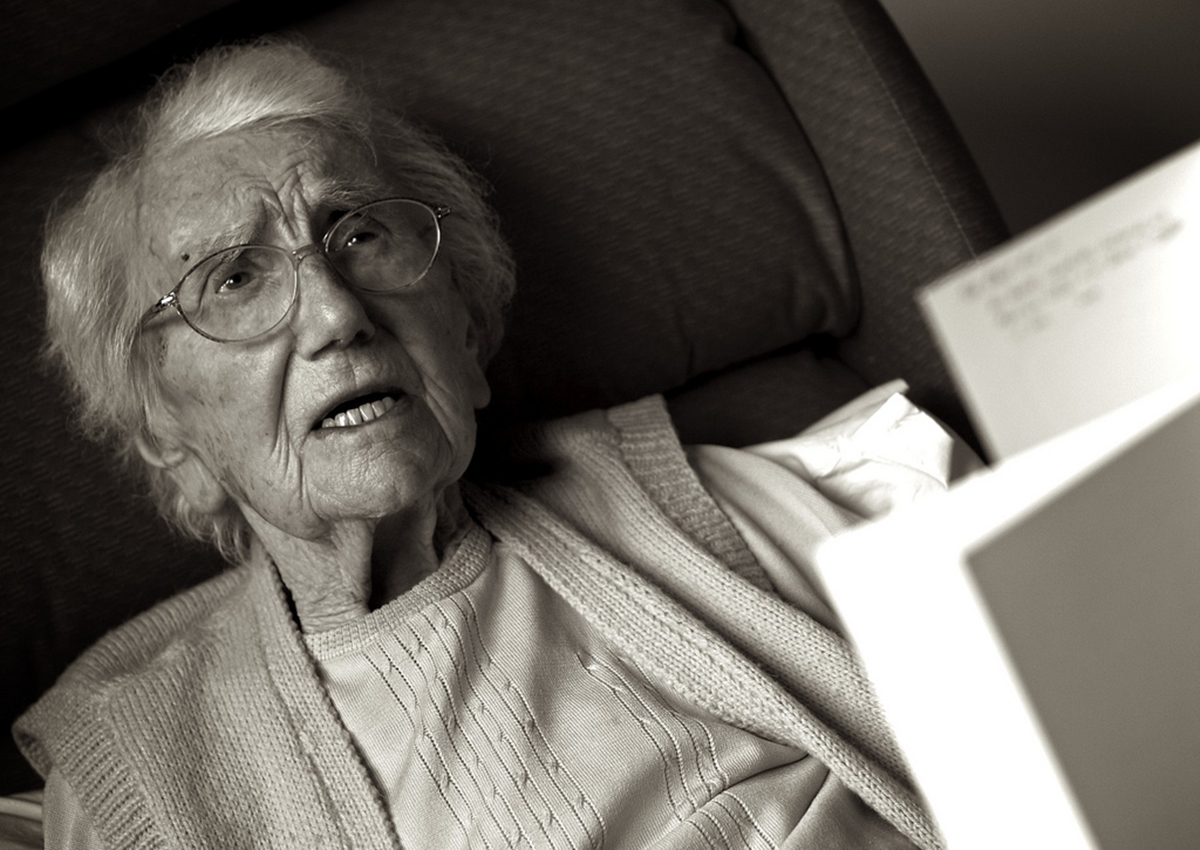 Health officials from nearly 200 different countries met to discuss burning global healthcare challenges. They addressed a wide variety of issues, including the use and quality control of traditional medicine, a new global disability action plan, meeting the healthcare needs of individuals with autism spectrum disorders and psoriasis.
They also committed to improving palliative care across the world, making caring for dying and chronically-ill patients a priority.
There will always be a need for end-of-life care. While palliative care is hardly the cutting edge of healthcare, or a field that has the potential to find exciting new cures, caring for the dying in a humane manner is important for those who are facing the end of life, and for their families and caregivers. Indeed, it is important for society as a whole. When we fail to provide adequate services for those approaching death, we all lose out. 
Lack Of Palliative Care Causes Immense Suffering
The World Health Organization and Worldwide Palliative Care Alliance have been working together, producing a global atlas of palliative care that shows different approaches to end-of-life care. The document revealed that 42 percent of all countries offer no or nearly no access to hospice care and other palliative care services. Eighty percent of countries place heavy restrictions on the use of strong painkillers, in such a way that terminally ill patients do not have adequate access to pain relief.
Millions of people lack adequate care, and don't even have a way to stay pain free. 
Only 20 countries have integrated palliative care into their healthcare systems. 
What does that mean in real terms, you may wonder? In Ethiopia, it means some cancer patients are so desperate to stop the pain that they throw themselves in front of trucks in an attempt to end their lives. In Afghanistan, no palliative care or pain relief is provided by the government and patients suffering from unbearable pain have little choice but to turn to illegally sold opium.
In India, meanwhile palliative care is increasingly being provided mostly by non-governmental organizations and in Sub-Saharan Africa, the WHO is working hard to help communities provide the palliative care HIV/AIDS and cancer patients need so badly. Uganda is leading the way by making adequate pain relief a top priority. 
Now that all 194 countries that are members of the World Health Organization have passed a resolution to make palliative care a much higher priority, dying and chronically ill patients in many other countries will be able to live with more dignity. Hopefully, no terminally ill person will ever feel the need to commit suicide because of the pain they are in. 
See Also: Is Air Pollution Now a Leading Cause of Lung Cancer? 
David Praill, Chair of the Worldwide Palliative Care Alliance and also CEO of the UK's leading hospice care charity Help the Hospices, commented: "We are delighted to see the adoption of this resolution giving hope to the millions of people worldwide who will be touched by life-limiting illnesses in their lifetime. It is unacceptable in this day and age that people may live and die with serious health conditions with inadequate care and little more than paracetamol to relieve their pain."
He added: "To hear at this meeting the extent of commitment from so many governments to address this situation and improve access to hospice and palliative care has been extraordinary."