When it comes to changes in appetite after sexual intercourse, many people may think that the reason you may get hungry after such an experience is that of all the calories you have burned engaging in intercourse and that the hunger you feel afterward is to just replace what has been lost. In reality, even vigorous sexual intercourse does not burn that many calories.
On average, men will only burn about 100 additional calories and women will burn about 70 at an average duration of sex. This duration was measured from excitement to orgasm at a rate of around 25 minutes. As you can see, it is exercise but nothing in comparison to simply jogging for 25 minutes during the same period of time.
This new information may come as a shock for most of you but you are not completely incorrect in your observation that you feel much hungrier after finishing a round of sexual intercourse.
The reason for why we have this desire to eat more after sexual intercourse results mainly from our changes in sexual hormones during intercourse. Studies have found that estrogen is a hormone that actually suppresses your appetite whereas testosterone is something that actually stimulates your appetite.
During intercourse, estrogen in women and testosterone in males both naturally rise as stimuli occur to help patients "get in the mood." As intercourse occurs, levels grow up to a certain point and will then plateau. After an orgasm has occurred, sex hormones for both genders will begin to fall back down to normal levels. Testosterone levels are typically much higher in males in terms of magnitude compared to slight increases of estrogen in females so after intercourse has concluded, it is still a drive for men to be hungry.
Women, on the other hand, have a block of their hunger receptors during sexual intercourse because of this estrogen. After this hormone falls back to normal levels, these hunger receptors in our brain are activated once again and women will have the hunger to eat once again. What is interesting about this dynamic is that doctors are actually looking at hormone replacement therapy or estrogen as a potential therapy for patients who are overweight. The thought behind this mechanism is that patients will not have the same innate drive to consume food when the estrogen is blocking their appetite receptors so patients will not be pushed to eat.
Another mechanism that also has some factor in your appetite growing comes from the nervous system. When we are having sex, the sympathetic nervous system is highly activated and patients have increased rates of heart rates, sweat glands secreting and breathing rates. When an orgasm has occurred, our parasympathetic nervous system responsible for resting and eating becomes the more predominate system dominating activities in the body. When this occurs, we have further activation of our hunger receptors in order to try to push us towards food and sleeping. This is also another reason why patients may notice that they are tired after having sex. This system is responsible for both activities. [1]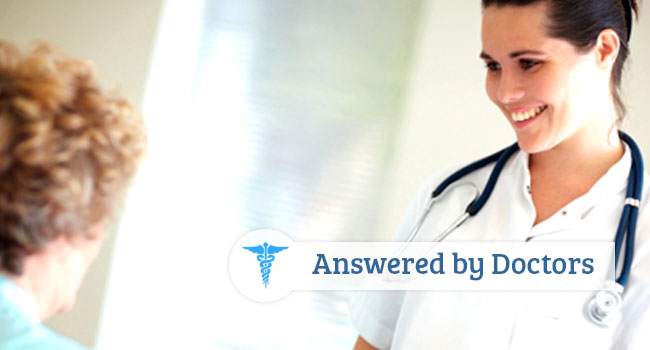 1.) https://www.ncbi.nlm.nih.gov/pubmed/22281161
Still have something to ask?
Get help from other members!