When a doctor recommends a hysterectomy as a treatment option to a patient, there are a lot of factors to consider from a medical perspective and patients are also left with a slew of questions and concerns. One of the most common is how sexual desire and function will be altered after the uterus has been removed. Ovaries are not necessarily harvested with a hysterectomy, this would be referred to as an oophorectomy but it is often done in conjunction with a hysterectomy for malignant conditions.
To explain fully how sexual desire and function will be altered after a hysterectomy, the most important aspect to consider is how serious was reason that you needed to have a hysterectomy in the first place. Hysterectomies are a treatment of choice for benign conditions like fibroids or endometriosis as well as malignant conditions like uterine cancer.
Another factor to consider is if the uterus is fully removed or just partially. In medicine, benign conditions generally present more favorable conditions for surgeons because they can choose to remove only part of the uterus. This operation is termed a "partial hysterectomy" or sometimes a "sub-total hysterectomy." On the contrary, malignant conditions almost also need a total hysterectomy and bilateral oophorectomy (taking out all the uterus and both ovaries) to reduce the chance of metastasis.
Now that we know a little bit more about the indications for hysterectomies and the different types that they can be, let's get into how your sex life will be altered depending on which type of surgery you require.
An unfortunate fact about any type of hysterectomy is that your sex life will be altered. Depending on the severity of the operation, there will be a correlated decline. When it comes to hysterectomies that were done in order to treat benign conditions, women reported on average a 20 percent decline in sexual function. If endometriosis was the reason for this operation, numbers crept up to nearly 30 percent.
Many factors could explain why there is such a substantial decrease in sexual function. Women undergoing such a substantial procedure are understandably depressed because of this operation. Premenopausal patients realize that their ability to conceive ends after the operation while those in postmenopausal status worry about the magnitude of such an operation. With time, this will gradually improve and women may become more aroused.
Another factor that also plays a role in this is what happens physiologically to women after such an operation. Unless the cervix was also removed, the mechanisms of sex are still the same for women and men but there are some obvious differences once you move through the vaginal canal. Due to the operation, scar tissue could be present preventing the full ballooning of the vagina. Because the uterus is a highly vascularized organ, once it is fully removed, the surrounding tissues will not be able to pool blood as easily as before so a woman's "desire" will be suppressed
There is also a possibility their small nerves could be damaged during the operation leading to reduced stimuli signals and a decreased overall arousal. As some of you pointed out already in the thread, uterine contractions would also be lacking to help improve orgasms. As it stands now, current studies are being conducted to determine if, in fact, uterine contractions are directly linked to orgasms. Current studies suggest that there are multiple types of orgasms that are actually produced during sex and science has not confirmed the mechanisms behind how each of them happens.
The last important aspect to point out is the duration of time that a woman must wait following a hysterectomy. Patients who had undergone a subtotal hysterectomy were able to return to normal sex much quicker than those who had undergone a total hysterectomy.
All in all, sexual intercourse is still possible after having a hysterectomy but factors like depression and decreased vascularization can unfortunately decrease the quality and arousal required to have intercourse similar to what was possible before such an operation. [1]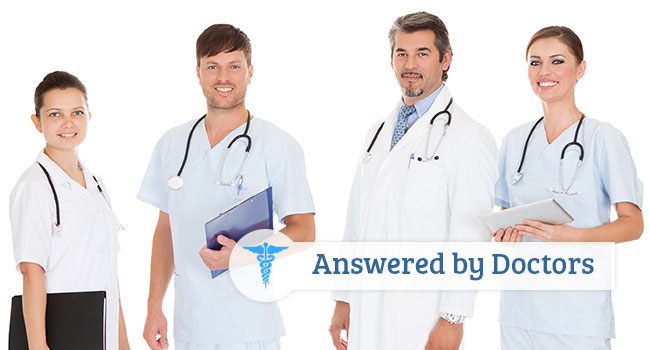 Still have something to ask?
Get help from other members!