When it comes to sexual health, it can be quite a sensitive topic for men to discuss concerns with their doctor. One rare but potentially worrisome problem would be having a "dry orgasm." This is the idea where a patient will have the experience of an orgasm without noticing any seminal fluid being expelled from the penile head.
One possible reason for why this happens deals with the innervation of the penis. The parasympathetic nervous system is responsible for erections and ejaculations. There are numerous receptors responsible for making this action occur but the one that I will focus on is the alpha (a) receptor. If the alpha receptors are blocked for one reason or another, whether that be through medications or after some injury, patients will be unable to ejaculate in most cases. In one study where 15 healthy adults were given a mild dose of an alpha blocking medication, 12 patients had an orgasm without any seminal discharge. Patients that suffer from prostate hypertrophy or high blood pressure may naturally be forced to take alpha receptor blockers in order to help manage their symptoms so it is possible to have a dry orgasm as a side effect. [1]
Another potential cause of dry orgasm would be from any type of radical prostate or testicular surgery. Unfortunately for us males, there is only one nerve responsible for the innervation of our genital organs and if it is accidentally damaged during a surgery, we may permanently lose the ability to have erections in the future. This is typically just a problem for the elderly who have prostate cancer and sexual intercourse is not as critical for this population.
Long-term uncontrolled diabetes can also lead to dry orgasms. Excess sugar damages the smaller nerves more rapidly than large nerves so you will start to notice erectile dysfunction and ejaculation problems if you do not adequately control your sugar. Once the damage has been done, there is no way to restore the function of the nerve or receptors so it is paramount that you make sure you take insulin regularly and make sure that your Hb1AC (hemoglobin) is at a well-controlled level to reduce the risk of this problem.
Perhaps you are a young adult that is free of any type of diabetes or prostate cancer. The reason you may be suffering from a dry orgasm is far less worrisome. Typically, the reason that this population would experience a dry orgasm would be because of insufficient reserves of semen within their ejaculatory duct. If you have sexual intercourse multiple times a day or masturbate repeatedly throughout the day, there is a good chance that you will use up all the remaining sperm that you have stored in your ejaculatory duct. You will be able to orgasm but little to no semen will be excreted afterwards. Semen stocks will eventually return after a day or two of inactivity so this is not a long-term problem to concern yourself with.
You may also have this condition if you are suffering from a genetic disorder or have chronic low testosterone levels. It is unlikely that you will not have been diagnosed with the condition by the time you have reached puberty and you may be able to treat these conditions with supplemental testosterone use.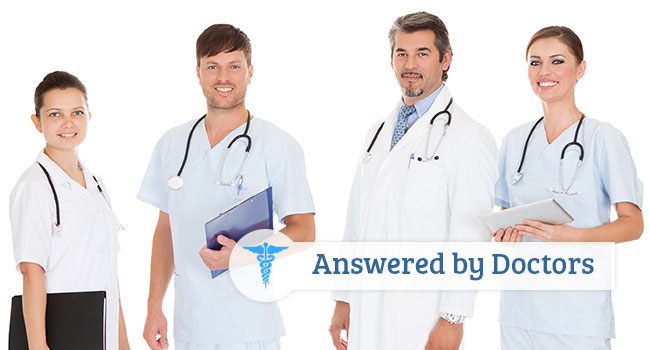 1.) https://www.ncbi.nlm.nih.gov/pmc/articles/PMC2834370/
Still have something to ask?
Get help from other members!