The US recently saw its first confirmed case of Middle East Respiratory Syndrome. The patient is now stable, but should we be scared that this case will trigger a full-on outbreak? The CDC says the risk to the general public is very small.
The Centers for Disease Control and Prevention (CDC) announced the first confirmed case of Middle East Respiratory Syndrome in the United States on May 2. The patient, a healthcare provider who had been working in Saudi Arabia, is now in good condition and expected to be able to return home soon. While that is good news, we might now ask how much of a threat MERS is to people across the world.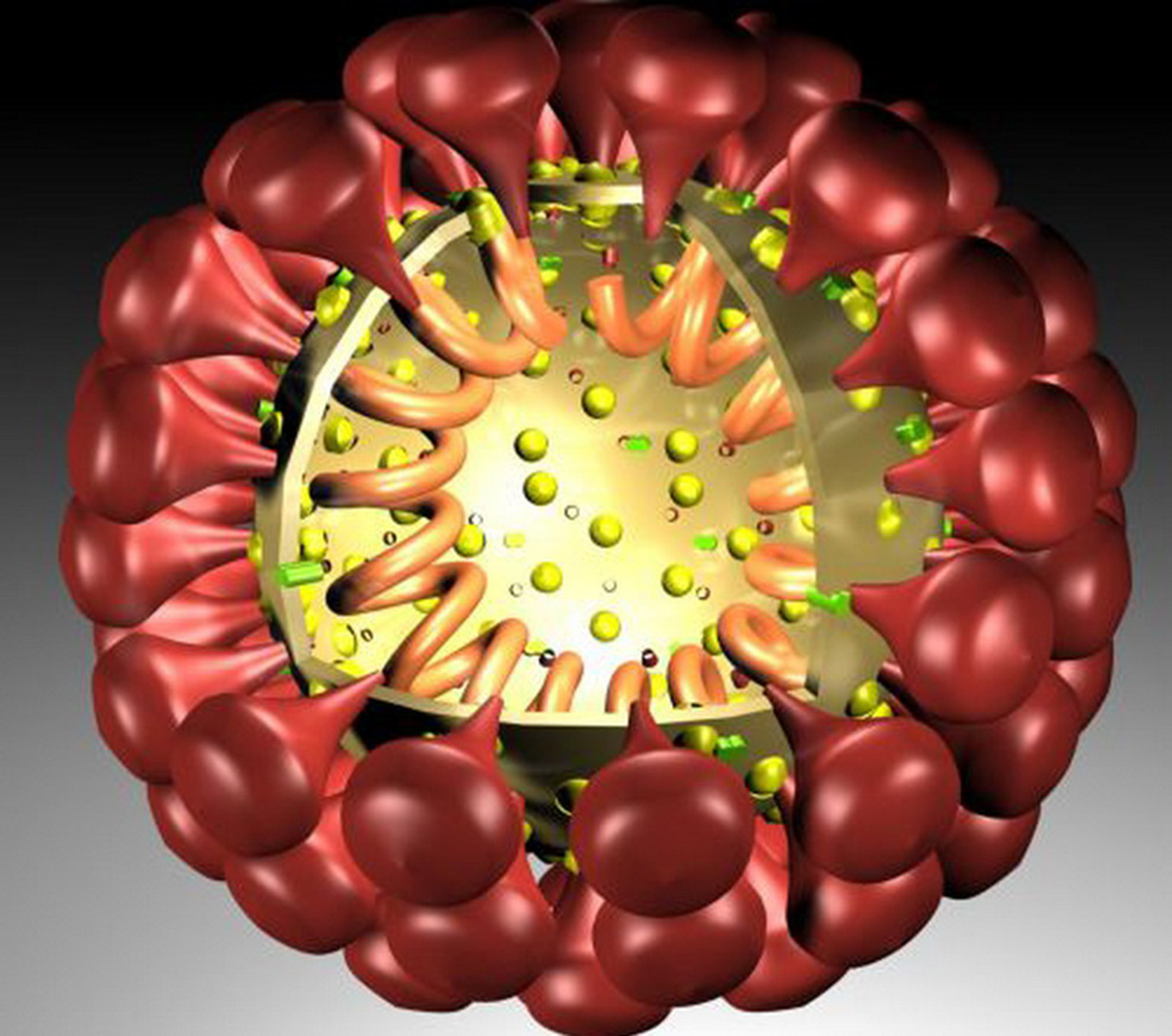 What Is MERS?
MERS-CoV, Middle East Respiratory Disease, is a coronavirus. It was previously known simply as the "Novel Coronavirus". The virus first appeared in Saudi Arabia in 2012, and was fatal for that initial patient. Another case was confirmed in Qatar a few months after that, and the coronavirus has been around ever since. Confirmed cases of MERS-CoV have since been reported in France, Germany, Italy, Jordan, Qatar, Saudi Arabia, Tunisia, the United Araba Emirates and the United Kingdom. 
The signs and symptoms of MERS include coughing, mucus, fever, chest pain, shortness of breath and a general feeling of unwellness. Renal failure and diarrhea can also be seen in some cases. Since the symptoms aren't unlike those of the flu, but with additional pneumonia-like signs, timely diagnosis may not be easy. The symptoms of MERS are much like those of SARS, though SARS does not lead to renal failure.
The scary bit is that there is no definite treatment for MERS at the moment. Supportive care relieves symptoms and aims to prevent complications, but the disease itself has to run its course. So far, over 60 percent of patients infected with MERS died from the disease. 
Now that MERS seems to be spreading, you may wonder what you can do to prevent infection. The source of the infection is still unclear. In the meantime, doctors advise people who live in areas with confirmed cases of MERS to take the same preventative steps they might take for any respiratory infection. They include washing hands frequently, avoiding contact with people who have symptoms, and ensuring your drinking water is clean and the food you eat is properly cooked. In addition, it seems wise to avoid traveling to places with confirmed cases, like Saudi Arabia.
The First US MERS Case
The CDC confirmed that the first patient to be diagnosed with MERS in the United States was a healthcare provider who lives in Saudi Arabia and works in a hospital over there. While the patient's hospital did have a confirmed case of MERS before, he had no recollection of direct contact with MERS patients.
The unidentified patient traveled from Riyadh to London and then went on to Chicago on April 24. He started experiencing fever and respiratory problems on April 27 and was admitted to an unnamed Indiana hospital the next day.
The patient is now stable, and the family members he was in direct contact with are being tested on a daily basis. 
Anne Schuchat, MD, director of the CDC's National Center for Immunization and Respiratory Diseases, who led a news briefing on the MERS case, noted nobody else had been diagnosed with the disease as a result of this first case. She added that the virus spreads more easily in a hospital environment.
See Also: Epstein-Barr Virus: Dormant Global Pandemic
"
We should not be surprised if additional cases are identified among the healthcare providers who had close contact with this patient before the patient was isolated and special precautions were implemented," Dr Schuchat said
. 
We might think of MERS as a "hospital superbug", then. The good side of that is that there is no evidence the disease can spread in a non-hospital environment on a sustainable basis. According to Dr Schuchat, "the first US importation of MERs-CoV represents a very low risk to the broader general public."