This article covers the most common obstacles that an IMG from Europe or South America may face as they try to begin a career in Medicine in the United States. I go over some of the tips and strategies to make this transition as smooth as possible.
If you study Medicine from anywhere around the world outside of the United States (such as Caribbean medical schools, or Europe or South America), talk about the opportunities and salaries available in the US will surely surface.  Internationally, the US is still viewed as the "land of opportunity" and it is appealing for those who have chosen to follow a career in Medicine. Unfortunately, however, there is a very complicated process involved in studying Medicine in the US and you will need much more than a plane ticket to enter the hospital system.  This article covers some of the top 4 essential steps that you must take in order to learn how to adjust to the US Healthcare System if you are coming as an IMG.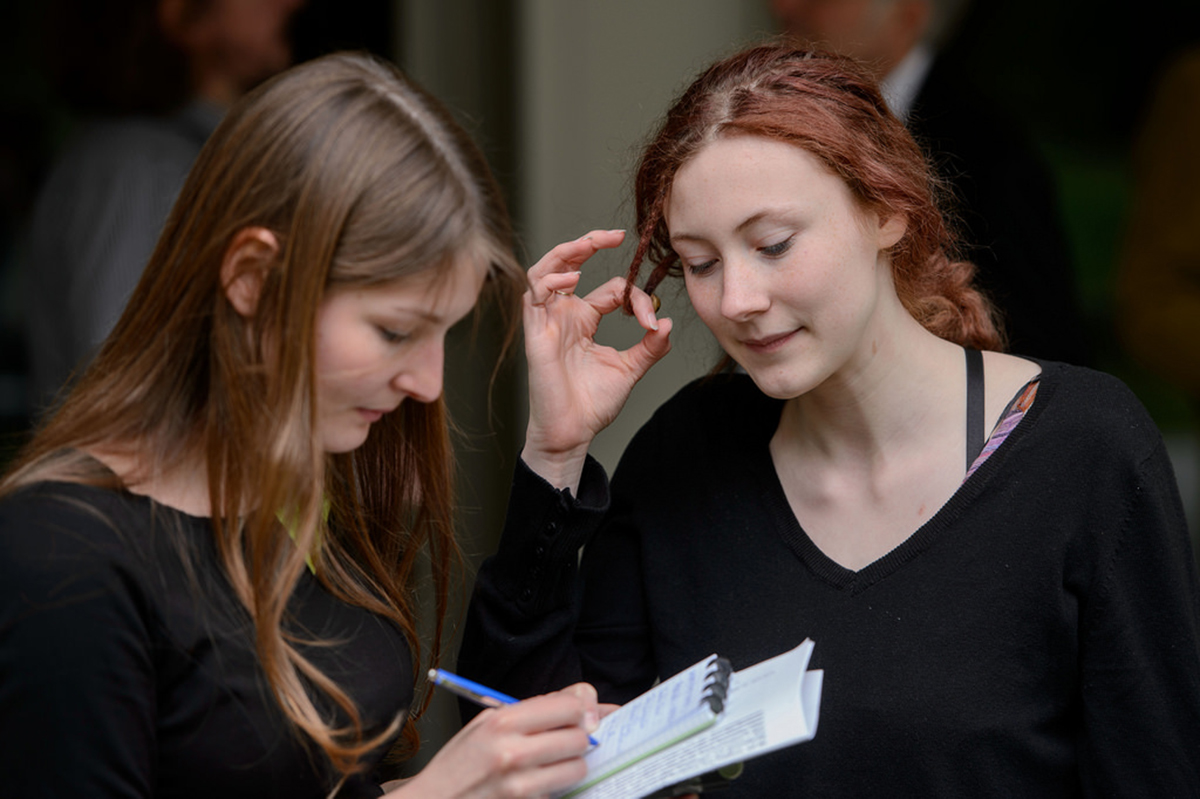 Number 1: Start the Paperwork for Your J-1 Visa As Soon As Possible 
Do not have the false impression that because the US is such a large country, the government offices should have the available resources in place to process your applications quickly.  If this is your first taste of the US, realize that the bureaucratic paperwork is considered to be a nightmare for a reason.  Hospital administrators are notoriously slow for trying to complete paperwork for incoming students and may become a contributor to part of the problem.  Many Residency Programs in the United States do not accommodate IMG candidates but as the doctor shortage continues to plague hospitals around the US, many programs now look for the strongest candidates internationally to fill the void.  There is a good chance that the secretaries have never completed this paperwork before so it is up to you to try to contact them as many times as necessary to make sure that you have all your paperwork in order.  A few of my Canadian friends were beginning Residency in the US and they did not get their J1-visas until 3 days before their Orientation Day after starting the process back in March.  There is only a small window between Match Week and the start of most Residency Programs so make sure that you capitalize on all the time you have, otherwise you may lose your spot in the program.  
Number 2: Review First Aid For the STEPs 
This piece of advice can apply to both types of IMGs that can come and practice in the US.  For those of you who studied and took all the STEP exams in order to qualify for a  Residency position as well as those who have studied and practiced Medicine in their home countries and then who wish to transfer into the US System.  The key piece to remember is US hospitals have different standards of care than any other country in the World.  You may know what the EU recommends as management for an NSTEMI heart attack but that will be different in the way you must manage the patient in the United States.  If you do not realize this before your start, it will become very hard for you to adjust to the system while you are working long days. Malpractice lawsuits do not discriminate between natives and non-natives so you may be dealing with a lot of new stress early on in your practice.  
Continue reading after recommendations