People who suffer depression tend to blur the details of single events into patterns of events that tell a depressing story. People who suffer depression as part of post-traumatic stress syndrome, in particular, tend to blur the details of stressful event
"Overgeneral Memory" May Signal Future Depressive Episodes
We all know someone who has an overgeneral memory.
It may be the ex-spouse whose every memory of us is bad. It may be the boss who can't pinpoint when your work was not up to par, but who is sure you haven't been performing well. And it may even be ourselves when we bring up multiple, unpleasant memories when just one is needed.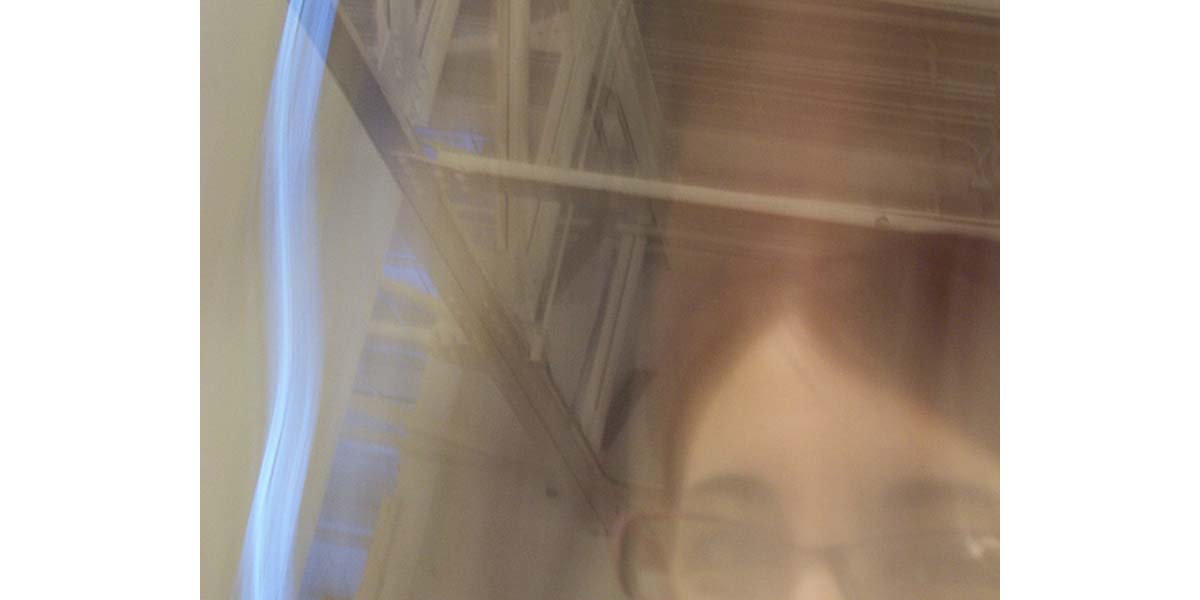 Researchers at Oxford University in England conducted a study that seems very straightforward. They recruited volunteers who would share their memories associated with three cue words, "loved," "heartless," or "green." The volunteers were read the cue words and then given 30 seconds to recall a single incident that lasted less than one day.
In response to the cue "loved," for example, a volunteer might be expected to respond with "My five-year-old daughter fixed me Cheerios with banana for my Mother's Day breakfast. She forgot to take off the peel."
A response to "heartless" might be "I was stopped on the bridge out of New Orleans after Hurricane Katrina." A response to "green" might be "I saw a green frog in my garden this morning."
Some participants in the study, however, were unable to recall single events in response to cue words. A study participant responded to the cue "heartless," for example, with "My boss is always hard on my evaluations." An emotionally neutral but overly general response to the cue "green" might be "I always see trees when I drive to work."
Dr. Martin Conway, leader of the study, explains that the ability to forget some of the details of our lives is essential to day to day functioning. Remembering exactly where you parked your car on the morning of April 12, 1993, and on the morning of April 13, 1993, and on the morning of April 14, 1993, and so on, for example, would clutter the brain so much that day to day recall might be difficult.
People who suffer depression, however, tend to blur the details of single events into patterns of events that tell a depressing story. People who suffer depression as part of post-traumatic stress syndrome, in particular, tend to blur the details of stressful events. A firefighter who remembers every detail of losing a comrade, for example, is less likely to develop post-traumatic stress syndrome than a fire fighter who confuses details of losing two comrades.
Read More: Alternative Therapies For Depression
But which comes first, overgeneralized memory or major depression?
Dr. Conway believes that people who become depressed tend to ruminate over life events at a very general level. Instead of seeing failures, unfairness, accidents, or disasters in single events, they tend to generalize to thoughts of "I am a failure," "Life is unfair," "Accidents will happen," and "There is nothing I can do to avoid a disaster."
Immediately after a stressful experience, these attitudes reduce the pain of living through that experience. If they become a general pattern of viewing the world, however, they reduce the self-efficacy and self-confidence needed to keep on dealing with new, but less traumatic, life events.
Dr. Conway counsels honesty and self-reflection, but not brutal honesty and self-reflection. The farther away a stressful event passes, the more important it is to mental health to remember the details from a safe place.
Williams JM, Russell I, Russell D. Mindfulness-based cognitive therapy: further issues in current evidence and future research. J Consult Clin Psychol. 2008 Jun,76(3):524-9. Review.