A large percentage of European population is suffering from mental disorders - they constitute the single biggest health challenge for Europe in the 21st century. Only one third of patients receive therapy and that too is often inappropriate or delayed.
A Large Percentage of European Population is Suffering from Mental Disorders
According to a three year multi-method study, published in European Neuropsychopharmacology, a large percentage of European population is suffering from mental disorders. The study, which covered 30 countries (the 27 European Union member states  plus Switzerland, Iceland and Norway) and a population of 514 million people, was the single largest study of its kind and included all major mental disorders for children and adolescents (2-17), adults (18-65), and the elderly (65+ years) as well as several neurological disorders. The study found that almost 165 million people who make about 38% of Europe's population suffer from brain disorders like depression, anxiety, insomnia or dementia.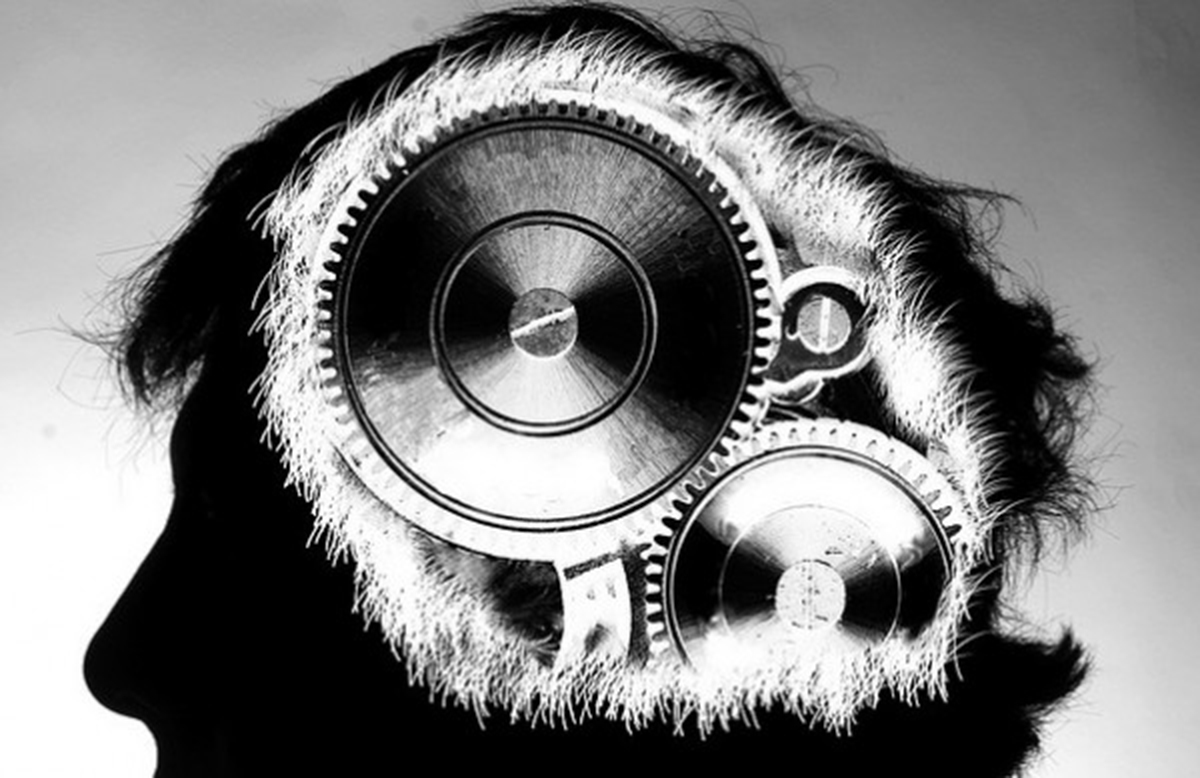 As per Hans Ulrich Wittchen, director of the institute of clinical psychology and psychotherapy at Germany's Dresden University and the lead investigator on the European study,
mental disorders constitute the single biggest health challenge for Europe
in the 21st century. Of what could be a major concern is the fact that
only one third of these patients receive therapy and that too is often inappropriate and after a delay of several years
. Mental illnesses are causing a large strain on the exchequer amounting to hundreds of billions of Euros as more and more people report ill and there is a break down of personal relationships. Moreover, the governments have to spend more money on researches in the field of neuroscience as some big drug companies are withdrawing from investing into this field.
Depression, Dementias, Alcohol use and Stroke Constitute the most Disabling Single Conditions
As per the study which was carried out by a European College of Neuropsychopharmacology (ECNP) and European Brain Council (EBC) Task Force project on the Size and Burden and Cost of Disorders of the Brain in Europe 2010, the mental disorders are prevalent in all age groups and affect the young as well as the elderly. The most commonly encountered disorders include
anxiety disorders
(14.0%),
insomnia
(7.0%),
major depression
(6.9%),
somatoform disorders
(6.3%),
alcohol
and
drug dependence
(>4%),
attention-deficit and hyperactivity disorders
(ADHD, 5% in the young), and
dementia (
1% among those aged 60-65, 30% among those aged 85 and above). The rate of dementia has increased as compared to previous studies on account of an increase in the life expectancy.
Apart from these mental illnesses, many patients suffer from neurological disorders like
stroke, traumatic brain injuries, Parkinson's disease and multiple sclerosis. Depression, dementia, alcohol abuse
and stroke constitute the most disabling single conditions.
The researchers of the study have urged that concrete steps need to be taken at all levels to devise better strategies to improve prevention and treatment of these mental and neurological disorders. This includes a substantial increase in funding for clinical and public health research. As most of the mental disorders start frequently at a young age, early targeted therapy is the need of the hour in order to prevent a large severely ill population at a later date. The huge gap between the demand and the treatment available should be met as early as possible and respective governments have to devise suitable strategies to meet the challenge head on.
"The size and burden of mental disorders and other disorders of the brain in Europe 2010", Hans-Ulrich Wittchen, Frank Jacobi, European Neuropsychopharmacology, published on September 4, 2011, accessed on September 5, 2011.
"Nearly 40 percent of Europeans suffer from mental illness", Kate Kelland, Reuters, published on September 4, 2011, accessed on September 5, 2011
Photo courtesy of rjwrobo on Flickr: www.flickr.com/photos/rjwrobo/3108079807/