A neurologist is a specialist physician who focuses diseases and disorders that affect the central and peripheral nervous system. This article will highlight the training these specialists receive, as well as their daily schedules.
A neurologist is a medical specialist who deals with the diagnosis and management of illnesses and issues that affect the central (brain, brain stem and spinal cord) and peripheral nervous system (nerves extending into the upper and lower limbs) of the body. 
Neurologists will manage conditions such as strokes, epilepsy, sleeping disorders, rehabilitation of brain injuries, multiple sclerosis and movement disorders such as Parkinson's disease.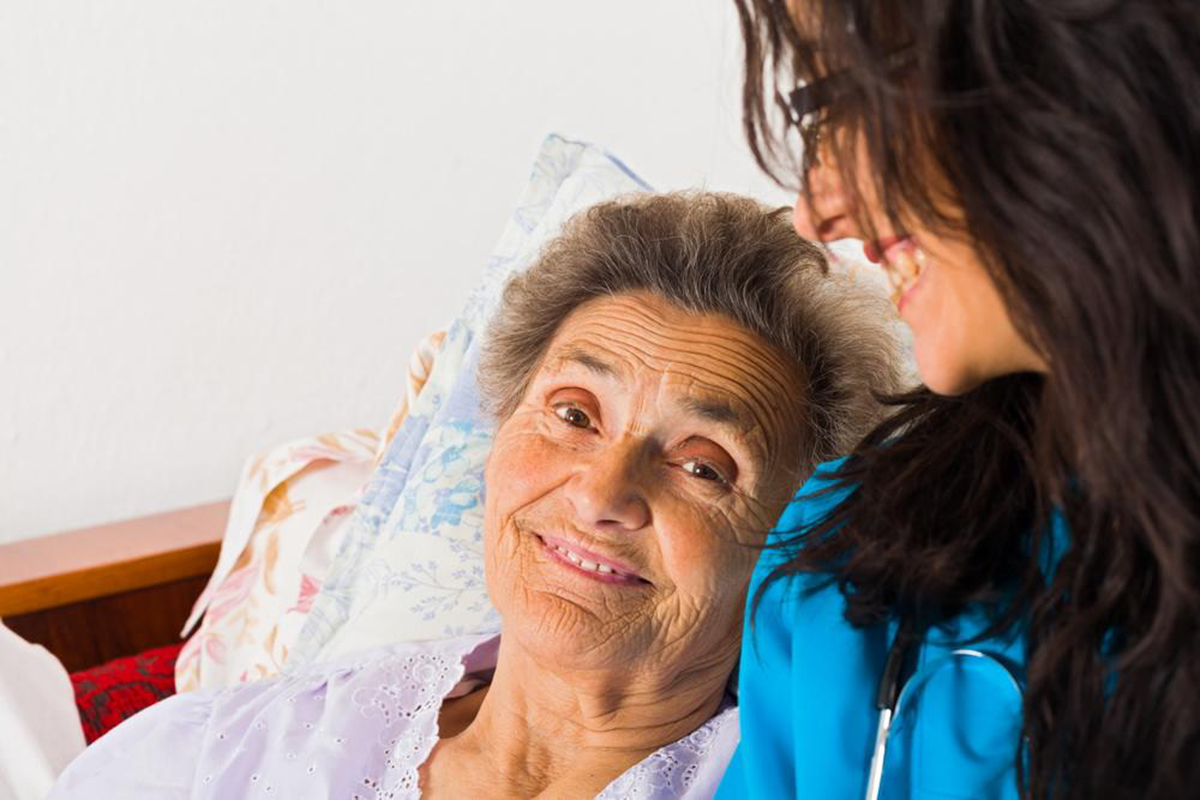 Training
A doctor wanting to specialise in neurology will spend around 13 years training to become a neurologist. After obtaining the undergraduate medical degree, which takes 5-6 years to complete, a newly qualified doctor then has to complete another 1-2 years in their internship training. Thereafter, they will apply for a post in internal medicine and if they are successful they will be entered into this residency programme which takes 4 years to complete.
The newly qualified specialist physician then wanting to specialise further in neurology, will have to be accepted to complete a postgraduate college degree in neurology that will take another 2-3 years to complete.
Sub-specialties in neurology are available for specialist neurologists who want to train further in a particular field. These fellowship programmes are available for the following:
Headaches
Epilepsy
Multiple sclerosis
Vascular neurology (stroke)
Child neurology
Neuropsychiatry
Neurocritical care
Clinical neurophysiology 
Neurodevelopmental disabilities
Brain injury medicine
Neurorehabilitation
Neuromuscular medicine
Neuroimaging
Hospice and palliative medicine
Pain medicine
Behavioural neurology
Interventional neurology
Sleep medicine
The Clinical Tasks of a Neurologist
A neurologist will consult with patients that have been referred to them by other healthcare professionals such as primary healthcare nurses, general practitioner and even other specialists.
The neurologist will start by taking a comprehensive history from the patient including a family history of any neurological issues, a history of any chronic conditions that can affect the neurological system such as hypertension and diabetes and whether they are using any acute or chronic medication.
The neurologist will then move on to examining the patient and this consists of looking at aspects such as the mental health status of the patient, the cranial nerves, motor strength, sensation, reflexes, coordination and gait. The history taking and examination will help the neurologist in drafting a differential diagnosis of what the problem may be that's affecting the patient.
READ Deep-Brain Stimulation Offers Flip Of A Switch Solution For Neurological Illnesses
The specialist will want to perform further investigations to help them narrow down this differential diagnosis list and ultimately determine the patient's diagnosis. Tests and investigations that are used include the following:
Blood tests - routine bloodwork is done to rule out signs of infection.
Lumbar puncture test - where fluid form the spinal canal (cerebrospinal fluid - CSF) is collected to determine if there are any infective markers or microorganisms present. This is done to rule out illnesses such as meningitis.
CT scans of the brain - done to rule out strokes and any other issues that can affect the brain.
MRI scan of the brain.
Ultrasound of the blood vessels of the neck.
EEG (electroencephalogram) - done to diagnose epilepsy.
EMG (electromyograph) - done to help exclude conditions such as muscular dystrophy and polymyositis.
NCSs (nerve conduction studies) - done to rule out nerve related complaints such as that caused by carpal tunnel syndrome (CTS).
Continue reading after recommendations
Photo courtesy of Shutterstock.com
Photo courtesy of Shutterstock.com
Photo courtesy of Shutterstock.com