Has your older dog become rather thirsty and hungry all the time, and is their skin and fur looking worse for wear? It is time to examine the possibility that they may be suffering from Cushing's disease.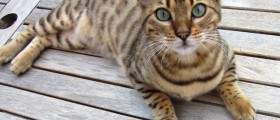 When you have an older cat, it can seem as if they go on hunger-strike, picketing you in the name of a cause of which you're not sure. Why won't your older cat eat? Here we examine some possible reasons. .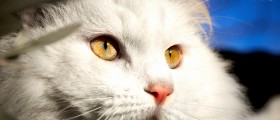 Responsible cat owners have their cat spayed or castrated unless they specifically decide to breed them. What are the benefits of neutering your cat, and what do you need to know about the procedure?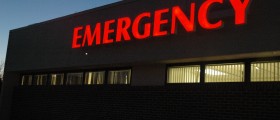 An advanced directive is a document, which allows doctors to be aware of what medical treatment you would want in the event you cannot speak for yourself. An advanced directive gives you a voice when you may not be able to speak.