An advanced directive is a document, which allows doctors to be aware of what medical treatment you would want in the event you cannot speak for yourself. An advanced directive gives you a voice when you may not be able to speak.
In some medical situations, you may be unconscious or unable to communicate your wishes to your doctor. But there is something you can do in order to still have a voice in your care. An advanced directive is a document that states what medical treatment you want in the event you cannot speak for yourself.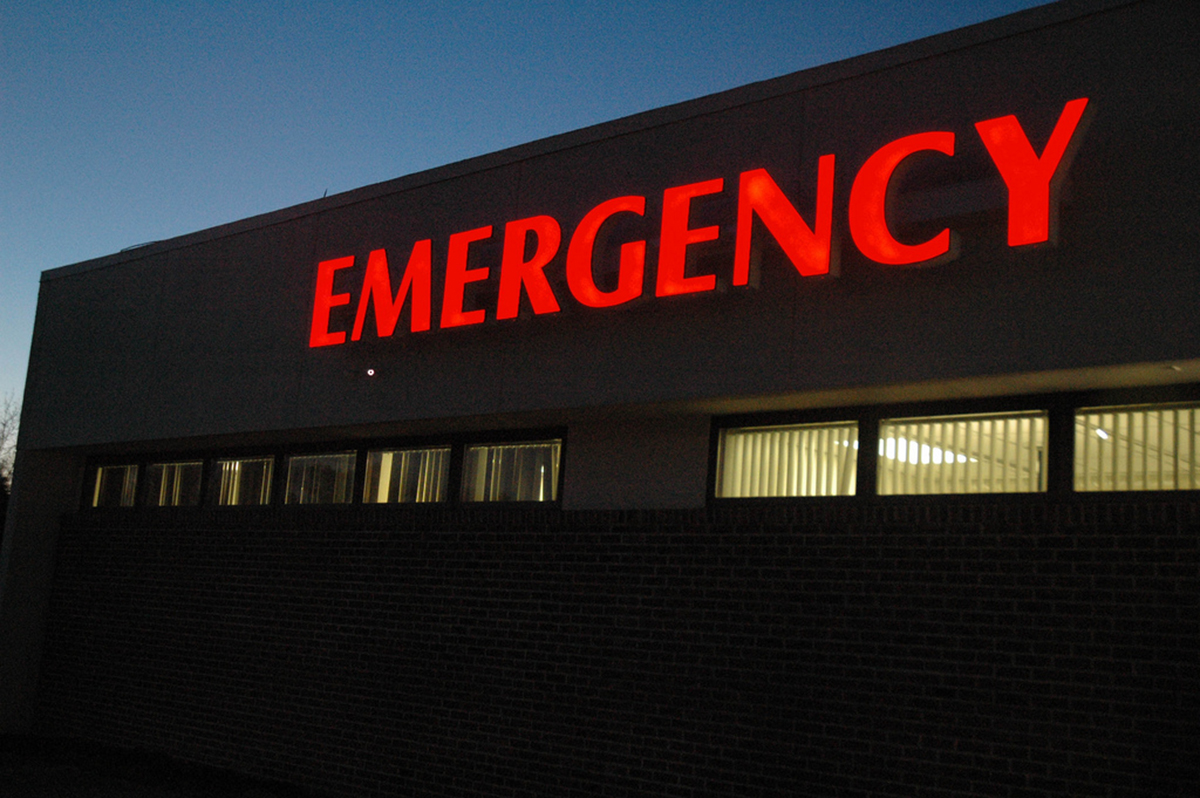 Who Needs An Advanced Directive?
You may think an advanced directive is only needed for people in certain situations, but an advanced directive is a good idea for all adults. Advanced directives are not just for those with serious illness or the elderly. Unfortunately, anyone can develop a serious condition, become critically ill or sustain an injury that leaves them unable to state their medical wishes.
Without an advanced directive, your next of kin would have to make decisions for you and decide what medical care you receive. Leaving medical decisions up to family members can lead to problems. For instance, your loved ones may struggle with making the right choice. It can also lead to disputes, guilt, and stress among family members.
In certain situations, an advanced directive is especially important. For example, if a person has a terminal illness, it is helpful to have instructions, which state whether you want lifesaving measures implemented to prolong your life. Although many people may not want to think about instructions for their medical treatment if they are seriously ill, it is something that should be considered.
The bottom line is all adults should consider having an advanced directive to let their wishes be known.
Components Of An Advanced Directive 
An advanced directive should contain a few different elements. One of the most important parts of the directive is delegating a durable power of attorney. This is the person you select to make sure your wishes for medical treatment are carried out. In some documents, this person may also be called your healthcare agent.  It can be a family member, friend or anyone you choose.
The most important thing to consider when selecting a durable power of attorney is to choose a person you trust who will carry out your wishes. Remember this is the person who will speak for you if you cannot. Before you list a certain individual as your healthcare agent, speak to them about your wishes and make sure they are comfortable with their role.
The second most critical part of an advanced directive is your healthcare instructions.
Give careful consideration to what you would and would not want done in certain medical situations. There are several things to consider, such as whether you would want to undergo resuscitation if your heart stops or you stop breathing. In an advanced directive, instructions may also include whether you would want to be placed on a mechanical ventilator if you needed breathing assistance. 
See Also: Don't Spoil The Ending: How To Talk About And Plan For Terminal Illness
Other considerations when writing an advanced directive include instructions on aggressive measures if your conditions required it including a feeding tube, blood transfusions or dialysis. In addition, an advanced directive can state if you want to be an organ donor or have your body donated to science after your passing.
Continue reading after recommendations