Elavil (Amitriptyline, Endep) is a part of a drug group called tricyclic antidepressants. Tricyclic antidepressants increase the availability of three different neurotransmitters thought of being responsible for mood.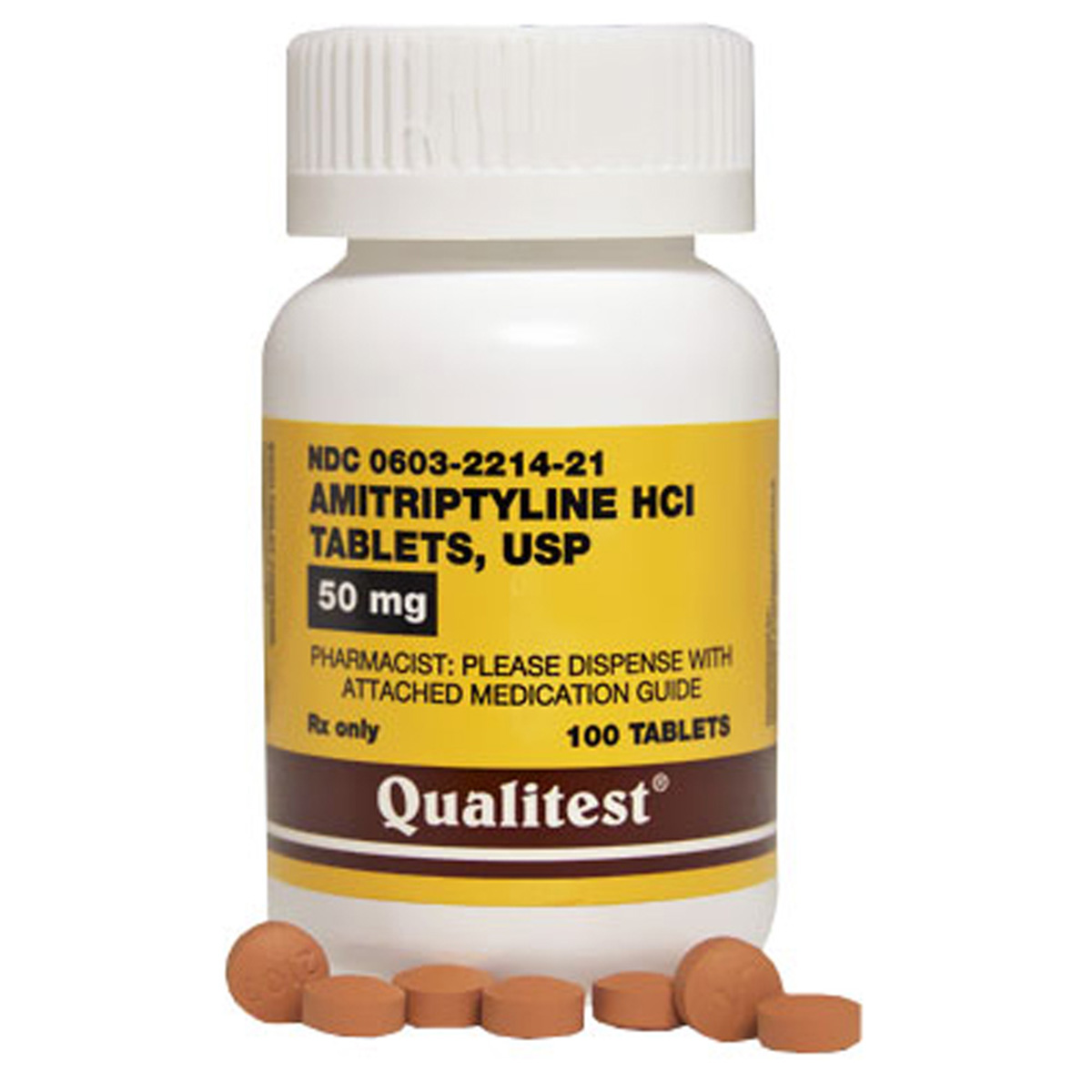 There are different indications for this drug. It can be prescribed for treating depression, bulimia, chronic pain caused by fibromyalgia, neuropathic nerve pain and other conditions, severe IBS, reducing the incidence of chronic headaches or migraines, ulcers, uncontrollable hiccups, primary insomnia, and to control the involuntary crying and laughing often experienced by individuals with multiple sclerosis.
Elavil (Amitriptyline, Endep) does not start "working" right away. It may take up to a few weeks to feel any benefits. Doctors encourage their patients to be patient and wait up to 30 days before experiencing any positive changes. With this drug it is important to build up a steady dose overtime and then try to maintain it. The drug doses should not be skipped or altered on your own, because skipping could decrease the effectiveness of the drug; abruptly decreasing or stopping may cause side effects such as headaches, nausea, and a feeling of bodily discomfort while gradual dose reduction may induce disturbances in sleep and dreams, irritability, and restlessness.
Elavil (Amitriptyline, Endep) is most commonly prescribed for no more than 6 months during which time your doctor should follow your reaction to the drug. 
Side Effects
Like with any antidepressant, side effects are likely to occur during Elavil treatment. In the first few days of the treatment, you are likely to experience sleepiness.
Other frequent side effects of this drug are: blurry vision, constipation, difficulty urinating, dry mouth, fatigue, sensitivity to sunlight and temperature sensitivity. Fatigue can be reduced by taking Elavil with food or in the evening. To avoid getting burned or developing other skin problems, make sure you wear sunglasses, protective clothing, and apply sunscreen (minimum SPF 15) and under no circumstances use sunlamps and tanning beds. Saunas, jacuzzis and exposure to extremely cold weather should be avoided too due to temperature sensitivity. 
Other reported side effects taken for different conditions such as depression, insomnia, neuropathy, anxiety, severe IBS, fybromyalgia are: weight gain, sleeping for 12-15 hrs per day, excessive sweating especially around neck and upper chest area, decrease in libido, being groggy in the morning, inability to lose weight, increased appetite, bladder spasms, sore throat, etc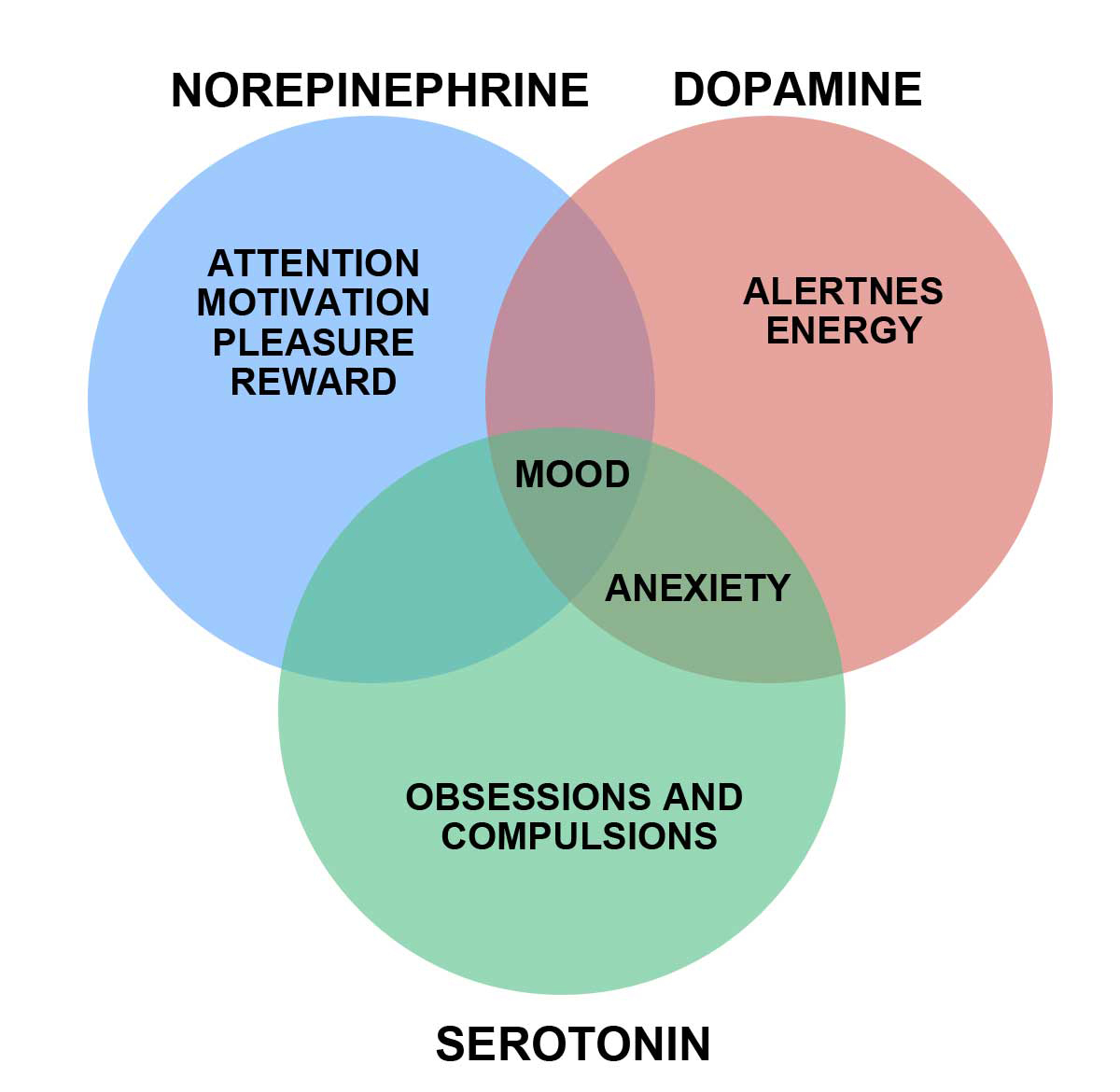 Occasional Elavil side effects include changes in blood sugar, dental cavities, dizziness, fainting, headache, hives, indigestion, nausea, rash, shaking, swelling of the face or tongue, unsteadiness, weakness. To relieve indigestion and nausea, try taking Elavil with food. 
Rare Elavil side effects include breast enlargement, brown or red spots on skin, change in sense of taste or hearing, irritated tongue or mouth, nightmares, sexual dysfunction including impotence and problems with orgasms, vomiting, etc. 
It is not wise to stop taking the drug because of the side effects. Many of the side effects can be treated and someone even lived with. 
However, reporting the side effects to your doctor is important especially if they are new and sudden and especially if you start having thoughts about suicide or hurting yourself. 
Elavil as well as other antidepressants have been linked to increased risk of suicidal thinking and behaviour in children and adolescents with depression and other psychiatric disorders.
Elavil Interactions
Since this drug is a central nervous system depressant, it should be used very cautiously in combination with any medication that warns it 'may cause drowsiness,' or increases your level of alertness. 
Elavil in combination with alcohol can cause dangerous side effects. 
Elavil may also interact with grapefruit and grapefruit juice. 
Elavil can cause side effects that may impair your thinking or reactions. Be careful if you drive or do anything that requires you to be awake and alert.