Some studies suggest that obesity can protect heart disease patients from dying during a heart attack. This is known as the obesity paradox, but there is not enough evidence to show that it is a real phenomenon, nor that being "fat but fit" is lasting.
Health experts often warn us of the harmful effects of overweight and obesity, and encourage us to maintain a healthy weight. Most of us are aware that having a normal body mass index (BMI), which is a measure of body fat based on body weight and height, is one of the best ways to prevent the development heart disease, diabetes and stroke. This is because of the great body of evidence that links these chronic diseases, including certain types of cancer, to obesity, a condition that is becoming an epidemic worldwide.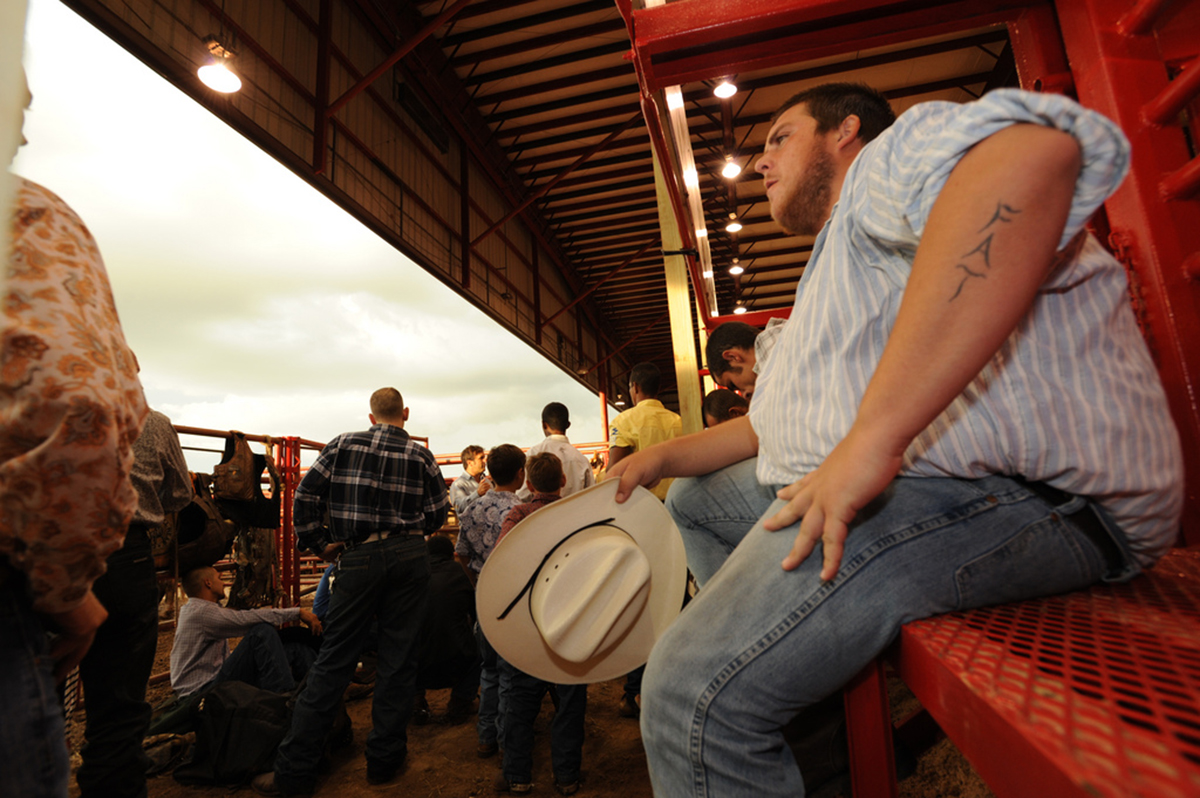 The fight against obesity has also led many people to become more careful about their eating habits, more conscious about getting enough exercise, and more determined to lose excess weight.
Some scientists, however, have discovered an "obesity paradox," wherein obesity seems to have a protective effect on patients who are suffering from heart failure. Researchers from the Baylor College of Medicine in Houston, Texas, recently published the results of their study in the Journal of the American College of Cardiology, which suggests that compared to normal-weight patients who had heart failure, obese and overweight patients were less likely to die of the disease.
What Is The Obesity Paradox?
Studies show that obesity is a major risk factor for people to develop heart disease and suffer from a heart attack. However, some researchers have observed that an obese person who has just had a heart attack is more likely to survive the event than a normal weight or underweight person.
This phenomenon is called the "obesity paradox," which has caused some controversy among various experts.
There have been dozens of studies that seem to suggest that overweight or moderately obese patients, as indicated by their body mass index (BMI) are more likely to survive cardiovascular disease, as well as other chronic conditions like diabetes and kidney disease than normal weight or even underweight individuals with similar diseases. BMI is a measure of body fat, based on your height and weight.
One meta-analysis reviewed the results of 36 different studies on coronary heart disease and found that patients with BMIs between 25 and 30 (categorized as "overweight") have a lower risk of death from heart disease compared to patients with BMIs between 18 and 25 (categorized as "normal weight"). Furthermore, those who were obese (BMI > 30) or severely obese (BMI > 40) had lower chances of death from any chronic disease compared with those who had normal BMIs.
See Also: Can You Be Healthy And Obese?
Some of the possible explanations offered for this paradoxical phenomenon include:
Coronary heart disease occurs earlier in life among obese individuals and their young age helps them survive a cardiac event.
Patients who are underweight or of normal weight might have heart disease because of certain genetic factors, while overweight/obese patients may acquire the disease from lifestyle factors. Genetic predisposition to heart disease may leave patients in worse condition than those who got sick from their unhealthy habits.
Doctors might tend to give better medical care to overweight/obese people, which may lead doctors to be more diligent in prescribing medications at higher doses than for patients with normal weight.
However, whether the obesity paradox is real or just a fallacy remains to be discovered, since no biological basis has been identified and other experts doubt the validity of conclusions made by its proponents.
Continue reading after recommendations
HuffingtonPost. When Being Obese Could Save Your Life. http://www.huffingtonpost.com/2014/07/17/obesity-paradox_n_5592606.html Medpage Today. 'Obesity Paradox' Apparent in Heart Failure. http://www.medpagetoday.com/Endocrinology/Obesity/49268 Medpage Today. 'Fat but Fit' Only Temporary.www.medpagetoday.com/Cardiology/Prevention/49395?Photo courtesy of Emilio Labrador via Flickr: www.flickr.com/photos/3059349393/3802953926
Photo courtesy of potamos.photography via Flickr: www.flickr.com/photos/riverofgod/5385516173
www.medpagetoday.com
www.huffingtonpost.com