Avandia® (rosiglitazone) is a drug used to control diabetes, a very serious hormonal disorder.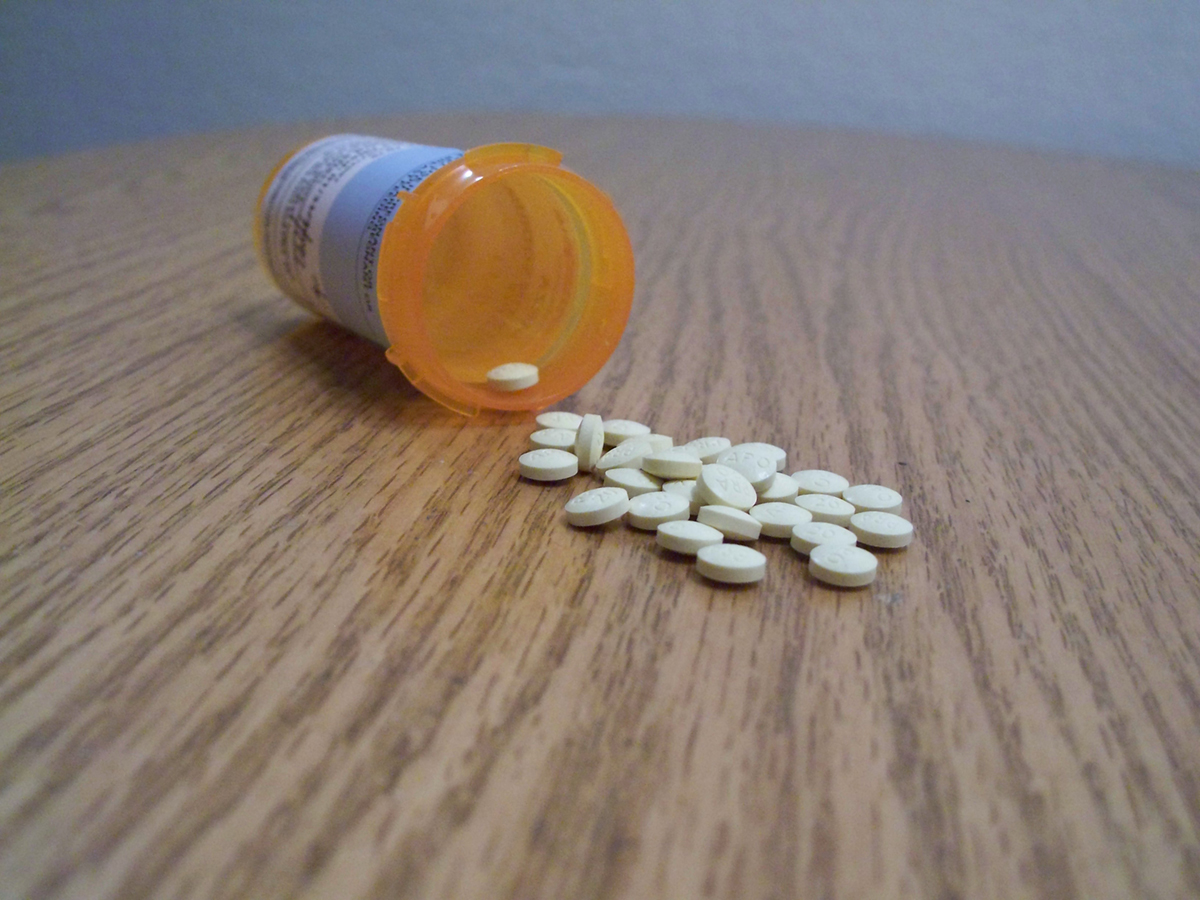 Avandia® (rosiglitazone)has shown a great effectiveness in controlling the symptoms of this condition, but lately another problem has occurred: studies have shown that you may be increasing the risk of heart disease by using this medication! How much truth is there to these claims, and what does the FDA (Food and Drug Administration) have to say about all this?
Avandia effectiveness studies
During a study including more than 5,000 people at high risk of developing diabetes, participants took either Avandia or placebo. After three years, diabetes occurred in 62 percent fewer people taking Avandia® than in those taking placebo. This study showed how effective the Avandia® medication can be in controlling type II diabetes. There are also several other medications used to treat diabetes, such as Glucophage; in another study, participants taking this drug also reduced their risk of developing diabetes, but by less striking percentages.
Warnings about Avandia
Recent studies have shown that Avandia® may increase a person's risk of heart attack and death due to heart disease. The drug is manufactured by a company called GlaxoSmithKline, which claims that, after several clinical studies, Avandia poses no significant risk to a patients' heart health whatsoever. So what's the problem then? Well, the problem is that there is a new warning coming from a short-term clinical study which showed that Avandia® increases heart attack risk by 43% - and the risk of death from heart disease by a staggering 64%.
Benefits vs. Risks
In 1999, the FDA approved Avandia® because it showed the ability to reduce blood sugar levels in people with type 2 diabetes. Diabetes has been linked to micro-vascular problems such as blindness, kidney failure, and loss of circulation in the extremities, as well as heart disease. Numerous tests have been done but none of the trials has shown that the drug actually prevented the greatest threats to people with diabetes: micro-vascular problems and heart disease. That's why some experts believe that the possible heart disease isn't a consequence or side effect of this medication, but rather a complication of the primary disease – diabetes.
How significant is Avandia's increased risk of heart attack?
The overall risk of using Avandia® appears to be relatively small. According to case studies, there were:


86 heart attacks
39 deaths
among the 15,560 Avandia patients, and
72 heart attacks
22 deaths
among the 12,283 patients not taking Avandia

 Obviously, this data indicates that Avandia® may be capable of provoking heart attacks or death from cardiovascular causes after relatively short-term exposure in patients who are already susceptible to these conditions.
GlaxoSmithKline: Avandia is "almost absolutely" SAFE
GlaxoSmithKline, the company that produces Avandia®, has done its own analysis of Avandia's heart safety data. The GSK study showed about a 30% increase in heart risk to patients taking Avandia®. Therefore, there is no doubt – Avandia® can increase the risk of heart disease. However, the fact is also that a study of 33,000 patients showed no increased heart risk in patients taking Avandia®. That's why it could be difficult to estimate possible side effects when the results are different comparing the short term and long term studies. This is why the company still maintains its original opinion and recommendation: Avandia® is completely safe.

It is also important to point out that, recently, GlaxoSmithKline provided the FDA with an analysis of 42 randomized, controlled clinical trials in which Avandia® was compared to either placebo or other anti-diabetic therapies in patients with type 2 diabetes. This study suggests that patients receiving short-term (6 months) treatment with Avandia® may have a 30-40 percent greater risk of heart attack and other heart-related adverse events than patients treated with placebo or other anti-diabetic therapy. Of course, this has still not been officially confirmed.
FDA issues safety alert on Avandia®
The U.S. Food and Drug Administration (FDA) is aware of a potential safety issue related to Avandia® (rosiglitazone). They agree that it is an extremely effective drug approved to treat type 2 diabetes, but safety data from controlled clinical trials have shown that there is a potentially significant increase in the risk of heart attack and heart-related deaths in patients taking Avandia®. Because of its effectiveness, they believe that the drug should stay on the market but with some warnings. They point out that patients who are taking Avandia®, especially those who are at high risk of heart attack, should first talk to their doctor about this.

FDA only takes into account the studies they have done, and still has not confirmed the clinical significance of the reported increased risk in the context of other studies. They are also saying that there is a big risk associated with switching patients with diabetes from one treatment to another, even in the absence of specific risks associated with particular treatments. This is why FDA is not instructing GSK, the drug's manufacturer, to take any specific action at this time. 
Are there any equivalent brand name drugs available?
Unfortunately, at this moment, Avandia® is what's known as a single source brand, meaning there is no generic equivalent. Only in cases when a brand-name drug patent expires (which will not happen soon), the FDA can approve generic versions of the drug. This will not bring anything new or good because this "new drug" must match the brand name in dosage, strength, performance, use, quality, and safety. It will have all the side effects of the original.
 
Actos® by Takeda Pharmaceutical Co.

Takeda Pharmaceutical Co. manufactured a drug called Actos®. This medication is very similar to Avandia®, but doesn't have a heart risk associated. Unlike Avandia®, the active ingredient of this medication is called pioglitazone, which is also in the thiazolidinedione class of drugs. There is no heart disease risk involved with using this drug, although there have been reports of hepatitis and elevated liver enzymes. 
Read More: FDA Approves Invokana, A Drug To Treat Type 2 Diabetes

Incretin mimetics® by Eli Lilly & Co.

Another drug, called Incretin mimetic®, has been manufactured by a company called Eli Lilly & Co. These injectable medications are called Incretin mimetics because they mimic the effects of naturally occurring hormones in the intestines. This can help the body make more of its own insulin. Like with any other medication, there are possible side effect, the most common of which are allergic reaction involving hives, difficulty breathing, and swelling of the face, lips, tongue, or throat.

Janumet® by Merck & Co.

Unlike the previous ones, Janumet® is an oral medicine with an active ingredient called sitagliptin phosphate with metformin hydrochloride. It is literally designed for patients who need more than one oral medication to help control their blood sugar.