According to a 2008 report, the National Health Interview Survey (NHIS) Provisional Report found that approximately 25.2 million adults in America suffer from some form of vision impairment or blindness.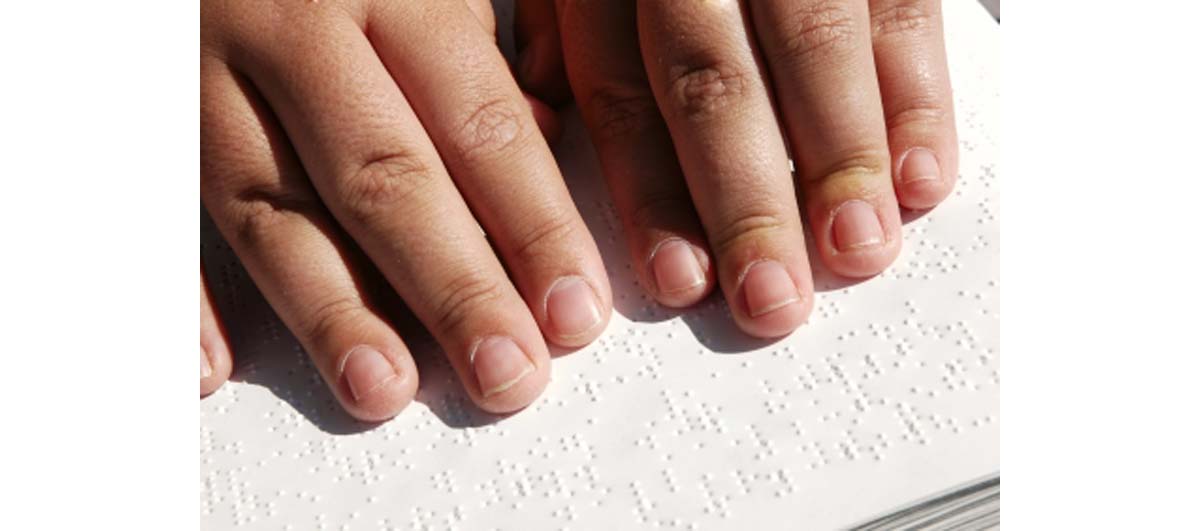 People surveyed for the study included adults over the age of 18; individuals reported having vision problems even when wearing prescription eyeglasses or contact lenses. 
The World Health Organization estimates that approximately 6 million people worldwide are blind, 150 million people need treatment for an eye disorder and worldwide some $2.9 billion are lost due to lack of productivity.  In order to address the problems and issues that affect the visually impaired/blind population there have been many strides made in the field of medicine and research, but more studies are needed if the community is to be helped on a larger scale.
World Braille Day
Around 200 years ago, Louis Braille invented a reading and writing system based on six simple, yet sophisticated dots.  Braille invented a system that forever changed the world, and opened up the lines of communication and education for visually impaired or blind individuals.  Braille can be translated into almost any other language and as a tribute to his genius, January 4, of each year is World Braille Day which gives people the chance to promote Braille literacy and educate others about issues that affect the visually impaired/blind community.
Jobs for Visually Impaired or Blind Individuals
According to a 2002 Household Economic Study approximately 55% of adults aged 21-64 years of age with vision difficulty were employed.  The employment statistics surrounding those with legal blindness report that approximately 19% of people over the age of 18 were employed full time.  There are many different jobs which a visually employed/blind individual can perform which include, but are not limited to the following;
Teacher
Counselor
Therapist
Human resources manager
Customer service agent
Computer related employment
Rehabilitation specialist
Retail jobs
Cashier
Postal worker (in an administrative capacity)
Secretary/receptionist
Hospitality industry
Radio talk show host
Actor/Actress
Commercial announcer (voice over work)
Because someone is visually impaired or blind there may be special concessions that have to be made in the work place.  However, someone that is visually impaired or completely blind can do any job desired with a reasonable amount of accommodations.  It is important to never limit yourself and to always follow your dreams, no matter what type of disability or obstacles you might experience.  Just because a person is blind does not mean that the individual should not be treated in the same way as anyone else, everyone has the right to a happy, fulfilling, successful career in the field of their choice.
READ Ten Disabilities That Affect Over One Billion People
Overview
Visual impairment or blindness is a common disability that many people experience, but does not have to limit anyone in life.  Having the right attitude and being positive about the disability will go a long way in helping a person go far in their life and will enable the individual to have a productive, rewarding career and a much deserved quality of life.