People on the autistic spectrum have a much lower average life expectancy than those without, new research reveals. It is time to act!
People with autism tend to die younger than people without, a new study reveals. The research, carried out by the Swedish Karolinska Institute and published in the British Journal of Psychiatry, analyzed the medical records of 27,000 adults with autism as well as those of 2,7 million people without, as the control group. 
The study concluded that people with autism most often have their lives cut short by epilepsy or suicide, and that they live an average of 16 years less than the general population. For those people who have autism as well as a related learning disability died a whopping 30 years earlier on average, bringing their average life expectancy to a mere 39 years. Those without an additional learning disability, meanwhile, had a life expectancy of 12 years shorter on average.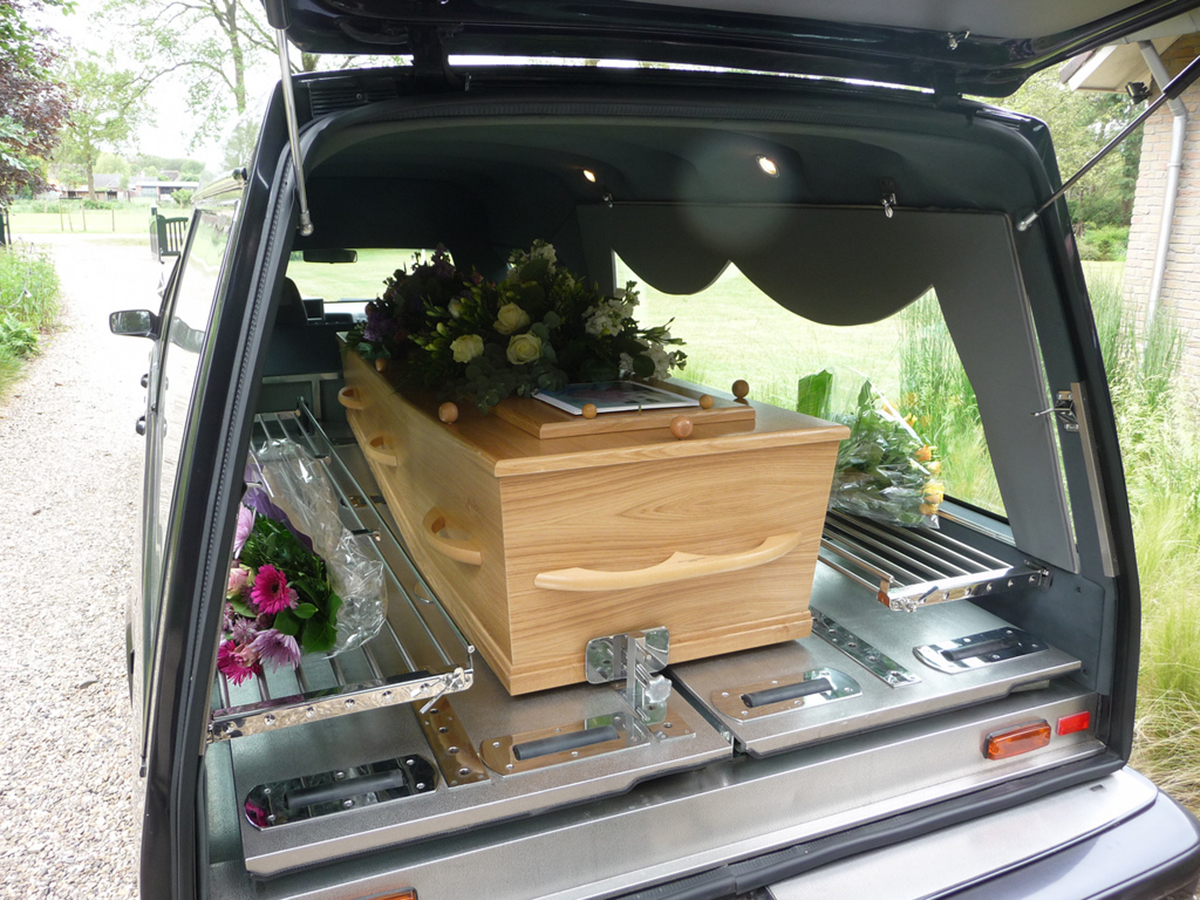 Study author Dr Tatja Hirvikoski described her findings as "shocking and disheartening". She added that "there is an urgent need for increased knowledge".
British charity Autistica, meanwhile, has used the study to draw attention to this "enormous hidden crisis", and has indicated that it intends to raise funds to enable more research into the exact connection between autism and epilepsy, a link that has been somewhat of a mystery to medical professionals to date. 
Previous research has indicated that autistic women are more likely to commit suicide than autistic men, and that only half were already thought to be depressed. The shocking suicide rates among autistic people suggest that the world is not serving its autistic population well. Not only may mental health issues not be detected adequately, in part due to communication challenges (around a fourth of all autistic individuals speak very little or not at all), but also due to the discrimination people with autism face in society. "The inequality in outcomes for autistic people shown in this data is shameful," Autistica chief executive John Spiers said, adding: "We must not forget the real individuals and families behind these statistics."
He went on to say, in the charity's report, Personal Tragedies, Public Crisis: "Every death is a personal tragedy and a national outrage. For years, society and the health-care system have ignored the voices of devastated families who have lost autistic loved ones unnecessarily, and far too young"
The charity previously reported that people with autism are much more likely than the general population to suffer from a wide range of health problems, including anxiety and depression, diabetes, and heart disease. 
READ So Your Child Has Autism: Now What?
Given that around a percent of the world population have autism spectrum disorder, including 3.5 million Americans, and given that the prevalence of autism is still on the rise, the study and Autistica are shining the light on a devastating public health problem. Will this increased awareness lead to action? Spiers hopes so. "[It] ends now," he said. "We cannot accept a situation where many autistic people will never see their 40th birthday."