Flu vaccine is made to fight influenza infection and it is considered safe for anyone older than 6 months who wants to protect themselves and those around them from flu and its complications.
How often are they being administrated? Flu shots are usually given once a year from October to mid-November. Children under the age of 9 who have never had a flu shot wi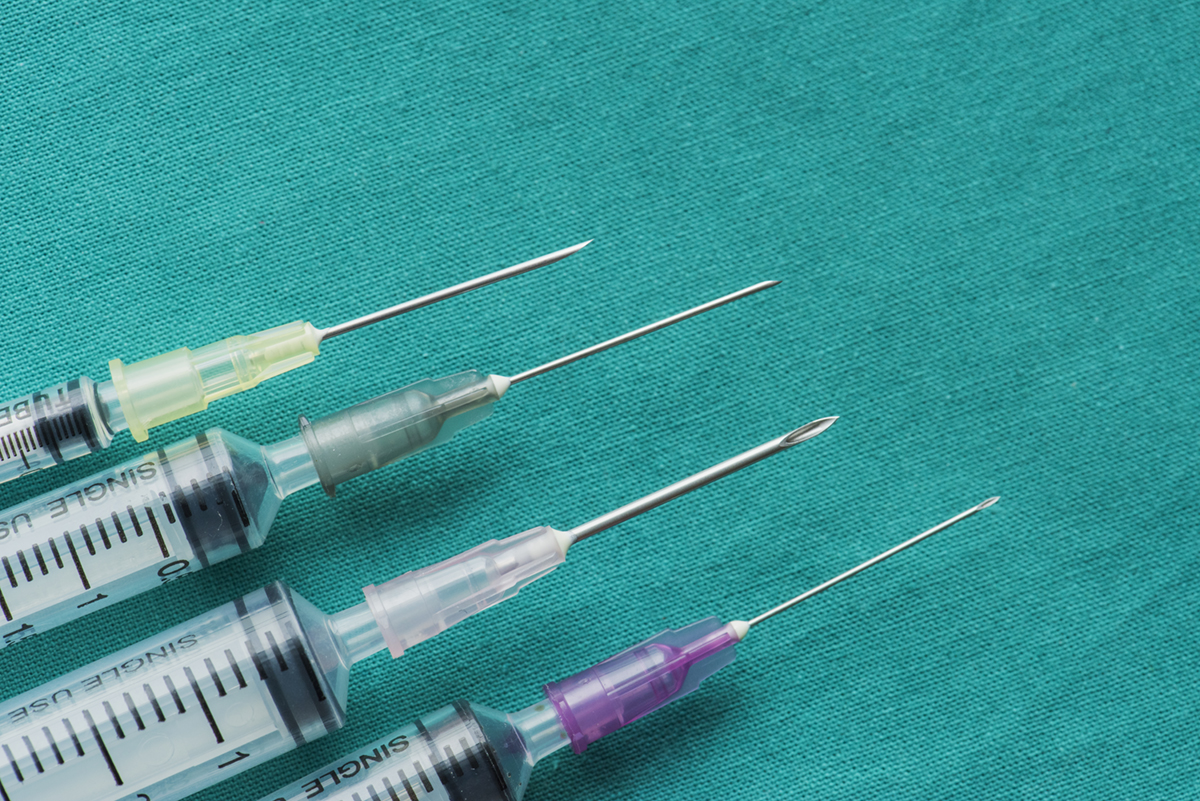 ll need two doses of the vaccine, given at least 4 weeks apart. However this doesn't mean that all children should get flu shots, but if a child is in one of the high risk groups or if he or she has contact with someone in a high risk group, then it should get one every year. Most of the people understand the importance of a flu shot for elderly, particularly those above the age 65, but many people overlook the fact that children need the same kind of protection.
What is influenza?
The flu or influenza is a specific viral infection caused by influenza virus. It is very contagious because it can be spread from person to person in secretions of the nose and lungs, for example when sneezing. Flu represents a respiratory infection, or infection that develops primarily in the lungs. A lot of people are making a mistake by reffering to every respiratory infection as flu eventhough there are many other viruses causing similar respiratory problems.
Symptoms of influenza 
A lot of people think that cold and flu are the same, but this isn't true and flu symptoms can be much more severe. Influenza usually comes suddenly and may include the following symptoms:
headache
cough,
sore throat,
nasal congestion
higher fever,
more malaise,
severe body aches
Although other viruses may cause the same symptoms, they do so less commonly. The symptoms are usually mild to moderate in most people, but can be more severe in the elderly or very young children, causing thousands of deaths each year.


Continue reading after recommendations