Breast cancer and ovarian cancer claim the lives of numerous women every year. According to two new studies, not smoking and taking low doses of Aspirin every day could reduce your risk.
Would you like to reduce your cancer risk? For women, refraining from smoking and taking an Aspirin a day could offer a simple answer.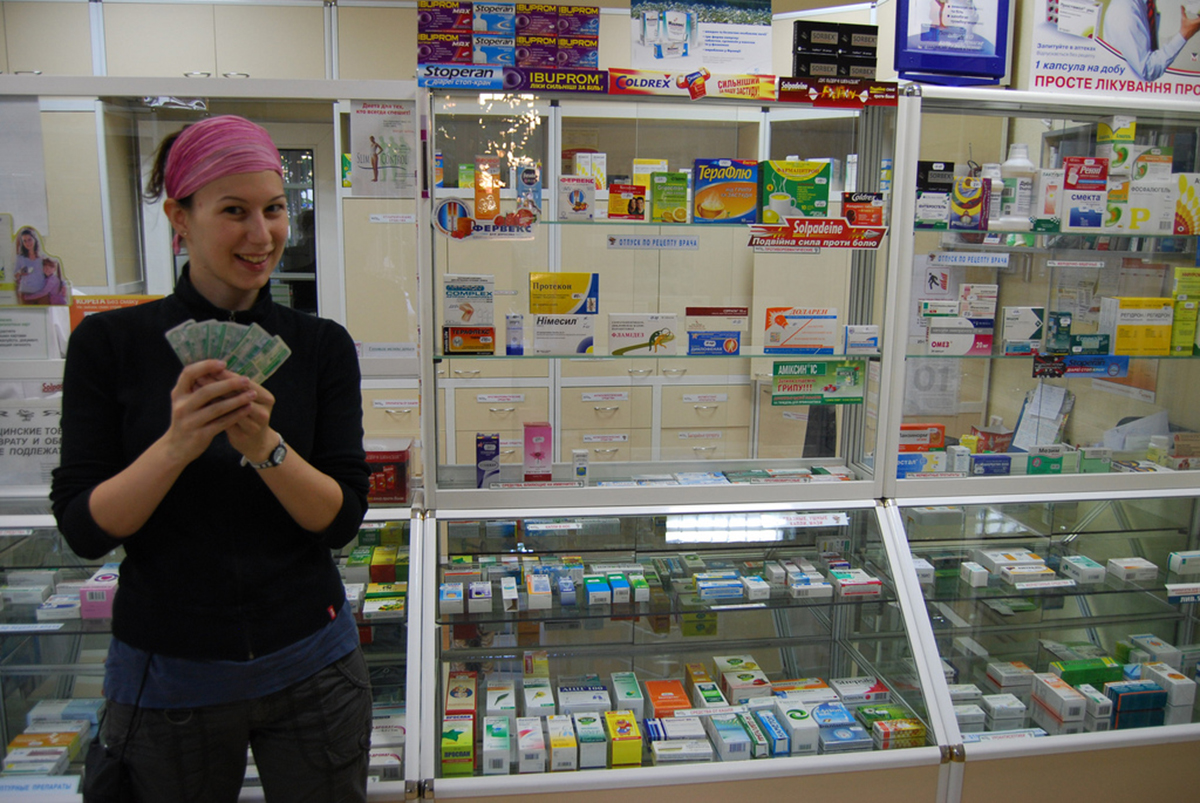 Women: Smoking Puts You At Risk Of Breast Cancer
Are you still smoking? A nicotine addiction is soooo last season! The more we find out about the impact of smoking, the less of an excuse you have to keep on doing it. You know all about lung cancer, but new research reveals that young women who have smoked a packet of cigarettes for a decade and are still at it have a higher chance of developing a common type of breast cancer as well. 
A study led by Dr Christopher Li of the Fred Hutchinson Cancer Research Center in Seattle and published in the journal Cancer shows that young women with a long-term smoking habit are more likely to get estrogen receptor-positive breast cancer, as compared to those who smoked for a shorter time. 
Somehow, that news is not really surprising, but there is more. 
The really shocking finding is that all women who smoked more than 100 cigarettes over their lifetime have a 30 percent higher chance of developing any type of breast cancer, compared to women who smoked less than 100 cigarettes in their lives. 
Women who are currently smoking or just recently stopped, and who maintained their habit for 10 years or more, had a 60 percent increased risk of developing estrogen receptor-positive breast cancer. If you want to be an optimist, you'll take into account that the researchers found no link between a woman's smoking habits and triple-negative breast cancer. 
The overall message is clear, however: breast cancer is yet another possible result of a nicotine addiction. Stop doing damage to your body, and quit smoking. 
Aspirin Reduces Ovarian Cancer Risk
Meanwhile, another study found that daily use of Aspirin may reduce a woman's ovarian cancer risk by as much as 20 percent. Last year, 22,240 new cases of the cancer were diagnosed in the United States alone. Treatment in the early stages can be very successful, but ovarian cancer can be hard to find at that point. Any method that reduces the risk of developing the cancer in the first place is going to save lives, in other words. 
It was already known that low-dose Aspirin use could reduce the risk of melanoma and breast cancer (a message to smokers, perhaps?), but research into the role anti-inflammatory drugs including Aspirin play in ovarian cancer prevention remained unclear, the researchers explained. The team analyzed data from 7,776 women with ovarian cancer and 11,843 who were cancer-free.
Those women who used low doses, meaning less than 100 mg, of Aspirin on a daily basis were found to have a 20 percent reduced risk of ovarian cancer compared to those who used the medication less than once a week. 
Read More: Can Aspirin A Day Keep Cancer At Bay?
Co-author of the study Britton Trabert from the Division of Cancer Epidemiology and Genetics at the National Cancer Institute said: "Our study suggests that Aspirin regimens, proven to protect against heart attack, may reduce the risk of ovarian cancer as well."
He warned that the study should not affect clinical practice just yet, and that more research is required before women start taking an Aspirin a day. In the meantime, patients should follow their doctors' advice regarding Aspirin use. The study team — who published their research in the Journal of the National Cancer Institute — is optimistic for the future however: Aspirin use could reduce a woman's ovarian cancer risk by as much as 34 percent.