The rapid development of digital information offers a great opportunity for public health advocacy. With the broadening of social networks, people have more access reliable health information and interventions, which can help promote healthful living.
Many diet programs and lifestyle interventions aimed at losing weight fail to achieve long-lasting results for various reasons. These reasons include programs having unrealistic goals, participants lacking in patience and perseverance, programs that are too restrictive, low levels of motivation, and more. Furthermore, many diet programs focus on eating certain foods, eliminating specific food groups, consuming a certain number of calories, using products that are expensive, or eating stuff (such as meal replacement shakes) that one would not ordinarily include in a normal diet. The result is that many people drop out of their weight-loss programs even before significant improvement is achieved, or perhaps, they are later disappointed to find out that the weight just comes back.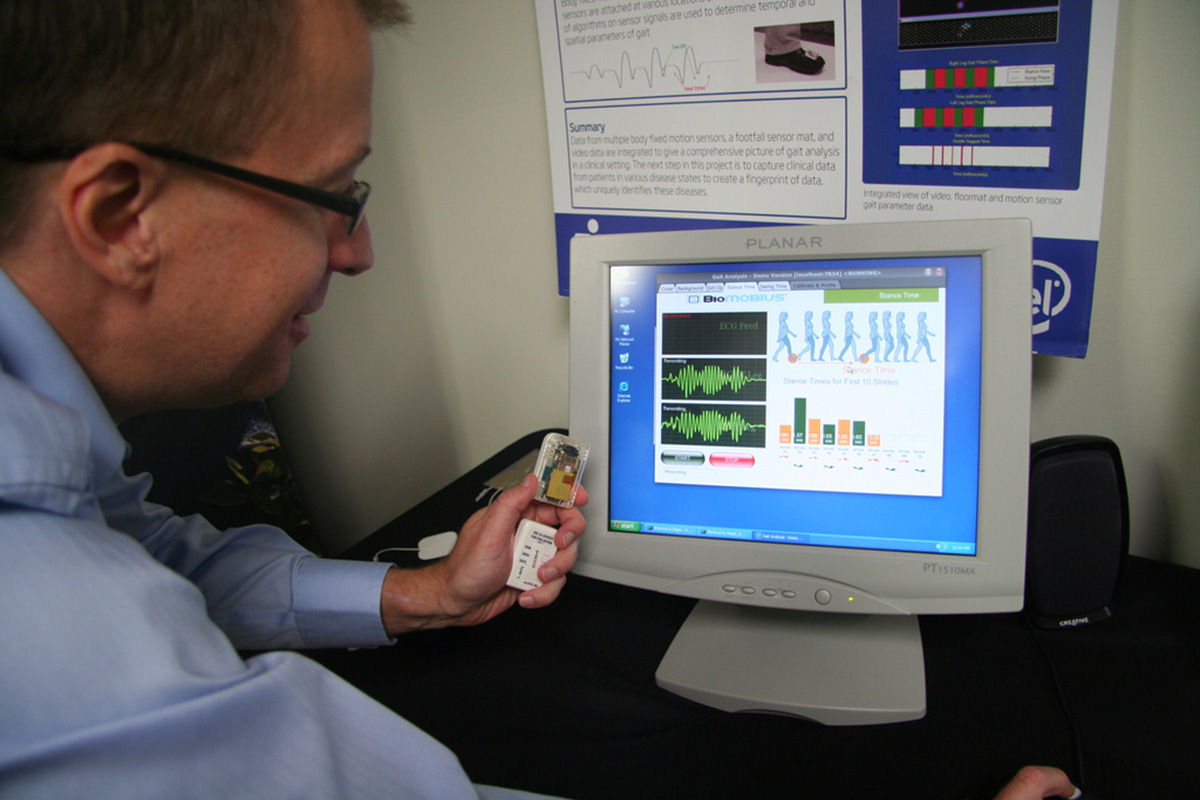 In contrast to people who seriously want to lose weight, there are those who just want to improve or maintain their health by living a healthy lifestyle. However, in many cases, people do get off track, especially when stressed or when temptations are too great. The result is an increase in unwanted pounds and inches, which sometimes become difficult to get rid of. 
Is there any way of helping people to live a healthy lifestyle that is more practical and realistic?
Project YEAH
A team of researchers recently published in the Journal of Nutrition Education and Behavior, the results of Project YEAH (Young Adults Eating and Active for Health), a non-diet approach, which aimed to encourage young people to live healthier lives. The randomized controlled trial involved more than 1,600 college students, ages 18 to 24, from different universities.
The study, which lasted for 15 months, evaluated the effectiveness of a theory-based intervention that was developed from research using community-based participation. Targeted lifestyle intervention was delivered through an internet campaign, using short email messages (which they called nudges) and mini-educational lessons. The campaign did not emphasize weight loss, but instead, focused on healthy eating behaviors, physical activity, weight management, and stress management. Participants were divided into two groups – students who received lessons and nudges during a 10-week intensive intervention and those that did not get any intervention. All participants were followed up after 12 months.
The researchers compared baseline data and results of the intervention based on primary outcomes that included body mass index (BMI), body weight, fruit and vegetable intake, physical activity, and stress levels. They also considered secondary outcomes such as waist circumference, reported intake of dietary fat, sugar-sweetened beverages, and whole grains, self-instruction, regulation of mealtime behaviors, amount of sleep, readiness for consuming more fruits and vegetables, ability to complete 150 minutes of weekly exercise, and daily management of stress. Results were then compared to those from the group that did not receive intervention.
The research team reported encouraging results at post-intervention, based on improvements in food and vegetable intake, levels of physical activity, fat intake, self-instruction, regulating mealtime behavior, and amount of sleep.
See Also: Be Proactive: You Might Get A Better Treatment
They also noted that many participants moved from a "contemplative stage" to "action/maintenance stage," showing that they were already doing healthy behaviors which they used to just think about doing before the intervention. Although there were no significant differences in BMI or weight change between participants of the experimental and control groups, their findings showed that the intervention supported positive changes in behaviors that may impact excessive weight gain. The researchers believe that additional strategies to maintain healthy behavior changes need to be considered.
Continue reading after recommendations
Science Daily. 'Nudges' try to help college students live healthier. http://www.sciencedaily.com/releases/2014/11/141112093013.htm
JNEB. The Effects of Young Adults Eating and Active for Health (YEAH): A Theory-Based Web-Delivered Intervention. http://www.jneb.org/article/S1499-4046%2814%2900637-X/abstract
WHO. Mixed uptake of social media among public health specialists. http://www.who.int/bulletin/volumes/89/11/11-031111/en/
Ogilvy Washington. Using Social Media Platforms to Amplify Public Health Messages. http://smexchange.ogilvypr.com/wp-content/uploads/2010/11/OW_SM_WhitePaper.pdfPhoto courtesy of IntelFreePress by Flickr: www.flickr.com/photos/intelfreepress/7897620836
Photo courtesy of Patrick Feller by Flickr: www.flickr.com/photos/nakrnsm/3815441846
www.sciencedaily.com
www.jneb.org/article
www.who.int
smexchange.ogilvypr.com