The search continues for treatment for Alzheimer's disease, the most common cause of dementia. An ongoing clinical trial to evaluate the effectiveness and safety of a new drug called T-817MA provides new hope for improving the treatment of the disease.
The search for effective treatment for Alzheimer's disease continues, as a nationwide study of a new drug begins in various centers this year. T-817MA, a drug produced by Toyama Chemical Co Ltd, is designed to protect against nerve cell loss, which is characteristic of Alzheimer's disease. As a "neuroprotectant", the study drug prevents nerve cell death and promotes cell regeneration through several mechanisms, such as reducing oxidative stress.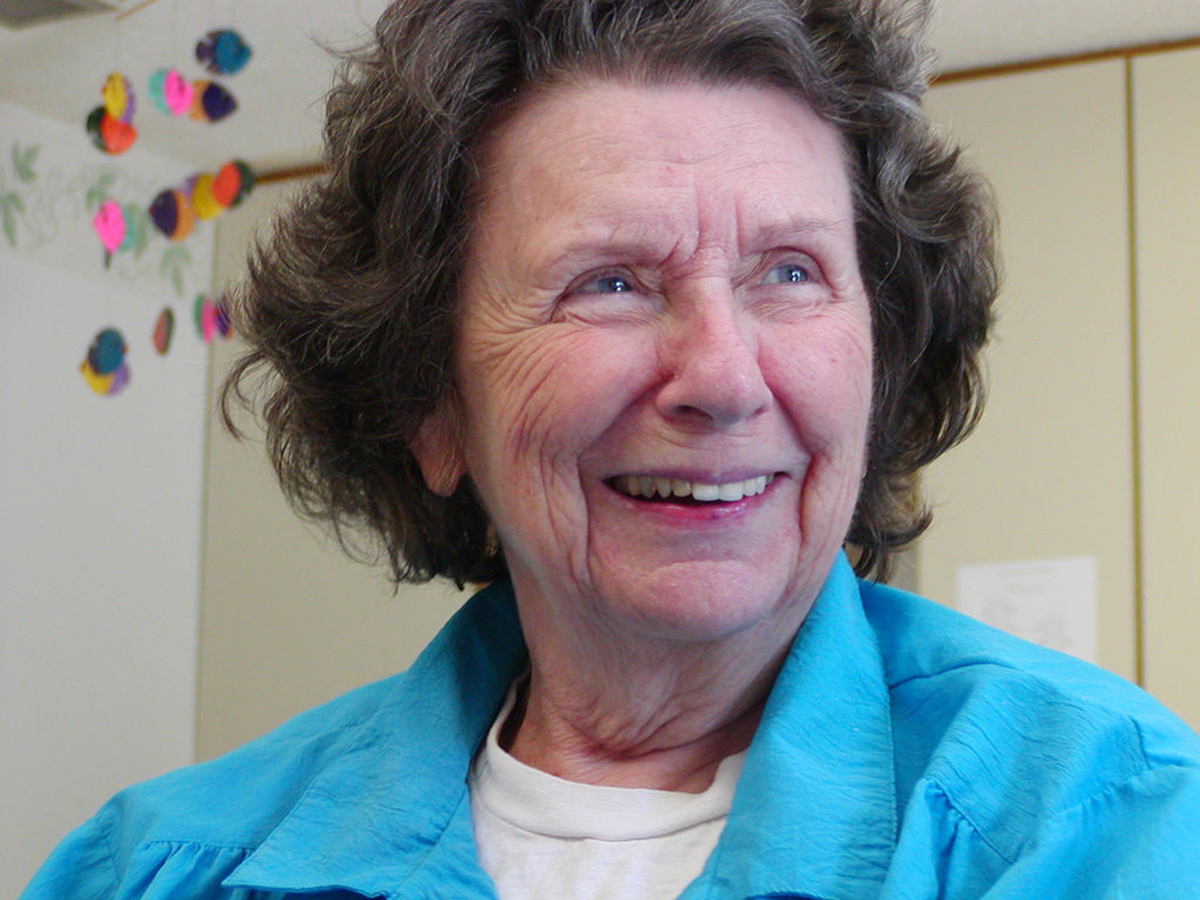 Alzheimer's disease is the most common cause of dementia, a chronic condition marked by memory loss and a decline in mental function. Approximately five million Americans suffer from mild to moderate forms of the disease, but the numbers are still growing. Current treatments for Alzheimer's include medicines that delay or slow down mental decline and memory loss, but no cure has been found. These medications include cholinesterase inhibitors (donepezil, rivastigmine, and galantamine), for mild to moderate cases and memantine for more severe symptoms. These drugs work differently and they may be used in combination for temporary improvement of daily functioning.
See Also: Are You At Risk For Dementia?
However, they do not prevent the disease from getting worse.
Other medications may also be used to treat sleep problems, anxiety, hostile behavior, delusions, paranoia, and hallucinations, which sometimes occur in people with Alzheimer's.
Continue reading after recommendations
Science Daily. Patients sought for U.S. nationwide study of drug that may slow Alzheimer's disease. http://www.sciencedaily.com/releases/2014/11/141112202619.htm
WebMD. Alzheimer's Disease – Medications. http://www.webmd.com/alzheimers/tc/alzheimers-disease-medications
ALZ Forum. T-817MA. http://www.alzforum.org/therapeutics/t-817ma
Alzheimer's News Today. Experimental T-817MA Therapy Currently Being Tested for Mild to Moderate Alzheimer's Disease. http://alzheimersnewstoday.com/2014/09/12/experimental-t-817ma-therapy-currently-being-tested-for-mild-to-moderate-alzheimers-disease/
NIA. Alzheimer's Disease Fact Sheet. http://www.nia.nih.gov/alzheimers/publication/alzheimers-disease-fact-sheet#treatingPhoto courtesy of Basykes via Flickr: www.flickr.com/photos/basykes/7158418
Photo courtesy of Carianoff via Flickr: www.flickr.com/photos/carianoff/3427559493
www.sciencedaily.com
www.webmd.com
www.alzforum.org
alzheimersnewstoday.com
www.nia.nih.gov