On Tuesday April 19, 2011, the US National Institute on Aging and the Alzheimer's Association issued the first new guidelines for diagnosing the disease in nearly 28 years.
"Don't Be Afraid to Use the A-Word," Doctors Told
The new definitions of Alzheimer's describe the condition as progressive memory loss beginning with mild symptoms that worsen over a period of years.

The new rules for diagnosing Alzheimer's recognize Mild Cognitive Impairment, or MCI, as a prerequisite for full-fledged Alzheimer's, freeing physicians to use the "A word" in telling their patients what to expect at an earlier stage of the disease.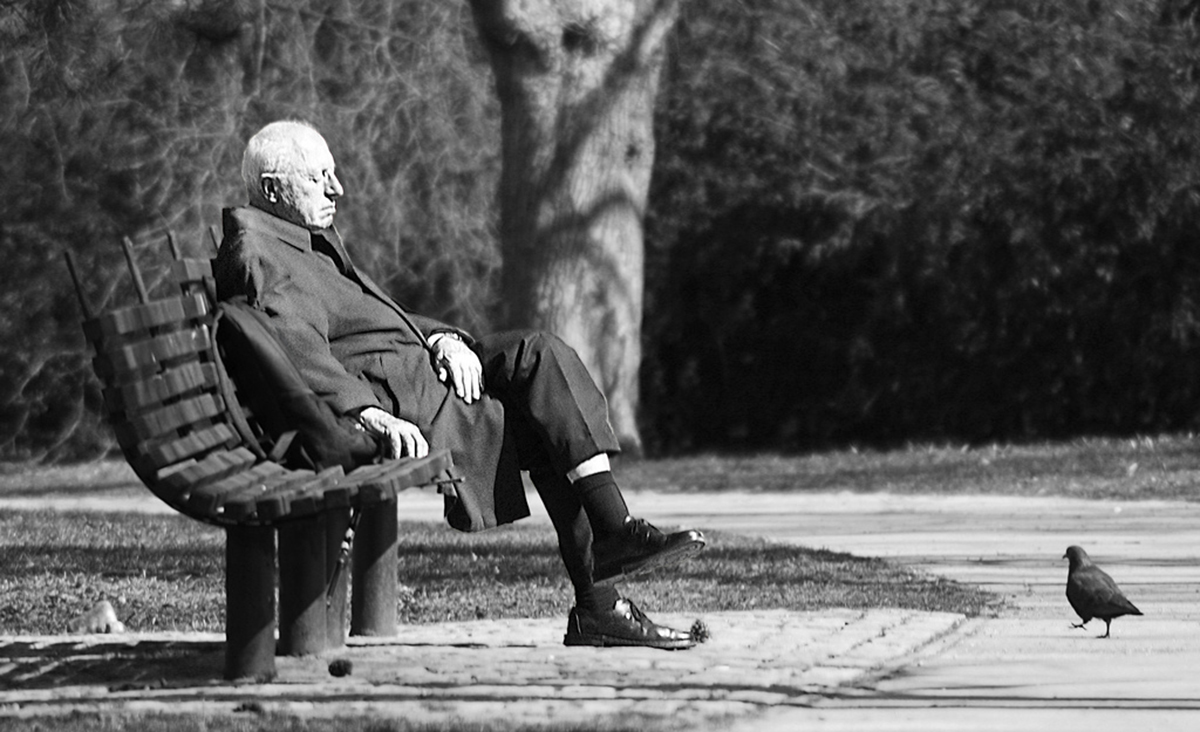 The researchers also added a category called "preclinical Alzheimer's," defined by the presence of amyloid plaques revealed in a scan of the brain. Changes in the diagnostic standard reflect advances in brain scan technologies and spinal fluid markers that allow detection before symptoms become severe.
The new guidelines divide the disease into three categories, a late stage in which full-fledged symptoms are obvious, broadened to include symptoms that are not now considered Alzheimer's disease, a middle stage in which mild symptoms are evident but the individual can still pursue daily activities, and an early stage in which brain changes are brewing but mental abilities are unimpaired.
The push to diagnose Alzheimer's disease before it has progressed to full dementia is also reflected in new legislation in Congress proposed by Representative Ed Markey, Democrat of Massachusetts. The proposed new law would create Medicare reimbursement codes for diagnosis of early-stage Alzheimer's, and compensate doctors for time spent in conversations with patients and families about the which kinds of lifestyle changes will have to be made and when.
Said Congressman Markey to the New York Times, "Oftentimes family members notice the symptoms in their loved ones, but it's only years later that they get diagnosed or understand what resources are available."
The major difference in the new diagnostic standards is that it is not necessary to have memory impairment to be diagnosed with Alzheimer dementia. If you are having trouble making plans and interacting with others, you may be diagnosed with Alzheimer's disease even if your memory is not bad.
The criteria for a diagnosis of Mild Cognitive Impairment
The criteria for diagnosing mild cognitive impairment due to Alzheimer's disease are:
Expression of concern by the patient, a family member, a friend, or the doctor about changes in metal function, specifically language skills, visual skills, eye-hand coordination, problem solving, or the ability to pay attention.
Objective evidence, typically the results of a neurological exam or psychological testing, of these changes in mental function.
Continuing ability to carry out everyday activities.
No obvious signs of dementia.
READ Is It A "Senior Moment" Or Is It Alzheimer's?
The doctor would then order a cerebrospinal fluid test, or PET or SPECT scans to confirm the Alzheimer's diagnosis.

Since Alzheimer's is incurable, why the emphasis on early detection? Even though Alzheimer's is incurable, it is treatable, and the ravages of the disease may be delayed. Early diagnosis also gives patients and families more time to prepare.