A lingering question at even the top mental health hospitals is whether psychiatric wards should be locked or open. The answer seems to be that different patients have different needs.
In the English speaking world, actor Boris Karloff set the stage for the public perception of the top mental health hospitals of his day with the movie Bedlam, released in 1946. Like several other horror movies, several television series, and a number of books, Bedlam was based on the experiences of patients at Bethlem Royal Hospital, the world's longest operating psychiatric hospital, in operation nearly 700 years.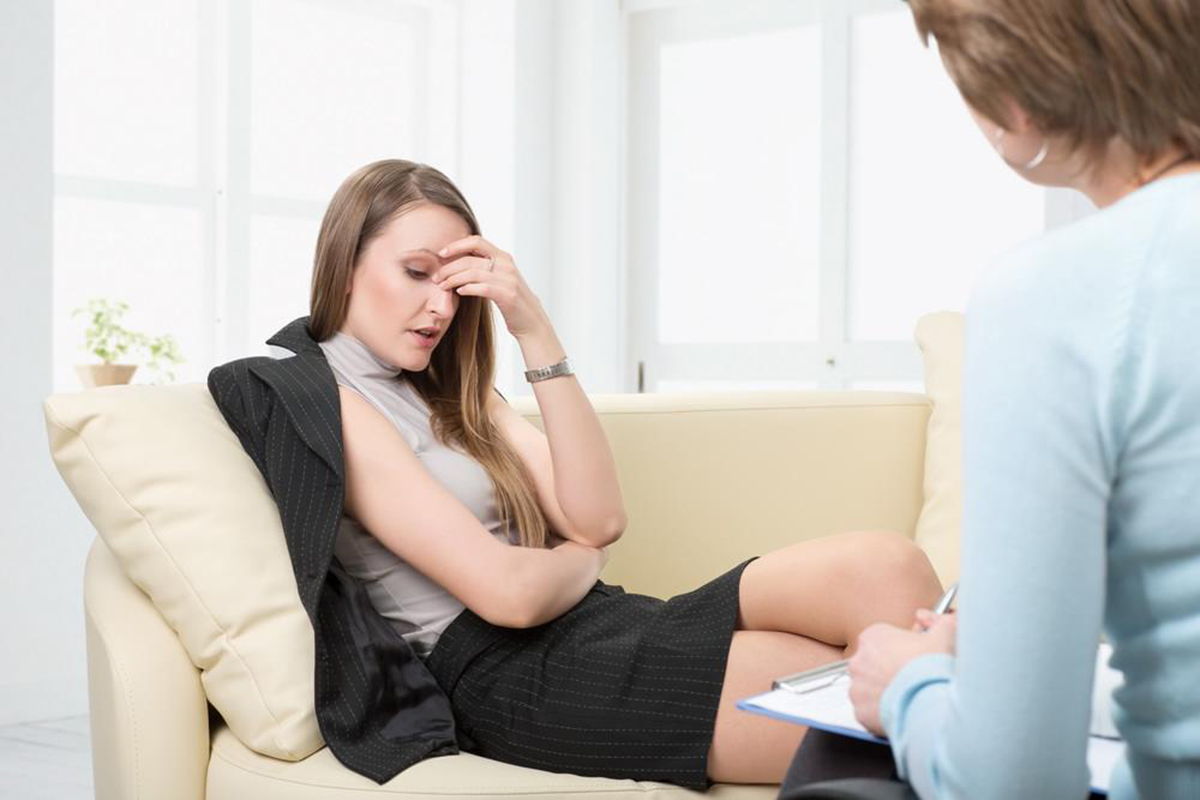 The Bethlem Hospital became synonymous with "bedlam," a state of chaos, disorder, and irrationality. The hospital also gave another word to the English language during the service of its administrator Helkiah Crooke, who kept patients naked and starving while pocketing the royal allotment to their care to his own pocket. Naturally, such places had to be kept under lock and key, if only to protect the guilt of their administrators. Reaction to the horrific conditions of older psychiatric hospitals led to modern policies of open wards.
How Can Unlocked Doors Help in the Treatment of Mental Illness?
The idea of opening psychiatric wards to the world began to be expounded in the psychiatric literature a few years after the movie Bedlam played in movie theaters. Appleton, Wisconsin psychiatrist Keith M. Keane proposed a number of reasons for unlocking psychiatric wards as early as 1957:
"Early, intensive" treatment could reduce the length of stay even for suicidal, violent, or paranoid patients from months to weeks.
Even psychotic patients respond to be treated with respect.
Maximum security measures retard the recovery of suicidal patients. To get better, they need to handle situations in which psychiatry staff has to trust them.
When family is understanding and patient, discharge home is preferable to staying in the hospital.
The care of psychiatric patients is not limited to psychiatrists. Non-psychiatrist doctors and non-psychiatric nurses can reinforce the work done by psychiatric staff.
READ Psychedelic Mushrooms - A New Antidepressant?
When Dr. Keane died in 2011 at the age of 91, he was eulogized as "the most normal psychiatrist anyone ever knew." Many of his patients noted that his approach to their care, including them in the same hospital as other kinds of patients, offering them more contact with the outside world, kept them from taking on the attitude of invalids. By the end of Dr. Keane's lifetime, about half of psych wards in the UK and a somewhat smaller percentage in the US were using locked doors. 
How Great Is the Benefit of Having an Open Psych Ward?
There was a small body of evidence showing some benefits in mental patients' not considering themselves prisoners and not treating psychiatric staff like jailers. London City University Professor Len Bowers found that locked psychiatric wards have 11 percent more incidents of violence, 20 percent more self-harm, and 22 percent more refusal of medication. Patients in locked wards are far less likely to escape and commit suicide, but the are significantly more likely to experience feelings of low self-worth. 
The secret to success with an open psychiatric ward, however, is that it takes more than just keeping the doors unlocked to help patients get well. If you or your loved one needs in-hospital psychiatric treatment, there are a number of factors that enhance success.
Ten Things to Look for When Placing a Loved One in Psychiatric Care
Just unlocking doors to psychiatric wards and not making other changes can put patients at greater risk. When there is a shortage of hospital beds, only the most severe cases get admitted to the hospital, and even the most ardent advocates of respecting psych patients recognize that some people need the security of locked doors. Unlocked wards as the only option are not a good idea. However, for patients who can choose their placement, and for patients who are being treated for conditions precipitated by stress, an unlocked ward works with these kinds of policies: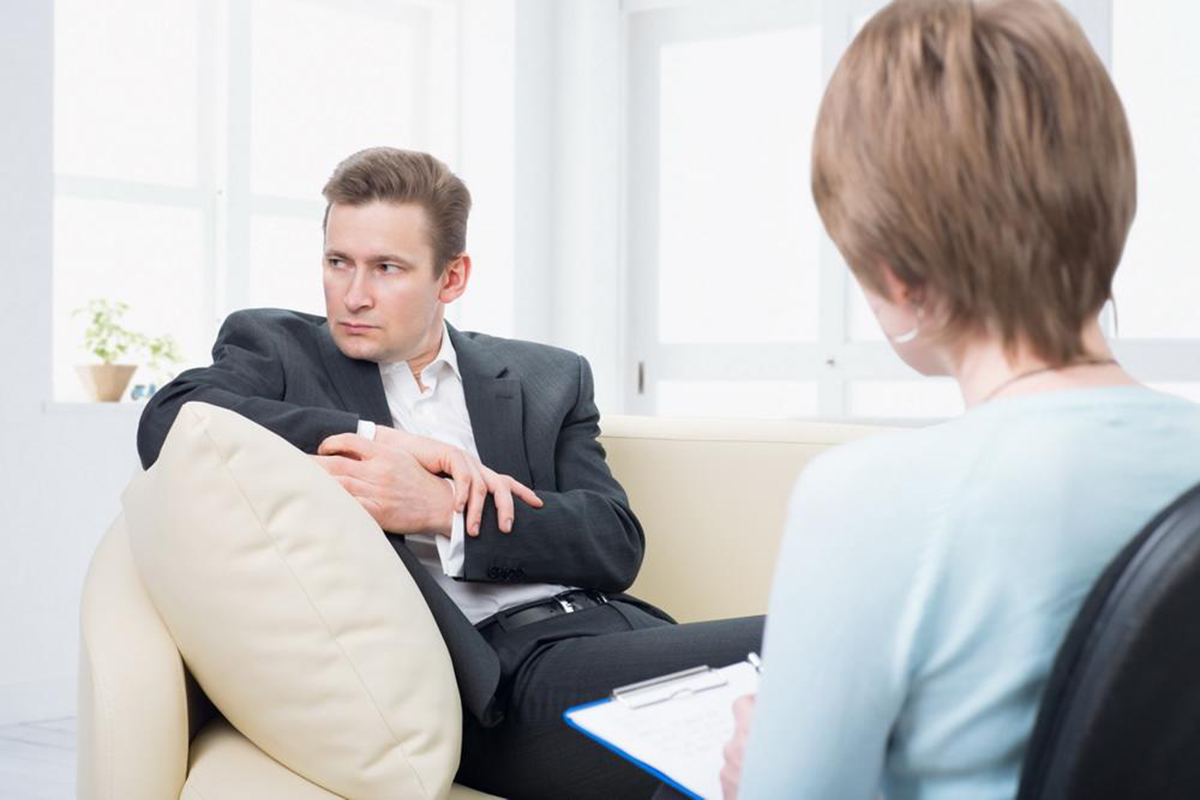 Clear, publicly stated, and mutually agreed on standards of behavior for both patients and staff. In reality, the patient's consent is likely to be minimal, as the choices may be to stay in the unlocked ward or go to a locked ward, maybe in another facility farther way from home. However, understanding what is expected is clearly of benefit to everyone involved in the ward.
Reminding the nursing staff of ways to de-escalate conflict with "soft words" and "soft actions" on a regular basis. Some psychiatric wards may hang different reminders in the nursing station every few days.
Using successful nursing staff as trainers for others, recognizing their success, giving every nurse an opportunity for recognition.
A requirement to say something good about every patient at every nursing turnover.
Staying aware of bad news patients might receive from visitors, family members, and television, and being ready to discuss it to soften emotional blows.
Structured, non-threatening, personal information about each patient made available to staff members in folders or other media. This would include information about favorite movies or television shows, favorite sports and sports teams, hobbies, and so on.
A collection of "distraction tools" such as mp3 players, light displays, blankets, and so on.
Regular meetings between patients and staff to bolster mutual support.
Reassuring statements to patients after upsetting incidents (such as an outbreak of violence, a fire alarm, failure of heating or cooling or water supply, the sudden death or illness of another patient, and so on).
Reassuring statements from former patients admitted to and discharged from the ward.
Acute care psychiatric wards are busy, chaotic places. Asking staff and patients to make these changes in routine is no small expectation. It takes real dedication to patient care to create a supportive environment that works with unlocked doors.
READ Cannabis Use Linked to Risk of Psychotic Disorders Later in Life
However, just unlocking the doors is not enough to make a critical difference. "Privileges" to make brief trips to the outside world are only beneficial in the context of maintaining a truly therapeutic environment inside the psychiatric ward.
Even when psychiatric facilities do everything they can to facilitate progress for their patients, incidents still occur. Patients may "lose it" in a locked ward or in an unlocked ward. Bad news from family or on television can be upsetting no matter what the status. Patients in crisis require additional attention anywhere. But when psychiatric wards are able to create the environment supportive of patient independence, an open, unlocked ward may be ideal for all but the most critically ill patients.
Read full article
Bowers L, James K, Quirk A, Simpson A
SUGAR., Stewart D, Hodsoll J. Reducing conflict and containment rates on acute psychiatric wards: The Safewards cluster randomised controlled trial. Int J Nurs Stud. 2015 Sep. 52(9):1412-22. doi: 10.1016/j.ijnurstu.2015.05.001. Erratum in: Int J Nurs Stud. 2016 Jun. 58:102. PMID: 26166187.
Keane KM. An Open Psychiatric Ward in a General Hospital. Psychiatric Services. Volume 8, Issue 1, January 1957, pp. 27-32.
Photo courtesy of
Photo courtesy of
Photo courtesy of