Physicians are specialist doctors who diagnose and manage conditions that affect the various organ-related systems of adults. These conditions are managed via medical interventions and by performing various relevant procedures.
Physicians train in the discipline of internal medicine which deals with illnesses and conditions that affect the different systems of the human body. Physicians gain skills in managing and treating patients who have multi-system or undifferentiated disease processes. These specialists take care of ambulatory and hospitalized patients and they can also be involved in teaching and research in the academic environment. Due to the fact that internal medicine patients are often quite ill or require specialist investigations, physicians perform most of their work in hospitals. Physicians will also tend to patients who are admitted in ICU's as they have training in critical medicine.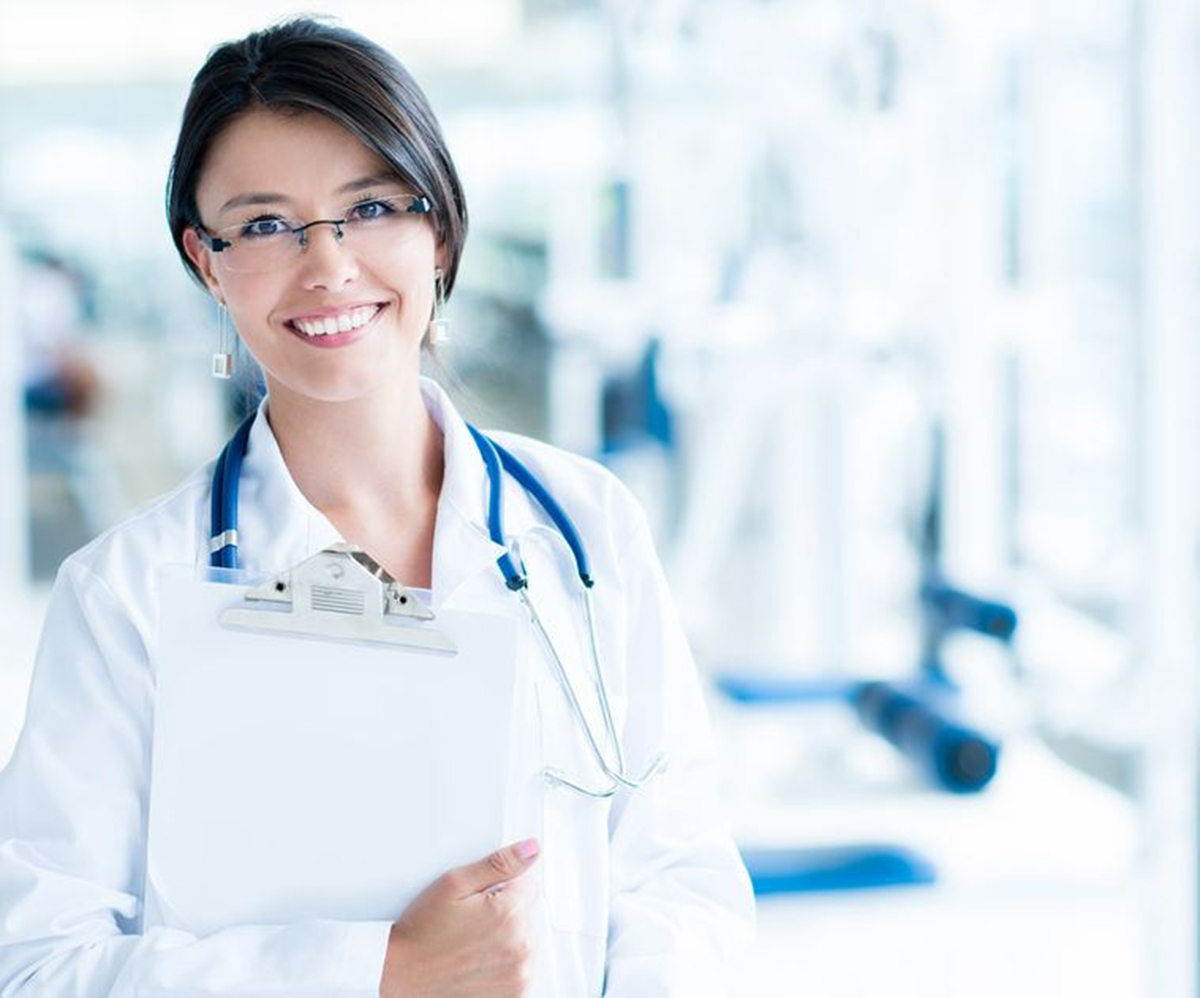 A general physician will consult patients who suffer from various systemic conditions. The most common issues tend to be chronic conditions, such as complicated or resistant hypertension, diabetes and airway related conditions as well as acute infectious conditions, such as pneumonia or septicaemia. If the specialist feels that a patient needs a sub-specialist opinion in a specific system, they will then refer the patient accordingly. In rural settings, general physicians will also consult and manage patients who need sub-specialist doctors such as strokes, heart attacks and contagious infectious diseases, etc. 
Training
The training of a physician varies depending on which country the training is offered. A medical student will first have to pass their undergraduate degree, bachelor of medicine and surgery (M.B.,Ch.B), in order to qualify as a medical doctor. Thereafter, 1-2 years of mandatory internship training has to be completed in order to expose the newly qualified doctor to clinical training. After these years have been completed, the doctor can then decide to apply for a post in internal medicine at the medical school of their choice.
The availability of specialist posts will depend on whether there is actual space to accommodate new candidates, and will also depend on whether specialists are available in order to train these candidates. When a doctor has applied for an internal medicine post, they will be invited for an interview in front of a selection panel. If they are successful with their interview, they may then be invited to fill the post on offer.
READ Reviewed By Physicians: Top Ten Cardiology Apps
The postgraduate training programme of internal medicine lasts 4-5 years. In order for a doctor to become a specialist physician, they will have to successfully complete their theoretical and practical training in this discipline. Once the doctor has specialised, they can decide to continue as consultants in an academic setup where they will be involved with the training of other potential physicians, continue consulting and managing patients in private practice or specialise further in a sub-specialty of internal medicine. Sub-specialty training will involve completing a further 1-2 years of a fellowship course in the chosen sub-discipline.
Sub-specialties of internal medicine include:
Neurology
Cardiology
Pulmonology
Gastroenterology
Hepatology
Endocrinology
Nephrology
Infectious dieases
Rheumatology
Allergy specialist
Haematology
Continue reading after recommendations