A psychiatrist is a medical specialist who focuses on the diagnosis and management of mental health conditions. This article will focus on the training these specialists receive as well as what their daily schedule consists of.
Psychiatry involves the diagnosis, prevention and treatment of mental health conditions such as mood disorders, psychotic conditions and anxiety related illnesses. Psychiatry shouldn't be confused with psychology as the former is a medical doctor who specialises further, and the latter completes an undergraduate degree in psychology and can then decide to do a honours and masters degree thereafter. Psychiatrists prescribe medication to patient whereas psychologists manage them with psychotherapy.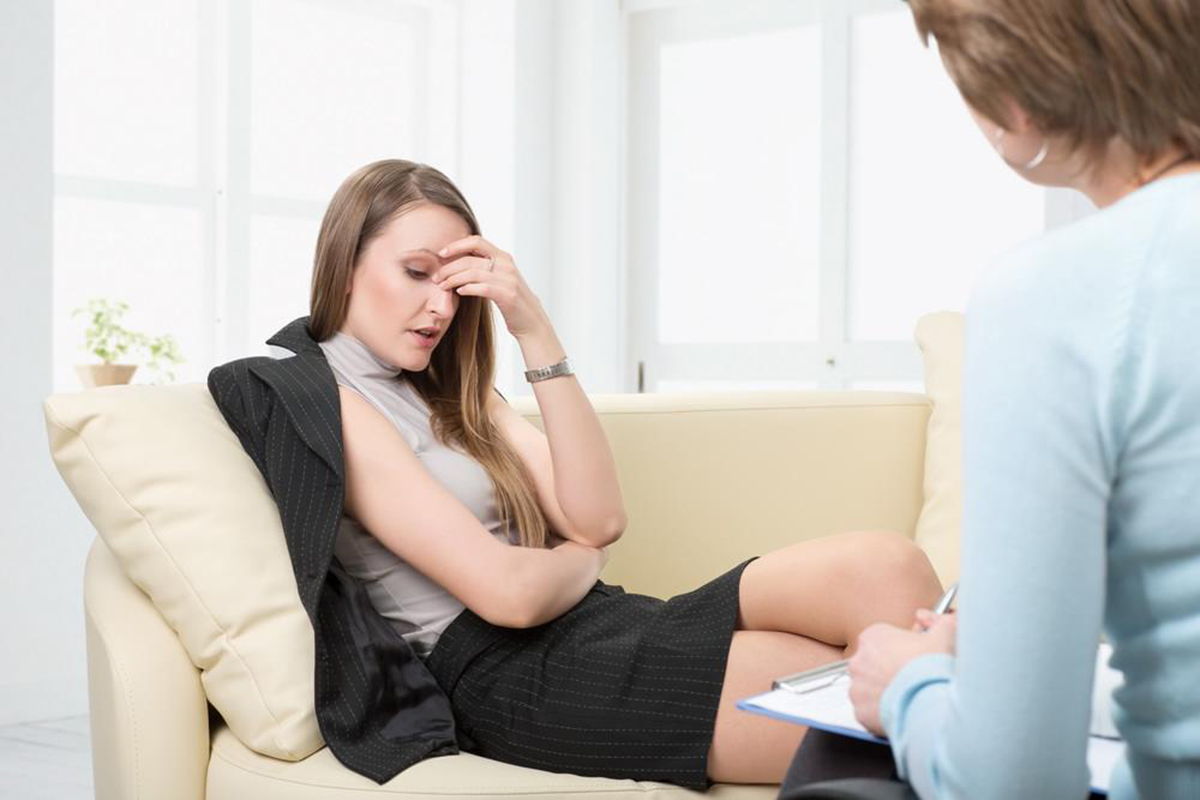 As an important concept to remember, psychiatric illnesses are just like any other illnesses, such as infections, for example. Mental health conditions are not just issues that need a "strong personality" to keep them under control and do not affect "weak-willed" individuals, they are conditions that need to be treated and the best way to do this is with a combination of medication and psychotherapy.
Training
A doctor wanting to specialise in psychiatry must first obtain their undergraduate medical degree in order to become a qualified doctor. This is then followed by a mandatory 1-2 year internship phase where the doctor is exposed to the different medical and surgical disciplines. When a doctor has applied for a position in psychiatry and their application has been successful, they will then join the psychiatric residency programme which takes 4-5 years to complete.
Psychiatry has numerous sub-specialties available for a specialist to train further in. This requires participation in a fellowship training programme that can take 1-2 years to complete. These sub-specialties include the following:
Emergency psychiatry.
Psychosomatic medicine.
Clinical neuropsychiatry - branch of medicine dealing with mental disorders caused by diseases of the nervous system.
Child and adolescent psychiatry.
Geriatric psychiatry.
Hospice and palliative medicine.
Pain management.
Sleep medicine.
Forensic psychiatry - the psychiatrist is involved in seeing patients to determine whether they can be held accountable for committing a crime or not.
Addiction psychiatry - this discipline focuses on the evaluation and treatment of patients with alcohol, drug or other substance-related disorders, and of patients who are diagnosed with both psychiatric and substance-related disorders.
READ Questions To Be Answered By Medical Schools When Wanting To Study Medicine
The Clinical Application in Psychiatry
The diagnosis of psychiatric conditions are performed by incorporating the following important aspects:
Appropriate history taking, including family history and history of medication use. It's also important that psychosocial, pathological and psychopathological histories be obtained.
Performing a mental status examination to list differential diagnoses.
Determining a diagnosis by looking at criteria listed in the Diagnostic and Statistical Manual of Mental Disorders (DSM-V). 
A physical examination is done to exclude any obvious illnesses or conditions that can cause mental health disorder signs and symptoms.
Further investigations such as blood tests (full blood count, kidney functions, thyroid functions, HIV, etc.) and neuroimaging procedures (CT scans, PET scans and MRI) are done to exclude other physical conditions. 
Performing personality and cognitive tests. These are important as they help to exclude issues such as personality disorders and dementia, respectively.
Some psychiatrists are starting to use genetic testing during the diagnostic process, but at this time this subject remains a research topic.
Continue reading after recommendations
Photo courtesy of Shutterstock.com