A rabbit trial of a new non-hormonal male contraceptive exceeded researchers' expectations, and the method could be on the market within two years!
While women can choose from an enormous variety of birth control methods today, men's options are still pretty much limited to condoms, vasectomy, or abstinence. Could that finally be changing?
A reversible and non-hormonal injectable gel, called Vasalgel and developed by the non-profit Parsemus Foundation, has just passed a trial conducted on rabbits with flying colors. The method works by injecting the vas deferens, the tubes that carry sperm, with a flexible hydrogel that allows fluids to get through while blocking sperm cells.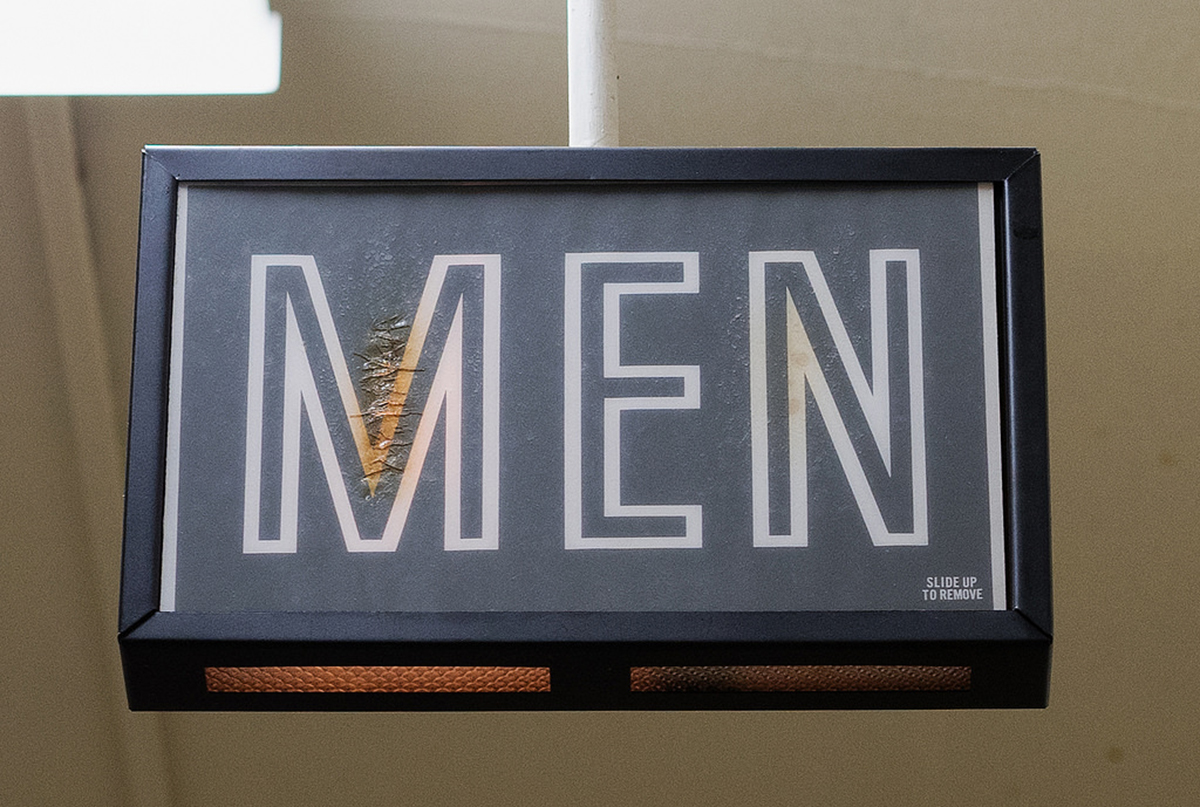 Success!
During the study — which was published in the journal Basic and Clinical Andrology — the researchers tested their gel on 12 male rabbits. Two formulations were tested. Eleven rabbits were immediately found to have no sperm cells in their ejaculates, while the remaining rabbit was also sperm-free after a while. Not only was the trial a great success, the two separate formulations that were tested proved to be equally effective with effects lasting the duration of the 12-month study. The reaction to Vasalgel at the site of injection "was minimal with characteristics of a normal foreign body response", the researchers noted. 
The study's lead author, Dr Donal Waller — from the University of Illinois-Chicago — commented:
"Results from our study in rabbits were even better than expected. Vasalgel produces a very rapid contraceptive effect which lasted throughout the study due to its unique hydrogel properties. These features are important considerations for a contraceptive product to be used in humans."
Why Is This Male Contraceptive So Promising?
A male hormonal contraceptive pill is also being developed at the moment, and though it is still ineffective for around 20 percent of men, this too could appear on the market at some point. The authors of the rabbit study note, however, that many men don't feel all that great about the idea of taking a hormonal contraceptive. They'd prefer to use something that does not contain hormones and in order to avoid health risks. 
Unlike a vasectomy, which is of course also hormone-free, Vasalgel is completely reversible, allowing any male who takes it to achieve a complete return to fertility — much like, say, the copper intrauterine device already does for women. Though of course Vasalgel would not protect users against sexually transmitted diseases, it could allow men a much greater amount of control over their reproductive lives than they currently have, without the hassle of condoms. 
READ Male Contraceptives: A Birth Control Pill for Men
Thanks to the great success of the rabbit study, the Parsemus Foundation is hoping to pursue human trials of the new male contraceptive within the year. Should the trials show that Vasalgel is just as effective in human males as it is in rabbits, the new contraceptive could be on the market in as quickly as two years! As the Parsemus Foundation is a non-profit organization that focuses on affordable and non-patented solutions, the novel non-hormonal male birth control method should be budget-friendly as well. 
 Parsemus Foundation executive director Elaine Lissner concluded, hopefully:  "This is not just another early-stage lead; we're so close on this one. It's time to finish the job we've started."