Sexual problems have been reported in up to 90% of breast cancer survivors, 50% of whom experience chronic difficulties.
Breast cancer survivors and sexual life
The most common sexual complaints are pain during intercourse and vaginal dryness, the management of which can be challenging due to the severity of the symptoms and the complicated hormonal milieu of the disease and its treatment.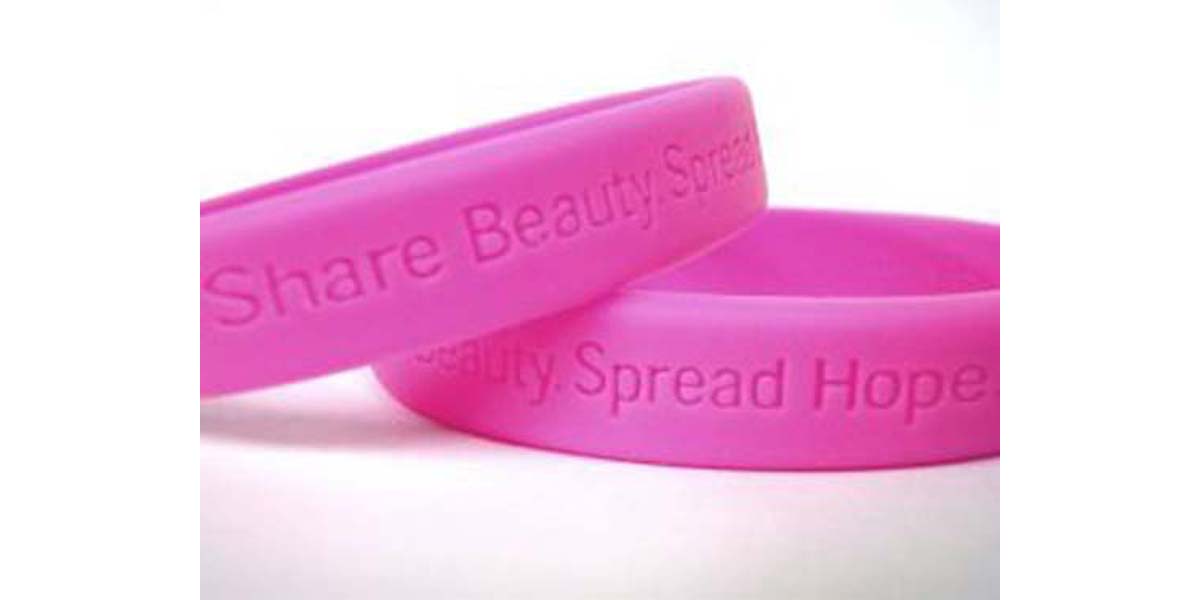 Approximately 26% of women diagnosed with breast cancer are premenopausal; many receive systemic chemotherapy and/or hormonal therapy that result in significant changes to their normal sexual function. Postmenopausal women who receive chemotherapy and/or hormonal therapy may notice worsening of menopausal symptoms, including vaginal atrophy and dryness.
Vulvovaginal atrophy in turn contributes to increasing sexual dysfunction, reported as pain during intercourse, diminished libido, and decreased sexual satisfaction. The severity of sexual symptoms and vaginal dryness negatively correlated with self-perceived quality of life, and perception of partner quality of life. Regular sexual activity has shown to improve vaginal atrophy by stimulating blood flow to the area.
Women after breast cancer treatment
Rebuilding your intimate life post breast cancer treatment takes time, persistence, creativity, empathy, and good communication. When treatment ends, hormone levels of body may be low due to estrogen suppressors (such as Tamoxifen) or aromatase inhibitors (such as Aromasin). If a breast or part of a breast has been lost while treatment, and there are any surgical scars, the female might feel concerned about a loss of sexual attractiveness.
Physical sensation in breast area gets reduced because nerves and tissue have been interrupted and removed. Sex and intimacy is not the same as it was before breast cancer. In addition, fatigue, pain, nausea, vomiting and hot flashes that can accompany chemotherapy, radiation and hormonal therapies can put a damper on libido at any age.
Changes in sex life
Stress of a breast cancer diagnosis and treatment, fear of recurrence, depression and anxiety about a partner's emotions all result in sexual dysfunction, regardless of age. Pain during intercourse is most often caused by hormonal changes that lead to vaginal dryness. There are over the counter creams, gels and lubricants to help reduce the pain. There may be loss of libido as a result of psychological effects of breast cancer and the idea of having sex might be the last thing that a woman wants.
Many women complain about the time it takes to get aroused or the inability to reach orgasm at all. It might help by concentrating instead on touching, kissing and imagery rather than intercourse. De-emphasizing it may actually allow it to happen sooner.
Intimacy concerns – new research

A new Indiana University study (2008) suggested that young, female breast cancer survivors often suffer from sexual and intimate relationship issues. Researchers found that a significant number of women reported vaginal dryness, genital pain, premature menopause, fatigue and fertility problems. In addition, survivors experienced significant problems related to sexual arousal, desire and orgasm.

With the advances in early detection and treatment, there are more women that survive breast cancer. So, there is an urgent need for researchers to focus on important relationship and quality of life issues for survivors.

During this survey, women reported interest in using personal lubricants and massage lotions/oils to help treat these issues. Half of the women surveyed were interested in using vibrators or dildos and more than one-third were interested in sex games. The women in the study also indicated interest and comfort in purchasing sexual enhancement products.

Documenting the sexual problems experienced by survivors is important, but there is a need to understand the broad and diverse ways that women want to address these sexual problems so that they can experience their intimate lives in ways that feel comfortable, pleasurable and that enhance their relationships.
Reproductive health concerns in cancer survivors
Breastfeeding may be perceived as a challenge by women having had mastectomy, lumpectomy, or radiation, but a study conducted by Cunningham (2005) showed that breastfeeding is usually unaffected in the untreated breast. While uncommon, breastfeeding may even be possible in the treated breast, depending on the extent of undamaged glandular tissue remaining after surgery and radiation. A study conducted by Komen Breast Cancer Foundation (2006) showed that the milk produced from the treated breast is safe for the infant.
Partner after breast cancer treatment

Regardless of a female's fears about her sexual attractiveness, studies have shown that what partners of breast cancer patients care about most is that their loved one is alive. The loss or alteration of a breast is practically meaningless in contrast. Breast cancer is a test of strength of relationships. It is important to encourage the loved one to be open about all fears and feelings, and deal respectfully with each other.

Partner may have different issues, as he moves from the role of caregiver to lover. Partners may draw back out of concern or fear of causing pain and embarrassment, and wait for the woman to signal her need for physical comfort and intimacy. Fatigue can also play a part, particularly if a partner has been holding down a job in addition to caring for a female at home.

Seeking each other's support and openly communicating feelings, wants and needs regarding sex during and after treatment can be vital to maintaining the bond. Talking to a therapist may help both to get through this difficult time.