Research data demonstrate that post-menopausal women taking hormone replacement therapy may increase their risk of developing ovarian and breast cancer. The risk is higher among women taking drugs for several years.
Several recent media reports certainly made quite a few women worrying. Several scientific studies revealed that hormone replacement therapy (HRT) commonly used by many post-menopausal women is linked to increased risk of cancer. In this article I would like to discuss what the scientists found in their studies and what the implications are for the HRT users.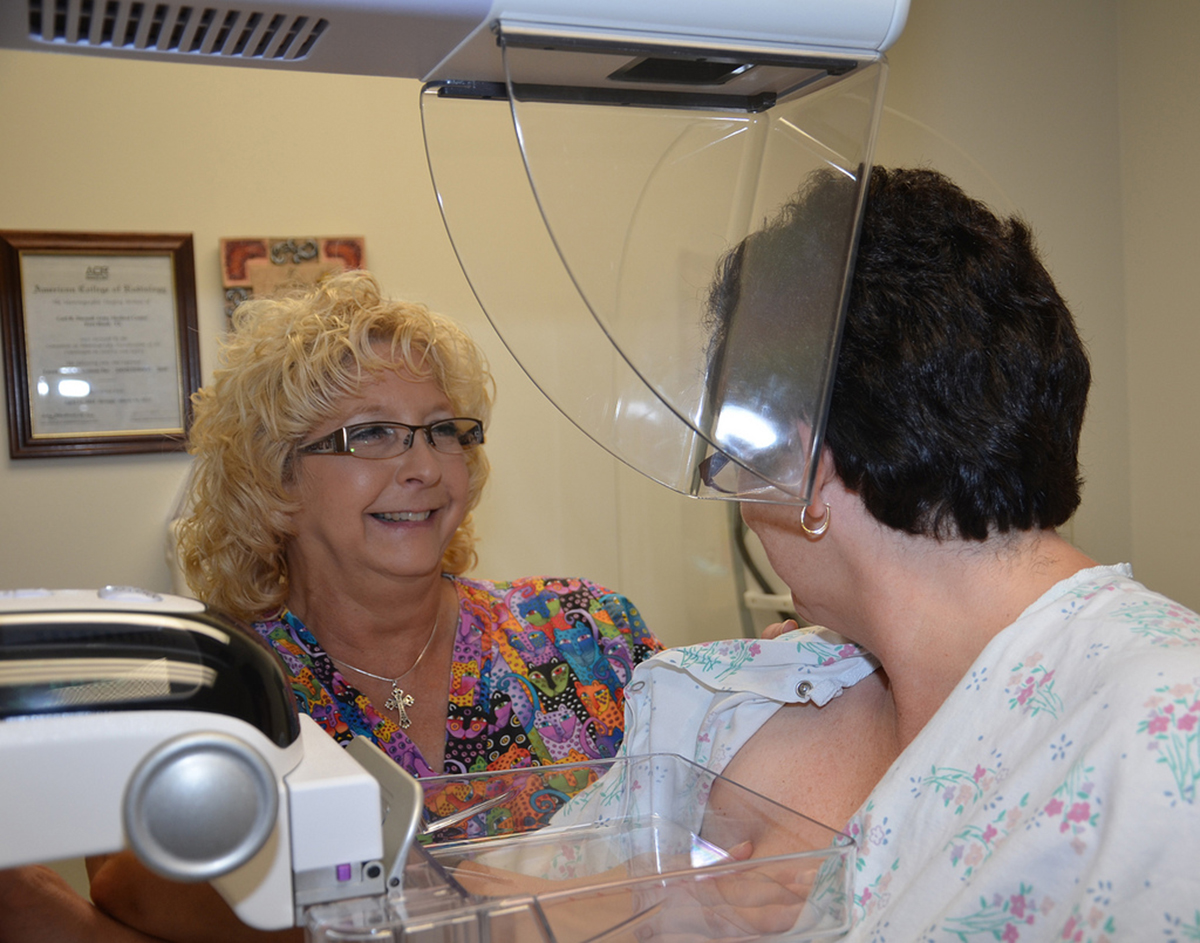 What Is Hormone Replacement Therapy?
Hormone replacement therapy, also known as Menopausal hormone therapy (MHT) or Postmenopausal hormone therapy (PHT), is a therapy or medication that provides the female hormones which are no longer made by the body after menopause.
Initially, the doctors not only believed that HRT helps with the hot flashes and other menopause symptoms but also that it has many important health benefits. Later, however, several clinical studies reported that the risks of this treatment actually outweigh its benefits, especially when given to older postmenopausal women.
An increased risk of ovarian cancer, breast cancer, stroke and blood clots were some of the problems seen as a result of this therapy.
A study conducted on women in the age group of 50-79 who took this therapy showed that if a woman started taking hormones between the ages of 50-55 or if the therapy was initiated less than 10 years before the start of the menopause, they have less risk of heart disease and death from any of the risks associated with this treatment.
Types Of Hormone Replacement Therapy
Combination HRT- This medication contains the hormones estrogen and progesterone.
Estrogen only HRT- It contains only estroge.
HRT is usually categorized in two parts:
Systemic hormone therapy: This is when systemic estrogen is given either in the form of a pill, cream, gel or spray. It is the most effective treatment for relief from menopausal symptoms like night sweat or hot flashes. This therapy may also ease vaginal symptoms such as dryness, burning and discomfort during intercourse, and itching.
Vaginal Products: These are low-dose vaginal preparations of estrogen. These are usually effective in treating vaginal symptoms of menopause.
Though long-term hormonal therapy is no longer prescribed by doctors, there is evidence that estrogen can decrease the risk of heart diseases if taken in the early post-menopausal years.
Risks Of Breast cancer
A study conducted on a million women found that HRT does increase the risk of breast cancer. But the risk gets lowered and is back to normal once the hormone therapy is stopped after around five years.
See Also: A Bizarre Mass On My Breast: Could It Be Cancer?
Though combination HRT increases the breast cancer risk by 75 percent even if used for a short while, the estrogen HRT increases the risk of breast cancer only if used for more than 10 years.
A study conducted on the effect of HRT on breast cancer in women between the ages of 40 and 79 found that 72 out of a thousand women will develop breast cancer. So, for every 1,000 women undergoing estrogen-only HRT for 10 years there will be around 12 women diagnosed with breast cancer, and for women undergoing combined HRT for 10 years, 84 women out of one thousand will develop breast cancer.
Continue reading after recommendations
Beral, V, Reeves, G, Green, J, and Bull, D. Ovarian cancer and hormone replacement therapy in the Million Women Study. Lancet. 2007
369: 1703–1710
Collaborative Group on Hormonal Factors in Breast Cancer, Menarche, menopause, and breast cancer risk: individual participant meta-analysis, including 118 964 women with breast cancer from 117 epidemiological studies. Lancet Oncology 2012
13: 1141–1151
Beral V, Million Women Study Collaborators. Breast cancer and hormone-replacement therapy in the Million Women Study. Lancet. 2003
362:419-427
Colditz GA. Relationship between estrogen levels, use of hormone replacement therapy, and breast cancer. J Natl Cancer Inst. 1998
90:814-823
Danforth KN, Tworoger SS, Hecht JL, et al. A prospective study of postmenopausal hormone use and ovarian cancer risk. BJC. 2007
96:151-156
Gapstur SM, Morrow M, Sellers TA. Hormone replacement therapy and risk of breast cancer with a favorable histology: Results of the Iowa Women's Health Study. JAMA. 1999
281:2091-2097
Nelson HD, Humphrey LL, Nygren P, Teutsch SM, Allan JD. Postmenopausal hormone replacement therapy. JAMA. 2002
288:872-881
Newcomb PA, Longnecker MP, Storer BE, et al. Long-term hormone replacement therapy and risk of breast cancer in postmenopausal women. Am J Epidemiol. 1996
143-527.Photo courtesy Army Medicine via Flickr: www.flickr.com/photos/armymedicine/6198092775
Photo courtesy of 401st_AFSB via Flickr: www.flickr.com/photos/401stafsb/8058919787