The study found that while the majority of people worked for standard 7 to 8 h/day, around 10% toiled for more than 11 h/day increasing their likelihood of developing heart disease by more than 67%
Working Overtime May Increase Your Chances of Developing a Heart Ailment
Putting in lots of overtime may increase your chances of developing a heart ailment. At this point, it's not very clear whether long hours at the workplace are themselves the risk factor or they are the "markers" of other risk factors like work related stress, unhealthy eating habits and a sedentary lifestyle.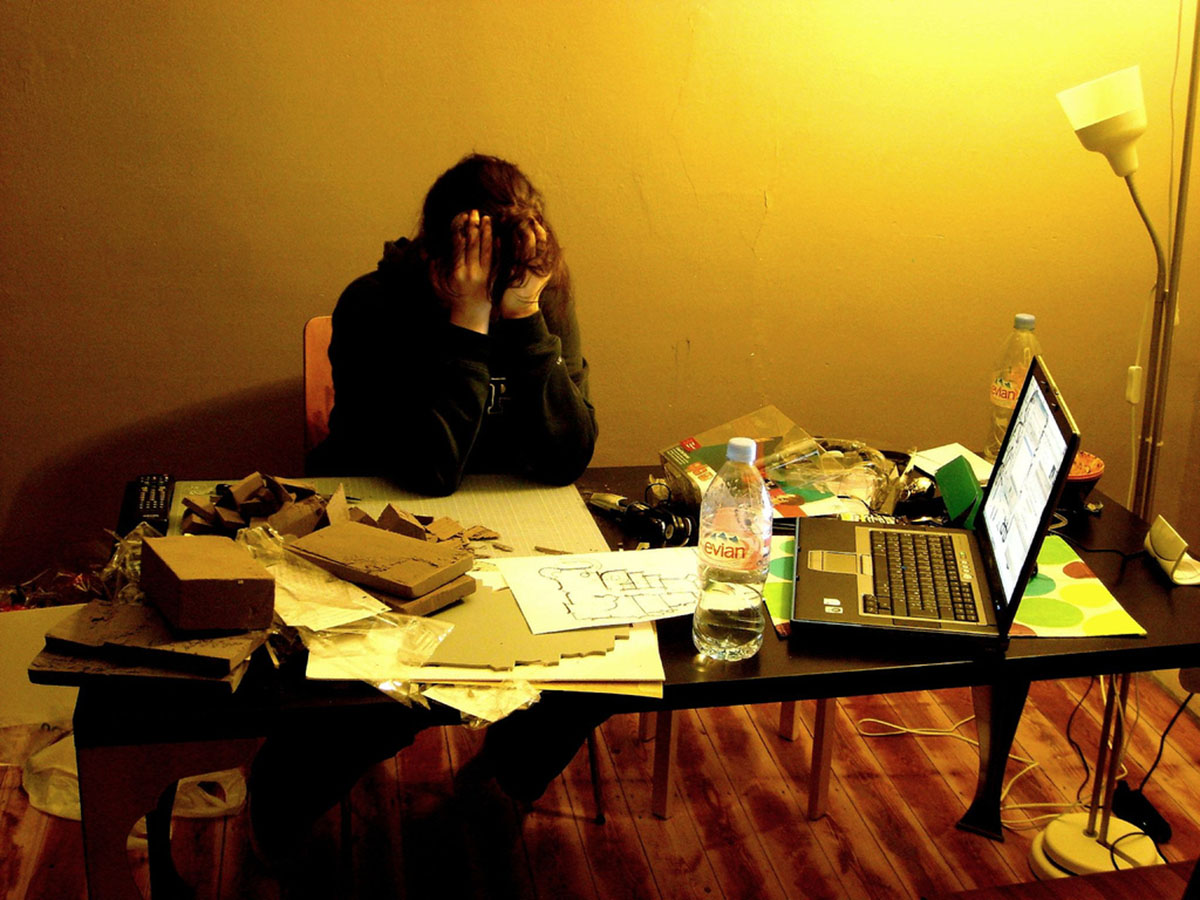 According to a study published in the Annals of Internal Medicine, working regularly for long hours causes a significant increase in the chances of developing heart disease. The research done under the leadership of Mika Kivimaki of Britain's University College, London, tracked 7,095 people over duration of 11 years and collected information about the various risk factors associated with heart disease like blood pressure, cholesterol, smoking and diabetes. These risk factors are important to calculate the Framingham risk score for heart disease. The people were also inquired about the number of hours they put at work everyday and whether they also carried some work to home. The study found that while the majority of people worked for standard 7 to 8 h/day, around 10% toiled for more than 11 h/day increasing their likelihood of developing heart disease by more than 67%.

According to Kivimaki, adding the number of hours spent at s workplace to the Framingham risk score is a better way of identifying the people who have a potential risk of developing heart disease at a later stage of life.


People Clocking Up Extra Hours at Work Should Pay More Attention to the Other Risk Factors Associated With Heart Disease
According to the World Health Organization (WHO), heart attacks and strokes account for the maximum number of disease related deaths around the world. Around 1.7 million people succumb to them every year and billions of dollars are spent on their treatment.

People clocking up extra hours at work should pay more attention to the other risk factors associated with heart disease. They should exercise regularly, eat a healthy diet, quit smoking and try to keep their cholesterol, sugar and blood pressure under control.

Putting in long hours at work is becoming very common in developed countries. The relationship between job related stress and various diseases has been known for almost 300 years. Bernardo Ramazzini, a physician urged his colleagues to inquire about their patients' occupation as far back as in 1713. About 15 years ago, Karasek and Theorell scientifically confirmed the relationship between job stress and development of cardiovascular diseases.

Read More: Statin: Drug for Heart Disease

People who work for long hours tend to devote less time for exercise. They skip meals or eat unhealthily and delay visits to the physician. They may also suffer from depression and lack of sleep. All these factors may contribute towards the development of a heart disease.

It would be a good idea if the physicians around the world make it a standard practice to question their patients about their working hours. It will help identifying the patients who are at an increased risk of developing heart disease and then they may be counseled for a healthier life style.
Mika Kivimäki et. all. Using Additional Information on Working Hours to Predict Coronary Heart Disease. A Cohort Study. Annals of Internal Medicine. April 5, 2011 vol. 154 no. 7 457-463.
Beta-Blocker Heart Attack Study Group (1981) Beta-blocker heart attack trial. JAMA 246:2073-2074.
Photo courtesy of worak by Flickr : www.flickr.com/photos/worak/1780687774/