Does frequent sexual intercourse or masturbation stand in the way of making muscle gains when you're a bodybuilder — or could they actually help?
Here at SteadyHealth, we're committed to keeping things scientific, so the fact that no peer-reviewed study appears to deal with this issue directly certainly complicates things a little. (Out of general interest, I'll immediately add that there is indeed one study that investigated the apparent contradiction between the hyper-masculinity and arguable femininity seen in bodybuilders that referenced Arnold Schwarzenegger's comment that bodybuilding is itself a form of masturbation.)
Where does this leave us? Basically, with the following ideas:
Important nutrients are lost every time a man ejaculates.
A man's testosterone levels fluctuate after he engages in sexual activity.
Having sex or masturbating tends to induce a state of sleepiness, which isn't ideal if you were planning to work out right after.
Let's examine those ideas.
Can Frequent Ejaculation Lead To Nutritional Deficiencies?
It's true that the male ejaculate contains vitamins and minerals, but generally only in minute amounts. You can't possibly cause multiple and significant nutritional deficiencies by ejaculating alone, and if you eat a healthy and balanced diet — as bodybuilders usually do — you are unlikely to run into these difficulties.
Zinc is a notable exception. The daily recommended intake is 11 milligrams for most males, and you can lose as much as five milligrams when you climax. Add to that that zinc plays an important role in regulating your testosterone levels, which are important to you if you want to gain muscle, and you can see how frequent ejaculation may indeed cause a problem for bodybuilders.
As such, high-libido guys who have rather frequent sexual intercourse or who masturbate often might want to increase their intake of zinc by eating plenty of zinc-rich foods such as spinach, kidney beans, and beef.
Ejaculation, Testosterone, And Bodybuilding
Research shows that a man's testosterone levels indeed rise when they abstain from sexual intercourse or masturbation for three weeks. The increase isn't that big, but it's nonetheless clinically noteworthy. The story doesn't end there, however. When the study subjects started engaging in sexual activity again, their testosterone levels dropped — but more sex didn't cause their testosterone levels to drop further.
This means that sexually active bodybuilders don't need to be especially concerned about masturbating or having sex a little more often.
Pre-Workout Isn't The Best Time For Sex
Why do so many bodybuilders report that masturbation or sexual intercourse decreases their ability to work out? Perhaps they are simply having sex at the wrong time! It's completely normal to feel slightly sleepy after ejaculating, something that can be attributed to the combination of chemicals at work in the body. Both oxytocin and prolactin are related to this phenomenon. If you want to get the most out of your workouts, it's probably best not to engage in sexual activity right beforehand.
The Verdict
You're human. You are going to want to have sex or masturbate, and will probably do so regardless of whether you think it helps or harms your muscle gains. There is no convincing scientific reason to be worried about your sexual life having a negative impact on your bodybuilding, so you might as well stop feeling guilty about it.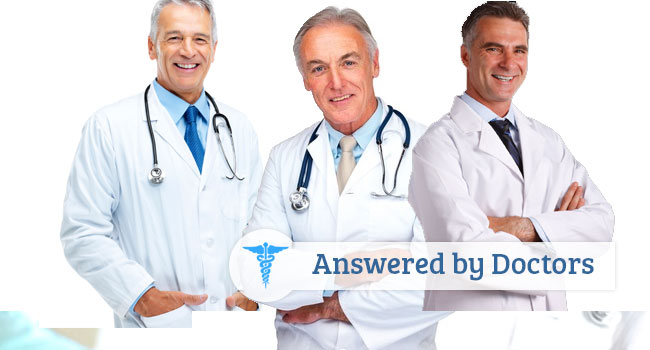 Still have something to ask?
Get help from other members!