Critics are raising issues about the safety of recently approved Zohydro ER (hydrococode bitartrate), a narcotic painkiller used for long-term management of moderate to severe pain that does not improve with other treatment options.
The U.S. Food and Drug Administration (FDA) has recently approved Zohydro ER for long-term treatment of moderate to severe pain that is refractory to conventional management. Zohydro ER is the brand name for a drug known as hydrocodone bitartrate, which is marketed as extended release (ER) tablets. It is classified a Schedule II drug, or those that can only be dispensed with a doctor's prescription, with no refills allowed.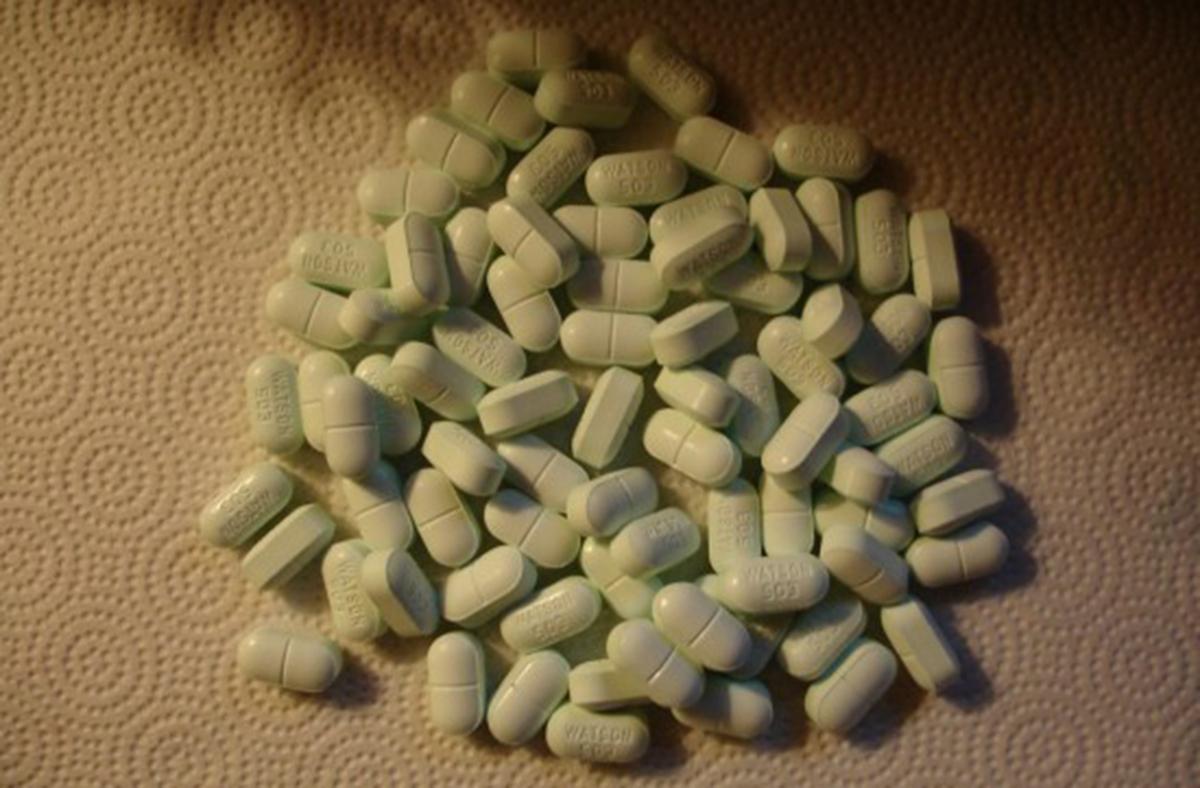 What is Zohydro?
Zohydro or hydrocodone is an opioid or narcotic painkiller that resembles morphine. This type of analgesic suppresses pain perception and reduces emotional responses to pain. However, in contrast to other hydrocodone products approved by the FDA (such as Norco and Vicodin), 
Zohydro contains opioid as a single entity, instead of being combined with another analgesic that is non-opioid.
Opioid analgesics are often prescribed to patients with moderate to severe chronic pain that is not relieved by other analgesics like acetaminophen or other nonsteroidal anti-inflammatory drugs (NSAIDS). This type of pain usually requires long-term management using daily round-the-clock drug administration. Opioids are not given "as needed," but must be monitored and regulated because they have the potential for abuse, addiction, and misuse, which can lead to overdose or death.
Zohydro ER, like other opioids, is therefore reserved for treating patients who cannot tolerate or do not improve with other treatment options.
Zohydro ER, a product of Zogenix, is a pure opioid drug that packs five to ten times the narcotic effects of other hydrocodone products. In contrast, combination products contain other over-the-counter painkillers like ibuprofen (Vicoprofen) or acetaminophen (Vicodin), or an antihistamine (Hycomine) and less opioid. The extended-release tablets are designed to release its effects slowly, over about twelve hours. Like other opioid drugs, its common side effects include nausea, vomiting, constipation, somnolence, fatigue, dizziness, headache, dry mouth, and pruritus (itching).
Patients may become physically dependent on opioid pain relievers if they take these regularly. However, one should not stop taking these medications abruptly, because this can result in unpleasant withdrawal symptoms such as shaking, sweating, chills, nausea, and diarrhea. Although these are not life threatening, one can avoid these symptoms by gradually stopping opioids over time, as prescribed by the doctor.
Why Zohydro Got FDA Approval
Zohydro ER earned FDA approval after it showed superior effects in improving pain symptoms compared to placebo.
In a 12-week trial involving more than 1,500 patients suffering from moderate and severe low back pains, it was found that patients who received Zohydro experienced significant relief from pain compared to those who took placebo. It was also observed that the drug was generally safe, well tolerated, and had side effects that were comparable to those of other opioids approved by the FDA. However, this approval was made against the recommendation of FDA's own advisers, who expressed their concerns in a memo released in November 2012.
The advisory panel voted in December not to grant approval for the drug, citing that Zohydro has the potential to be abused more than other hydrocodone products. Advisers foresee that Zohydro will be widely abused in the US, just like extended release oxycodone products (e.g., OxyContin) in the past, before they were reformulated.
Continue reading after recommendations
www.medpagetoday.com
www.drugs.com
www.webmd.com