There are several medications on the market whose purpose is to treat the erectile dysfunction in men. In the last couple of years three of them have stood out because of their good effects and they are Levitra, Cialis and Viagra.
They all have some advantages and flaws and you have to decide which one would suit you best.
Levitra®
Levitra® is an FDA-approved oral prescription medication for the treatment of erectile dysfunction in men. It is available in 2.5-mg, 5-mg, 10-mg, and 20-mg tablets and is taken only when needed.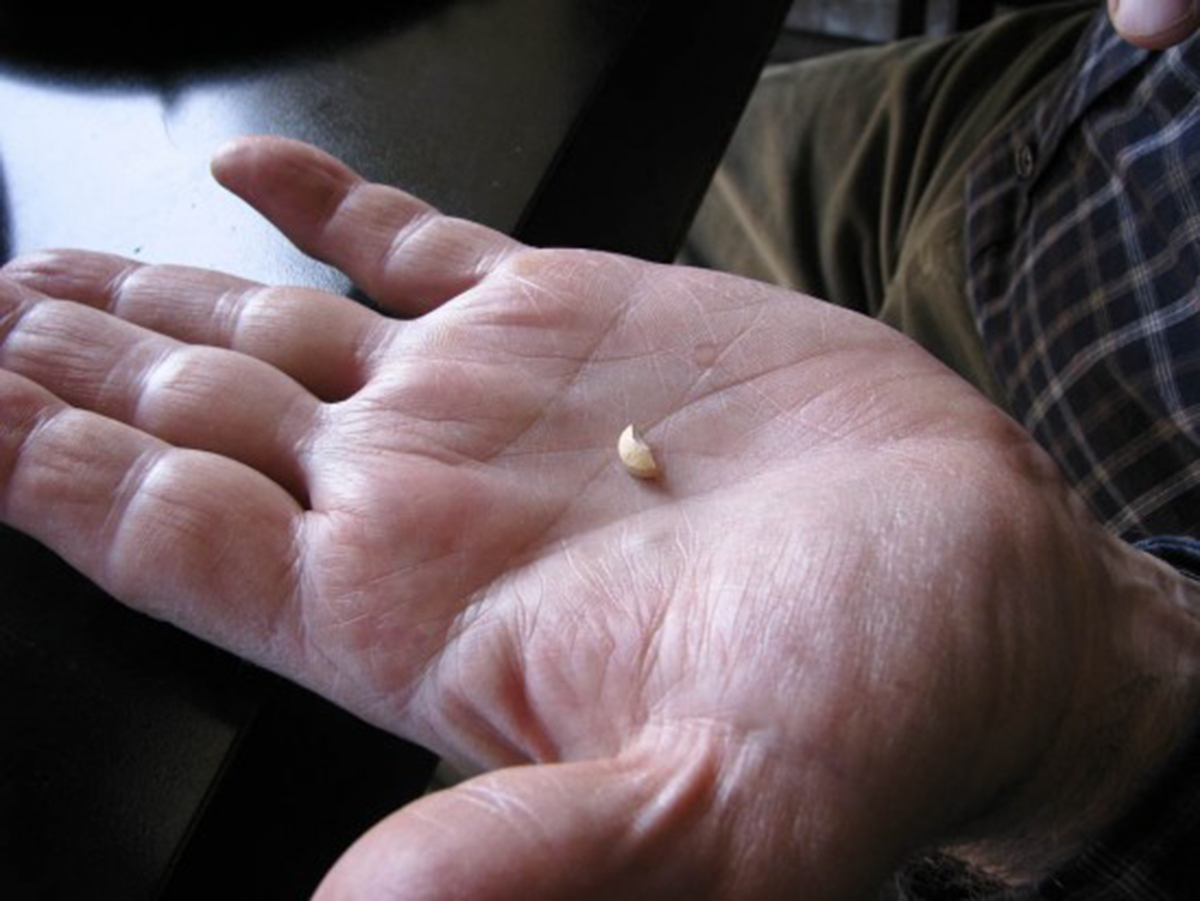 Mechanism of action
Penile erection is in fact a specific hemodynamic process initiated by the relaxation of the smooth muscle in the corpora cavernosa - erectile parts of the penis. During sexual stimulation, nitric oxide is released from nerve endings which then activates the enzymes resulting in increased synthesis of cyclic guanosine monophosphate smooth muscle cells of the corpora cavernosa. This substance triggers smooth muscle relaxation, allowing an increased blood flow into the penis, resulting in erection.

The main regulators of tissue concentration of cGMP are phosphodiesterases and the main ingredient of Levitra® is the cGMP-specific phosphodiesterase type 5.

Levitra effects

Several studies have been conducted on the Levitra® effects and side effects and most of the studies have shown that:
Levitra® helps increase blood flow to the penis, so it may help men with erectile dysfunction and keep an erection that lasts long enough to finish having sex.
Once a man has completed sexual activity, the blood flow to his penis decreases and his erection should go away
Levitra® provided the first-time success and reliable improvement of erection quality in most men including those with high cholesterol, high blood pressure, or diabetes
Men taking Levitra® had harder erections and greater success at maintaining their erections long enough to finish having sex

Levitra indications
Works for many men with other health conditions, including high cholesterol
It may be used by those taking one or more types of blood pressure medication
Works for many men with type 1 or type 2 diabetes, across all levels of ED severity
May work when other oral treatments do not  

Levitra contraindications

Nitrates
Administration of Levitra® with nitrates and nitric oxide donors is contraindicated. A suitable time interval following Levitra usage for the safe administration of nitrates or nitric oxide donors has not been determined.

Hypersensitivity
This medication is contraindicated for patients with a known hypersensitivity to any component of the tablet.
 
WARNINGS
Cardiovascular effects General
Physicians should consider the cardiovascular status of their patients, since there is a degree of cardiac risk associated with sexual activity. In men for whom sexual activity is not recommended because of their underlying cardiovascular status, any treatment for erectile dysfunction, including Levitra, generally should not be used.

Left Ventricular Outflow Obstruction
It is proven that patients with left ventricular outflow obstruction could be sensitive to the action of vasodilators including Type 5 phosphodiesterase inhibitors.

Blood Pressure Effects
Levitra® is systemic vasodilator which results in decreases in blood pressure in healthy people. While this normally would be expected to be of little consequence in most patients, it may present a problem in patients with underlying cardiovascular disease.

Other Effects
There have been rare reports of prolonged erections greater than 4 hours and painful erections greater than 6 hours in duration. In the event that an erection persists longer than 4 hours, the patient should seek immediate medical assistance.


Continue reading after recommendations
www.univgraph.com
www.drugs.com
image: www.killahbeez.comPhoto courtesy of SebastianHey by Flickr : http://www.flickr.com/photos/sebastianh/2426653646/