Vitamins are among the most essential nutrients required for the optimal functioning of our body, and adequate intake of vitamins and other micronutrients are essential for the efficient functioning of the immune system.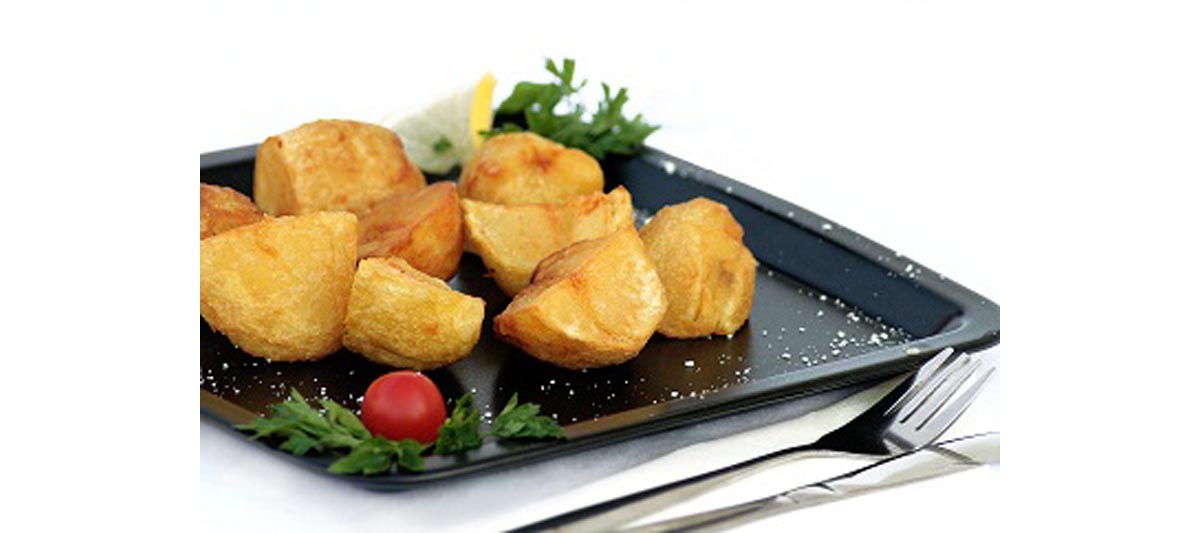 Deficiencies of several vitamins including vitamin B6 are associated with a number of disorders related to immune function.
Strengthening Immune Responses
Vitamin B6 works along with other vitamins and micronutrients to support the protective activities being undertaken by the immune cells. Deficiency of essential vitamins such as B6 has been associated with suppression of the immunity function which predisposes individuals to infectious disorders. This may be beneficial in individuals falling under the high risk category for immune disorders. Children, older adults, individuals suffering immune disorders are noted to have a weakened immune system and are considered under the high risk category. Such individuals are highly prone to develop severe infections and administration of vitamin supplements can boost their immune system.
Benefits in Critically Ill Patients
Critically ill patients are prone for secondary infections that occur as a result of suppression of the immune system. A study conducted in Taiwan evaluated the benefits of vitamin B6 supplementation in critically ill patients. An overall improvement in the immune status was noted following vitamin B6 supplementation for 2 weeks. The cells of the immune system that comprised of T-lymphocytes, T-helper cells and others displayed increased activity following daily injections of 50mg vitamin B6. In the other group who were administered 100mg of vitamin B6 it was noted that the number of T-lymphocytes and other subsets of T- cells had significantly improved over the two week period. It was concluded that administration of larger doses of vitamin B6 in critically ill patients could boost their immunity and protect them against secondary infections.
Read More: Vitamin B12 Deficiency: The Under-Reported Epidemic
Vitamin Supplementation for Older Adults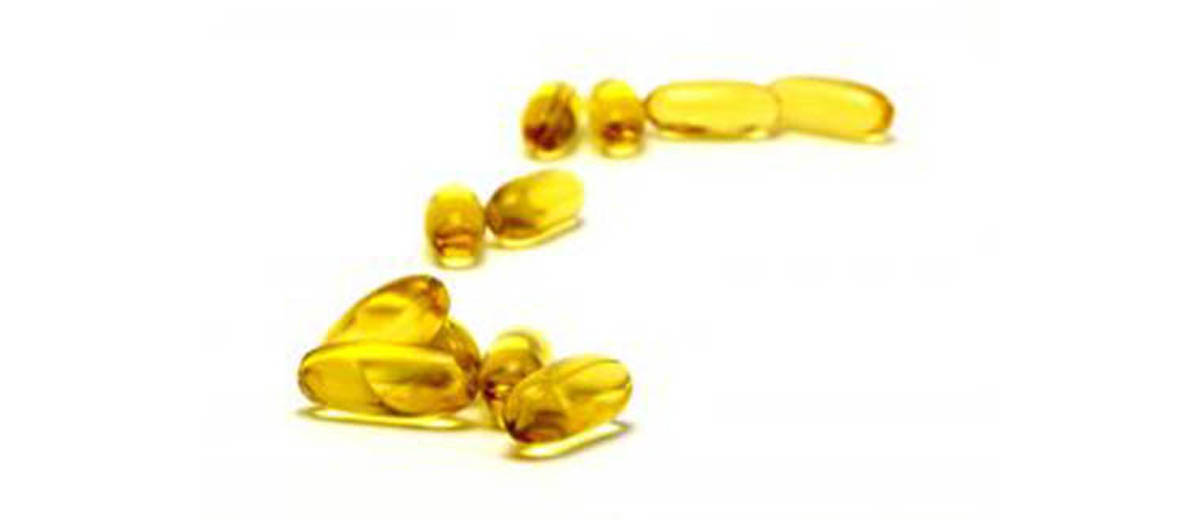 Older individuals are known to suffer from deficiencies of various nutrients and are also at an increased risk of developing severe infections. It may be beneficial to provide vitamin supplements in such cases to strengthen the immune system and decrease the severity of infections. Several studies have reported the enhancement in immune status following supplementation of vitamins and other nutrients. Although the benefits of vitamin supplementation in prevention of infectious disorders in the elderly population have not been studied widely, it may prove to be beneficial in future studies.
3
Improves Proliferation of Lymphocytes
A result similar to that of the Taiwan study discussed before was noted in young women. A daily administration of about 2.1 mg of vitamin B6 resulted in about 35% improvement in the production of lymphocytes. The study concluded that administration of vitamin B6 at slightly higher dosages than recommended levels can improve the immunity by increasing the number and activity of the lymphocytes.
1. Maggini S, Wintergerst ES, Beveridge S, Hornig DH. Selected vitamins and trace elements support immune function by strengthening epithelial barriers and cellular and humoral immune responses. Br J Nutr. 2007 Oct, 98 Suppl 1:S29-35
2. Cheng CH, Chang SJ, Lee BJ, Lin KL, Huang YC. Vitamin B6 supplementation increases immune responses in critically ill patients. Eur J Clin Nutr. 2006 Oct, 60(10):1207-13. Epub 2006 May 3
3. Chandra RK. Impact of nutritional status and nutrient supplements on immune responses and incidence of infection in older individuals. Ageing Res Rev. 2004 Jan, 3(1):91-104
4. Kwak HK, Hansen CM, Leklem JE, Hardin K, Shultz TD. Improved vitamin B-6 status is positively related to lymphocyte proliferation in young women consuming a controlled diet. J Nutr. 2002 Nov, 132(11):3308-13.