Masturbating to pornography may not kill your sex life, but it can affect it in unanticipated ways.
Watching porn has been blamed for shrinking genitals, shrinking brains, divorce, and pedophilia. In April of 2016 the State of Utah, home to the highest rates of pornography consumption in the United States, declared it to be a public health hazard.[1]
People you might not expect have joined the chorus of voices condemning pornography. Former Playboy playmate and sex tapes star Pamela Anderson decried pornography as "potentially corrosive." A royal commission in Scotland warned that watching excessive pornography warned Scottish teenagers that viewing images of adults having sex can lead to impotence. [2] Anti-porn crusaders argue that pornography is addictive in the same way as heroin, hijacking neural pathways so that they can only be satisfied with scenes of bestiality, rape, coercion, and abuse. [3] But is pornography, and satisfying yourself while watching it, really devastating to your sex life with real people?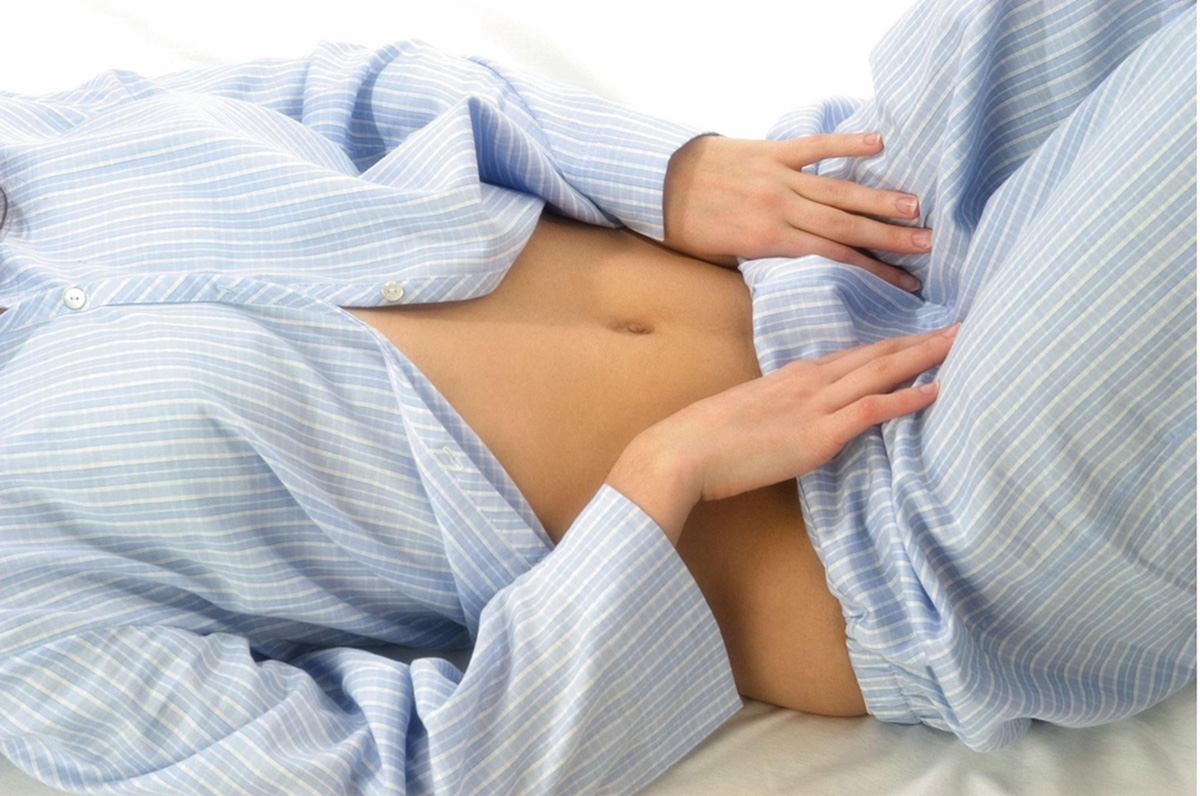 In Any Given Week, About 50 Percent of Men and 20 Percent of Women View Pornography
According to the Journal of Sex Research, in any given seven-day period 46 period of American men and 16 percent of American women view pornography.[4] However, some studies report even higher rates of porn consumption in Pakistan, Egypt, Vietnam, Iran, Morocco, India, Saudi Arabia, Turkey, the Philippines, and Poland, all of which have laws restricting access to sexual imagery, requiring ingenuity to locate the websites that provide it.
Just how all that porn affects the people who view it has only been studied extensively in the United States and United Kingdom, and the studies don't all agree:
Some scientists believe that the parts of the brain that work differently in porn addicts are the same parts of the brain that work differently in drug addicts. However, the brain imaging studies have mostly been done in people who have a problem with viewing porn compulsively, not with occasional users. It could be that using pornography for self-gratification changes the brain, or that the people who masturbate to porn have different brains in the first place.[5]
Some studies have found that people who view porn daily are more easily aroused, and some studies have found that people who view porn daily are less easily aroused.[6]
Some studies have found that rates of impotence in younger men have skyrocketed, from 5 percent to 33 percent, since the advent of Internet pornography about 20 years ago.[7] However, studies at different times have used different definitions of impotence.
READ Do You Suffer From Porn-Induced Sexual Dysfunction?
People Who See Sex Therapists Have Different Issues From Those Who Don't
Many sex therapists report that men under 40 are more likely to report delayed ejaculation, less satisfaction with sex with their sexual partners than with solo masturbation, lower interest in sexual intercourse, and less interest in sexual intercourse in general if they view porn. People who seek mental health help because they escalate their consumption of porn from depictions of common sex acts to S & M, bondage, bestiality, violence, and sex with children probably don't have the same kinds of mental wellness issues as those who don't. But what are the real effects of watching porn on a regular basis?
Continue reading after recommendations