Masturbation: The Basics  
Masturbation is the act of engaging in sexual self-stimulation, either to the point or arousal or orgasm. It can be done alone or in the company of a partner during mutual masturbation.  
While research into its prevalence turns up wildly varying numbers, one thing is clear — masturbation is very common. Men masturbate more often than women on the whole, and this may be for social rather than physiological reasons. Many women are socially conditioned to have an aversion to their own genitals, and to see sexual pleasure as something to be received from a man.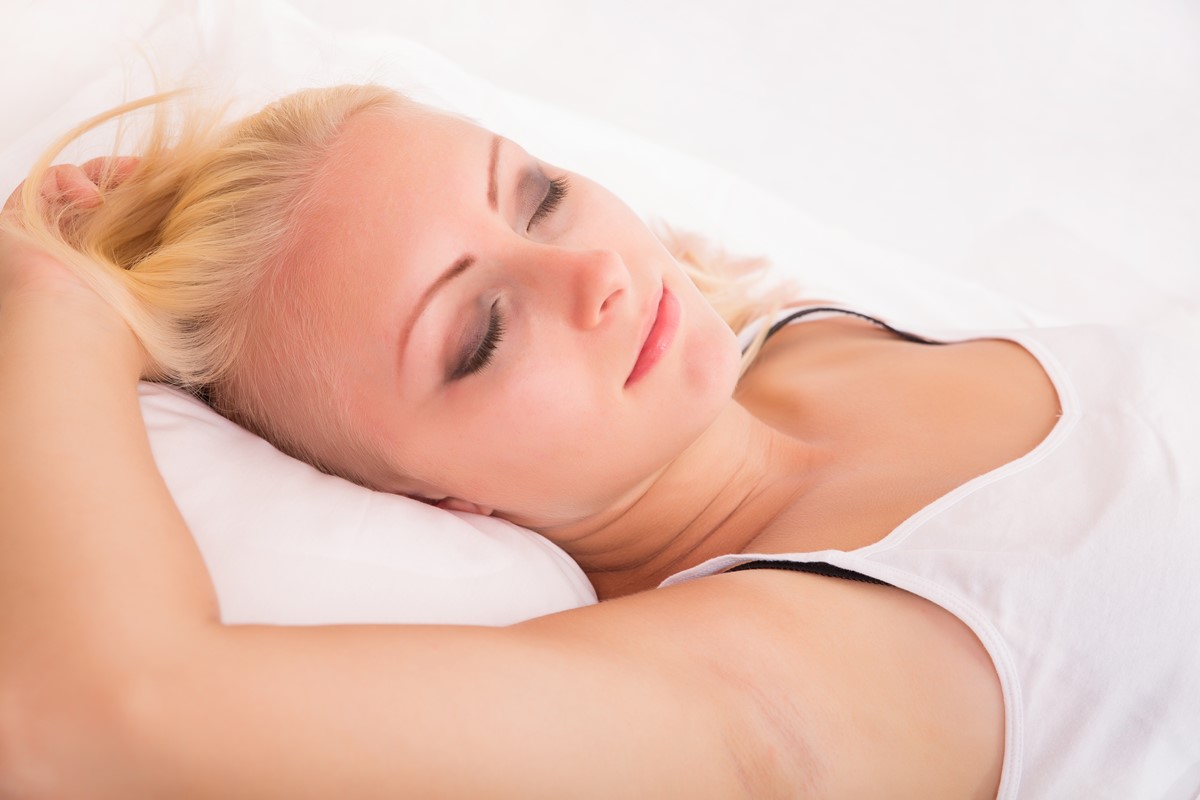 Masturbation has, perhaps surprisingly, been found to be more common in people who have attained higher levels of education and are of a higher socio-economic status. Women tend to masturbate more frequently if they have an active sex life with a partner, while its rate decreases in partnered men who have frequent intercourse.  
People masturbate to relax, fall asleep, or out of boredom as well as to relieve sexual tension.
It is completely normal to masturbate, just like it is completely normal not to masturbate. Many young people begin exploring their own bodies even before they reach puberty. People may go through phases of masturbating more, and phases during which they do not feel like doing it. All of this is, again, completely normal. 
Why Is There Such A Taboo Surrounding Masturbation?
The ancient Greeks actually saw masturbation as a "gift from the Gods". Since ancient Greek times, however, Christianity come to dominate Western civilization. Though no explicit mention of masturbation is made in the Christian Bible, it appears that the condemnation of masturbation is related to the idea that non-procreative sex is sinful. Similar attitudes are seen in some sections of Judaism and Islam. 
By the time medical science really took off, the existing cultural foundation influenced doctors, too, and masturbation was seen as pathological. In more recent decades, we have come to understand masturbation better, and the current scientific consensus is that masturbation is a normal and even healthy practice. 
This means you have no physical reason not to engage in masturbation. You will not go blind, your genitals will not fall off, and you will not grow hair on your palms. However, those people who believe that they should not engage in masturbation for religious or moral reasons can look to the teachings of their religion or culture for guidance in dealing with any urges they may have to masturbate.
Benefits Of Masturbation  
Masturbation can be considered the safest form of sexual exploration — it does not lead to either pregnancy or sexually transmitted diseases.
The
COVID-19 pandemic
, during which social distancing measures mean we're physically further away from others than ever before, has added another dimension. Masturbation, providing you practice proper hand hygiene, infinitely reduces your risk of transmission compared to sex with a partner.
Sex with a partner is more satisfactory when you know exactly what you do and do not enjoy. Masturbation offers a great opportunity to get to know your body better, which then allows you to communicate your likes and dislikes to your partner.  
In addition, masturbation simply relieves stress and sexual tension, and even strengthens the pelvic muscles, which in women reduces the risk of a uterine prolapse.​
Risks Of Masturbation  
While masturbation is generally a risk-free sexual activity, there are some exceptions:  If you masturbate too often or too roughly, you may irritate or even injure the sensitive genital skin. If you use unsafe objects during masturbation, such as toilet brushes or shared sex toys that have not properly been cleaned, you may introduce infections to your body.  
If masturbation has come to have a negative impact on your daily functioning because you think about it all the time or do it when you should be doing other things, you may be dealing with a sex addiction and would benefit from psychotherapy. Masturbation is meant to be a fun addition to your life — not something that takes over completely, to the point of obsession. 
What about erectile dysfunction, then? Many of our readers ask whether masturbating too much can lead to impotence. It doesn't, but do be aware that many males require time before they can become erect again after ejaculating; you may simply need a break. In addition, you may find that masturbating in the same way time and time again eventually causes you to have difficulty in reaching climax. In this case, you will benefit from adding new techniques to your repertoire.
Where To Masturbate, How Not To Leave A Mess, And Other Assorted Questions
Since many young SteadyHealth readers ask where they can masturbate without their parents finding out, here are some general tips for you:  
Many people masturbate in the bath or shower. This does not leave a mess.  
If you are a young guy who lives with his parents, I'm sure they would appreciate it if you place any dirty bed sheets in the washing machine.  
Some guys ejaculate into a paper towel or condom, which can then be discarded.
Masturbation is no fun if someone might catch you in the act, not because it is shameful but because it is a solitary and private activity. Masturbation is best done when you are alone at home or after bedtime when nobody will bother you. 
Other questions we're asked are whether your masturbation technique is normal, whether it is normal not to experience orgasm, and whether you can masturbate during your period. 
While there are only so many different masturbatory techniques, everyone's body is unique and there is no right or wrong way to masturbate, so long as you do not injure your body. Over time, you will learn what you personally prefer and what you do not like.
Some people fantastize about sex with a partner during masturbation, while others prefer to read graphic novels or watch adult materials. Yet others find that masturbation is a purely physical pleasure that does not require much thinking.
It is completely normal not to reach a climax every time as well, something that you may experience during sexual intimacy with a partner too. 
As for masturbating (or having sexual intercourse) during your period, there is nothing wrong with this but it can get a little messy, so we'd suggest doing it in the shower for cleanliness purposes.
Safe Masturbation Techniques  
The most common male masturbatory technique is to hold the penis in one hand and to move the hand up and down. If you would like to expand your repertoire, SteadyHealth has illustrated masturbation techniques for men.
Female masturbation can involve stimulating the clitoris or inserting objects, such as fingers or a dildo, into the vagina.  Illustrated masturbation techniques for women will give you new ideas for safe and fun masturbation.    
For your health, avoid using dirty objects, sharp objects, or objects that may break during masturbation. Do not use substances that may irritate your skin, such as plain soap, as a lubricant — if you want to use a lubricant, buy a safe water-based lubricant from any pharmacy. Do not share sex toys with other people, or if you do, slide a condom over them.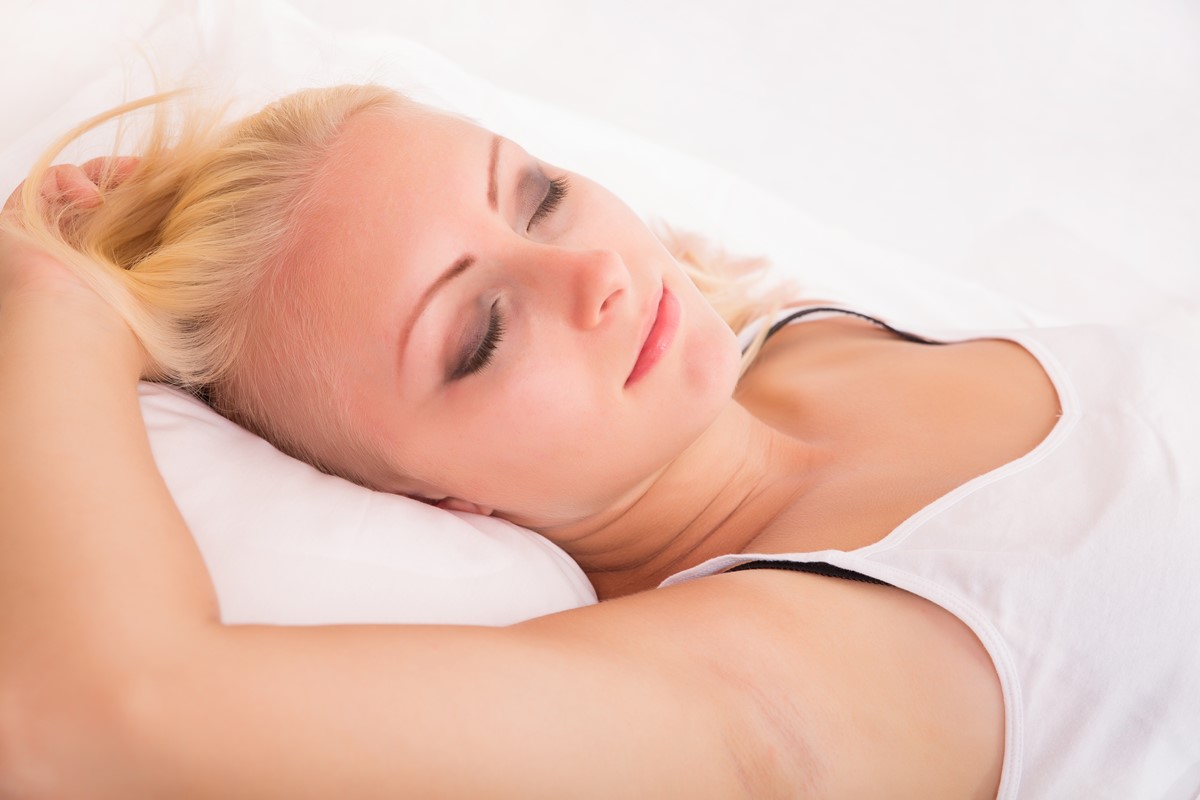 Still have something to ask?
Get help from other members!