If the FDA approves phase three trials, a Dutch pill that increases sexual desire in women could soon be on the market. What exactly does the pill do, and would it help or harm women?
Are you a woman who just doesn't feel like having sex very often, or do you have a mental blockage that makes doing the deed an unpleasant affair? There may soon be a pill to make you feel more horny. Dutch researchers applied to the US Food and Drug Administration to carry out phase three clinical trials at the beginning of November — the last stage before a medication can be introduced to the market.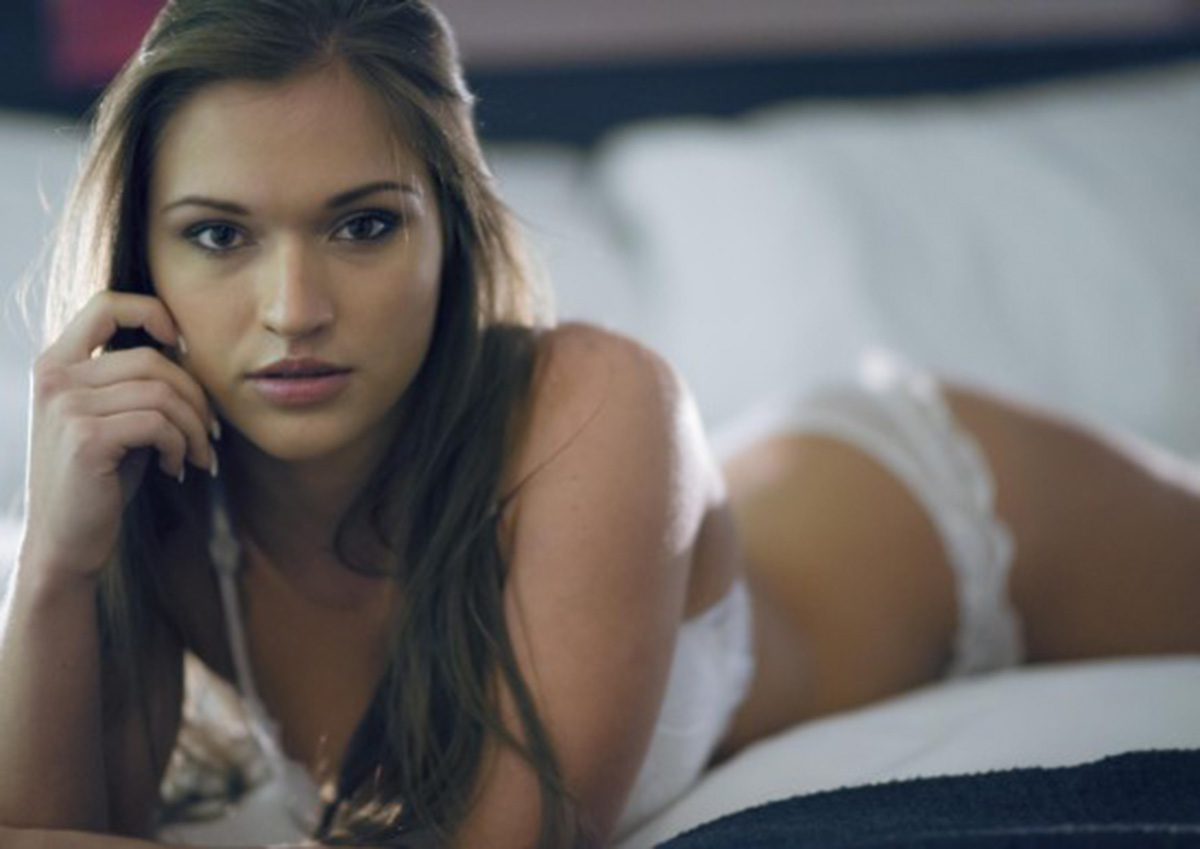 What do the researchers say about their product and how it works? And would a sexual-desire pill for women "save many relationships" as one Dutch sexologist said, or might it just put pressure on women?
What Is The Female Libido Pill?
The man (yes, man!) behind the female libido pill is Adriaan Tuiten, a Dutch researcher from the Almere research institute Emotional Brain. He and his colleagues are hoping that the FDA will approve their pills for phase three clinical trials, which would allow them to test their products on 1200 women. After the trials are over, the pills are just a short way away from a pharmacy near you.
Tuiten doesn't doubt that there would be a huge market for his pills — "at least as big as Viagra," he says, adding that he expects the pills would make six billion euros within a decade. One in five women struggle with a low libido according to Tuiten, and his pills would be a great success even if only a small percentage of those women starts using them. 
It's not the first time that someone has tried to develop and market a libido pill for women, so what makes the Dutch product unique? There are actually two different pills that would target different sexual issues:
Lybrido is for women whose brains are under-sensitive to sexual stimulation. It consists of an outer layer that contains the hormone testosterone and an inner layer with Viagra. 
Lybridos is for women who are indeed sensitive to sexual stimulation but who then block those impulses, perhaps because they've had a traumatic sexual experience in the past. This pill has an outer layer of testosterone as well, and an inner layer of the anxiety-fighting drug 

buspirone.
Both pills would take three to six hours to start "working". 
Read More: Five Minutes a Day to Better Sex with Libido-Boosting Yoga Techniques
Tuiten and his colleagues already tested the pills on a group of just over 50 women and published their findings in the the Journal of Sexual Medicine last year. They tested if the pills would cause sexual feelings in the women by monitoring the blood flow to their vaginas while they watched porn, and also asked the women to keep sex diaries at home. 
The results were promising, but phase three trials that allow testing on a larger scale should give more definite information about the functioning of the pills. One thing that would need to be tested is if the combination of the (already existing) drugs has more of an effect than the medications by themselves. Researchers also need to make sure that users' testosterone levels don't rise to quickly, which could have health implications. 
Continue reading after recommendations