Threesomes are often called every man's sexual fantasy. There's no way to know whether threesomes are in fact every man's sexual fantasy, but judging just from popular references and what we are told are popular topics in pornography, they are
Threesomes are often called every man's sexual fantasy
There's no way to know whether threesomes are in fact every man's sexual fantasy, but judging just from popular references and what we are told are popular topics in pornography, they are probably the most common male sexual fantasy.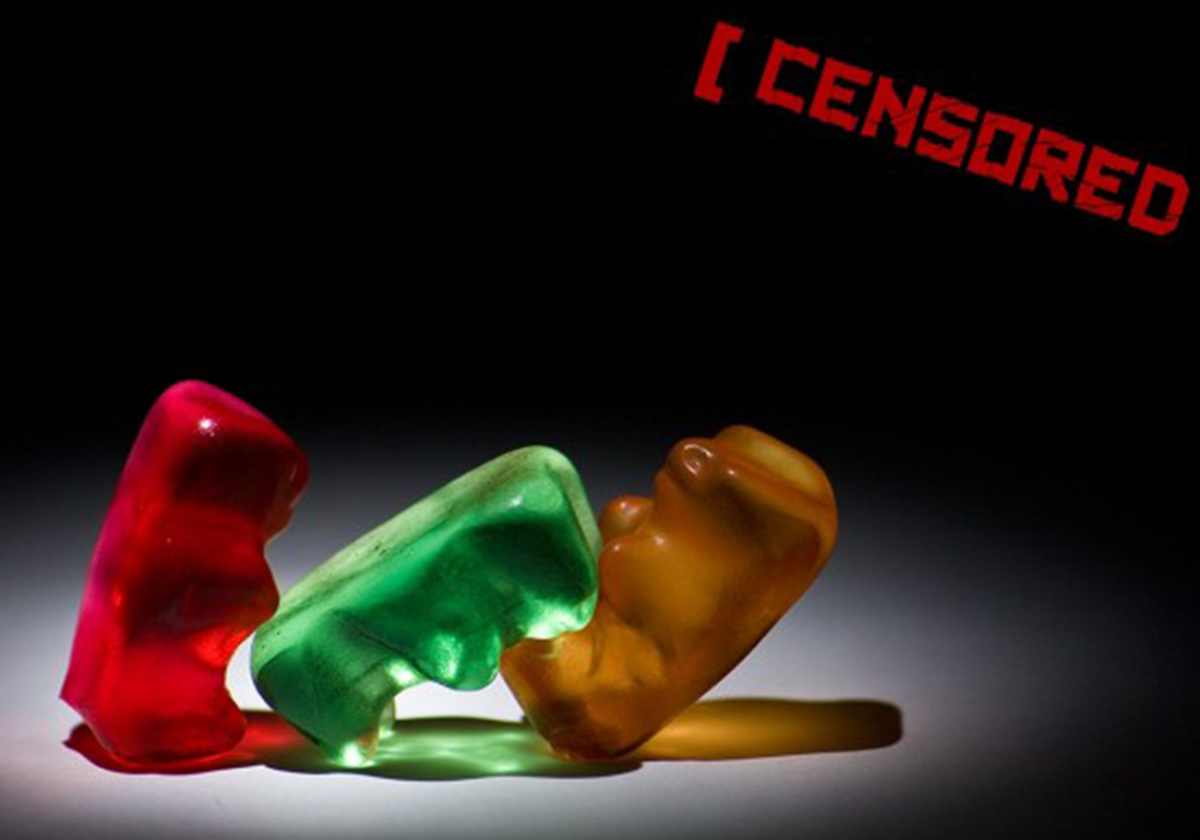 A threesome, also known as a ménage à trois, in case you don't know, is any combination of three people in sexual activity. The combination is usually a man and two women, but it may also be a woman and two men, or three persons of the same sex.

Who, when, and why, although we'll leave what to your imagination. Most commonly, the parties to a threesome include two women to indulge the man's desire to observe the women's bisexual activity while feeling especially potent about his ability to satisfy two women at the same time. Less commonly, two women wish to experience two men at the same time. Homosexual couples seek variety in their sex lives or may use threesomes as a way to have sex outside their relationship without "cheating" on each other.

The age range for participants in threesomes is heavily weighted toward late teens and early twenties. In the United States, a three-way sexual encounter is most commonly associated with college-age experimentation, although it of course occurs at any time of life.

Sexual activities involving three persons also are often sought by middle aged men, more often, or women, less often, seeking to have sexual experiences they did not try earlier in life. Many men seek to turn their male sexual fantasies to male sexual realities after divorce, career changes, or the loss of their wives.
Living out a male sexual fantasy is not always healthy
The reality of the experience is not just sexual fun. Living out a male sexual fantasy, however, is not always healthy. Threesomes typically involve unprotected intercourse. Women of childbearing age are actually less likely to get pregnant as a result of participation in a three-way sexual experience than as a result of participation in one man-one woman sex, due to the elevation of the uterus during extra-genital stimulation, but they are more likely to suffer injury to soft tissues. When the mucosal linings of the vagina, anus, or mouth are broken, sexually transmitted diseases are easier to catch.

Sharing more than love. HPV (human papillomavirus) is particularly easy to transmit in some of the activities involved in two woman-one man sex, although scientists at the University of Washington have found that a simple nutritional step, taking 10,000 IU of vitamin A (not a part of anyone's sexual fantasy) makes the transmission of the virus as much as 99 per cent less likely. Unprotected double penetration is especially likely to transmit HIV to any uninfected participant in the act, due to the tiny, or not so tiny, tears in the mucosal linings of the participants' sex organs. If the third participant is a casual acquaintance or a paid sex worker, and especially if the third person in the sex act is a friend who becomes estranged as a result of the experience, then learning of STD transmission is even more problematic.

Lasting effects on the relationship. But the most common damage suffered in three-way sex is psychological. Usually one of the regular partners getting involved with the third is more enthusiastic than the other about engaging in three-way activity. If any kind of coercion is involved to obtain the less enthusiastic partner's participation, there may be resentment that far outlives any vivid memory of the act.
Three-way sex can have lasting effects on relationship and health
Same-sex attention during a three-way can have lasting effects on relationship, especially if one of the persons of the same sex in the three-way is more enthusiastic for homosexual activity than the other. If either or both partners feel guilt about participation in the three-way, either about the sexual act itself or how they obtain the participation of the third participant, then any future relationship with the third friend is affected.

Sometimes one of the participants in an ongoing three-way participant suddenly loses interest in the ongoing relationship. This can mean she or he has moved on to more exotic partners, but it can also mean that guilt, shame, or embarrassment has taken over. Of course, if all three partners have some of these feelings, they are all better to talk them out--and abstaining from future sexual adventures with each other.

"We never have sex just with each other any more." An even more troubling situation results when one of the partners of the relationship develops an exclusive desire for three-way sex. Most couples find keeping their sex life enjoyable difficult after a period of years (or sometimes a lot less). Having a series of exotic third partners in the relationship is a way of avoiding the challenges--and joys--of developing a deeply romantic partnership. Or it is pursuit for the perfect sexual partner, while keeping the comfort and security of the spouse or long-term lover.

So, is there any way to have a healthy three-way? Both partners in the primary relationship definitely have to be on the "same page" with sexual experimentation. Both partners have to realize that a three-way is not a monogamous act, and that an enjoyable ménage à trois can result in an appetite for extramarital sex, leaving one partner out altogether. If you partner is getting you to compromise, he (usually he) or she will probably get you to compromise on a whole lot more.

And what about being the third partner in the relationship? If the sexual experience produces a high, then be ready to be the object of romantic attentions of one or maybe both of the partners. Even if you are not in the market for an exclusive lover, you may find that someone is in the market for you. And you can also find yourself blamed for various problems in the relationship that existed long before you came on the scene.

Three-way sex is a test of the limits of any relationship. It can be sexually exciting, but it's usually psychologically problematic. Every relationship does not have to be monogamous to be successful, but it's a relatively rare relationship that is improved by the three-way experience.
Read More: Erogenous Zones and Sexual Response


Simple Rules for Medically and Psychologically Safer Three-Ways

1. Remember, semen, menstrual blood, and vaginal secretions all transmit STD's. Don't use the same hand to pleasure both partners.
2. Be careful about penetration, particularly of the third person in your three-way.
3. Be patient. Even in three ways, no one person will be pleasured all the time. And although it's OK for all three of you to enjoy a period of post-coital bliss, it is likely to be better if the third party does not spend the night. Your partner will feel much more secure if it is just the two of you who wake up together in the morning.
 
Eaton DK, Kann L, Kinchen S, Shanklin S, Ross J, Hawkins J, Harris WA, Lowry R, McManus T, Chyen D, Lim C, Whittle L, Brener ND, Wechsler H, Centers for Disease Control and Prevention (CDC). Youth risk behavior surveillance - United States, 2009. MMWR Surveill Summ. 2010 Jun 4
59(5):1-142.
Photo courtesy of Michael Hensmann by Flickr : www.flickr.com/photos/mycael/3731355475/